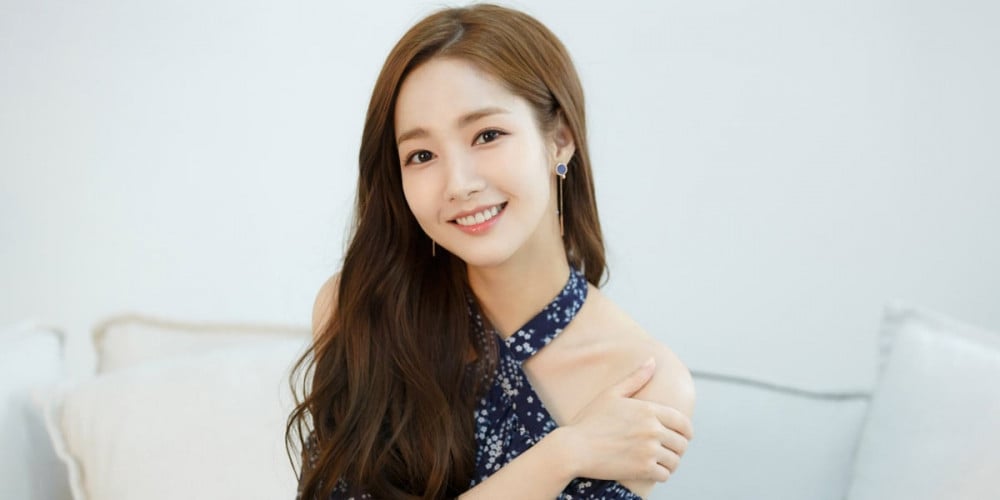 It was revealed that actress Park Min Young is preparing to choose her next project.
On February 8, there was a media report that stated Park Min Young will appear in the webtoon-based drama 'Marry My Husband'. Regarding this, Hook Entertainment responded, "It is true that we have received the script, but nothing has been decided yet."
'Marry My Husband' is a story about a terminally ill woman, who witnesses her husband cheating on her with her best friend, is killed by her husband, and then returns back to life 10 years in the past to seek revenge. The original work is a modern romance web novel, which is currently serialized on Naver Webtoon.
Park Min Young was offered the role of Kang Ji Won, the woman whose husband is taken away by her best friend, and then eventually killed by her own husband.


It was also previously reported that Lee Yi Kyung was considering a role in 'Marry My Husband' as well.