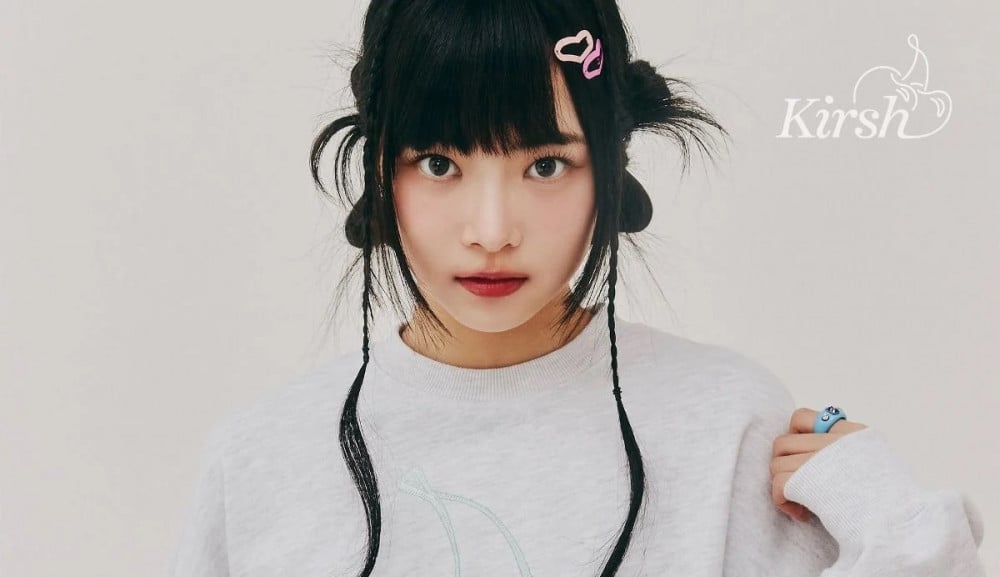 LE SSERAFIM's Hong Eunchae has posed for KIRSH.
Known for their casualwear, KIRSH is a brand popular among young women with a brand image of 'bubbly personalities.' The brand has also been endorsed by IVE's Jang Won Young.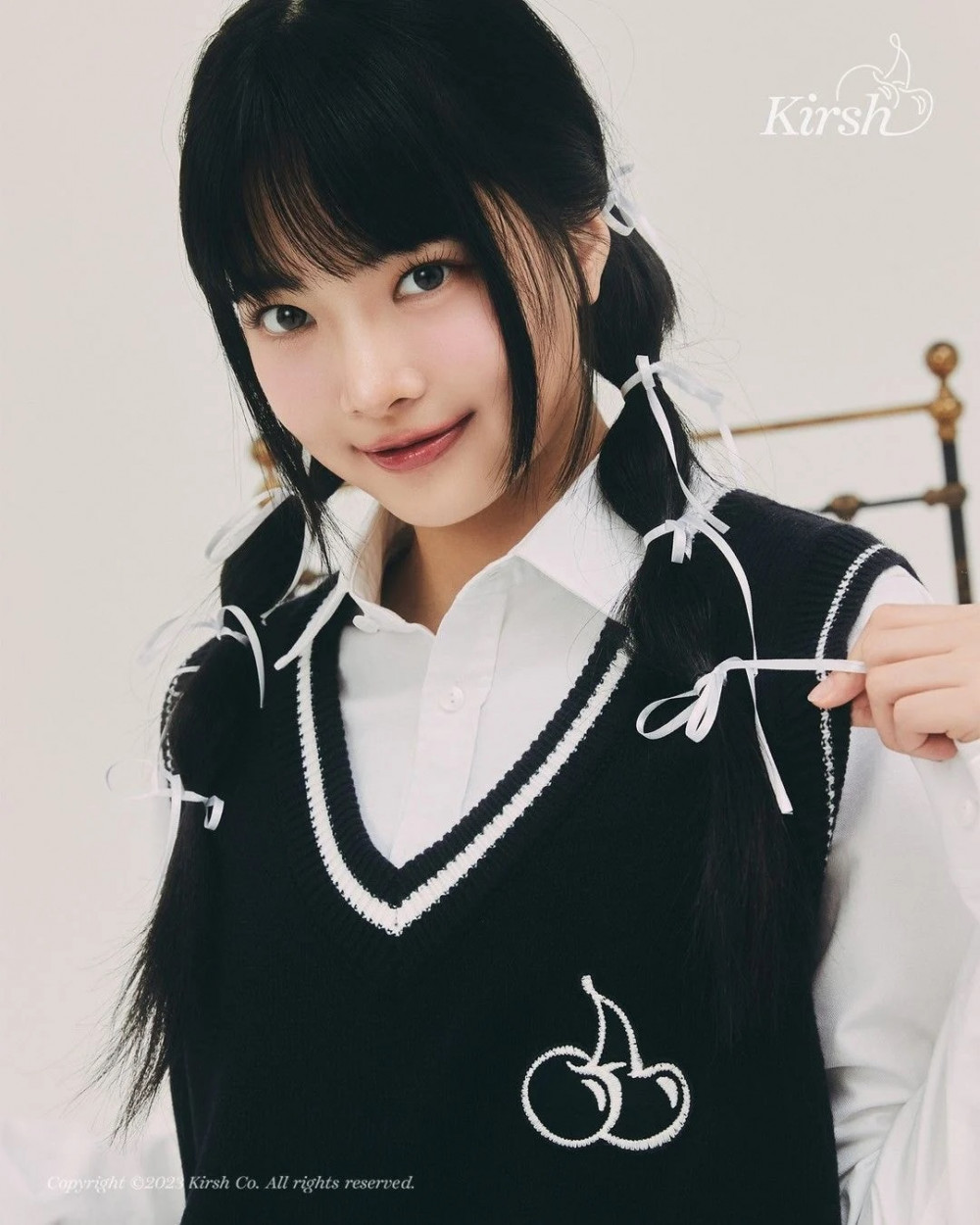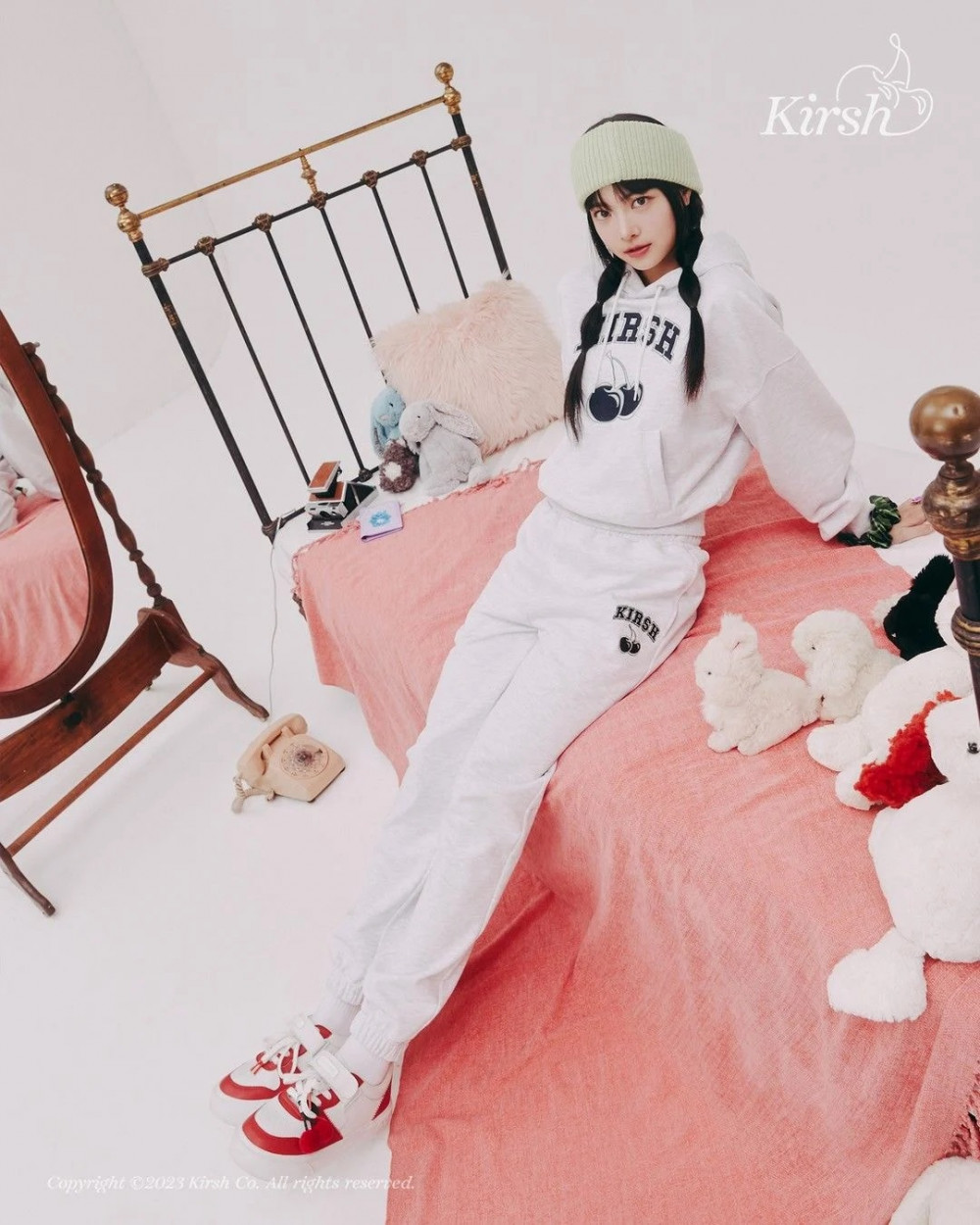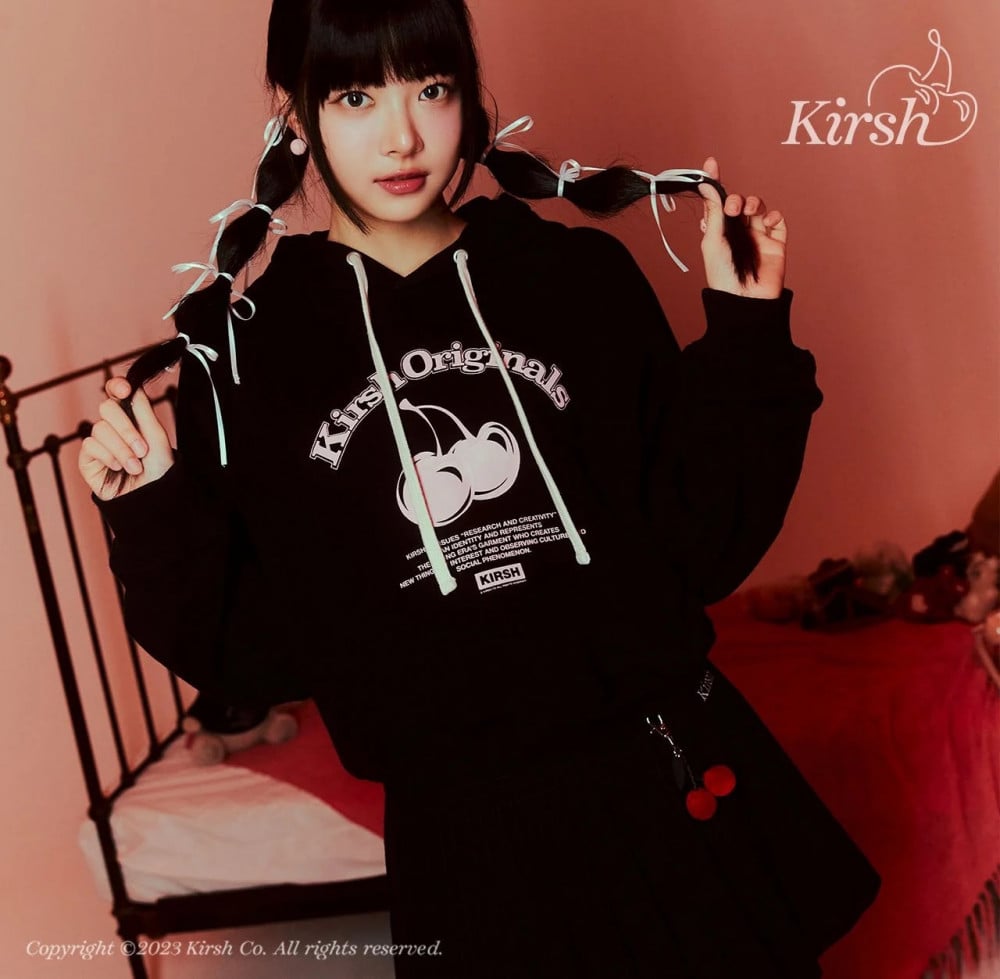 As a new model, Hong Eunchae exudes sweet charms that remind viewers of 'bubblegum pop.' Her adorable appearance suits well with the brand, according to the netizens.
In these images, her hairstyles match well with the casual sweatshirts and comfortable skirts.

Interestingly enough, in other news, Hong Eunchae has also taken over as the new MC of 'Music Bank' after Jang Won Young has stepped down.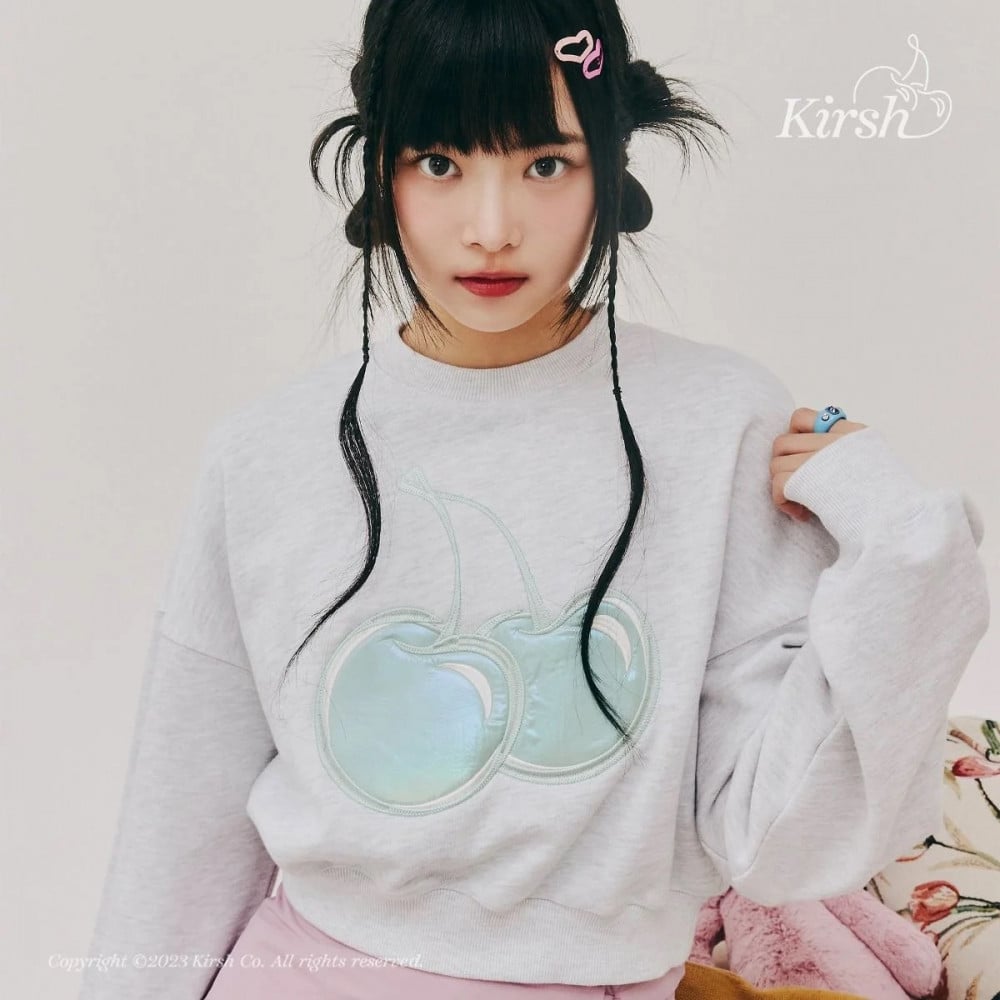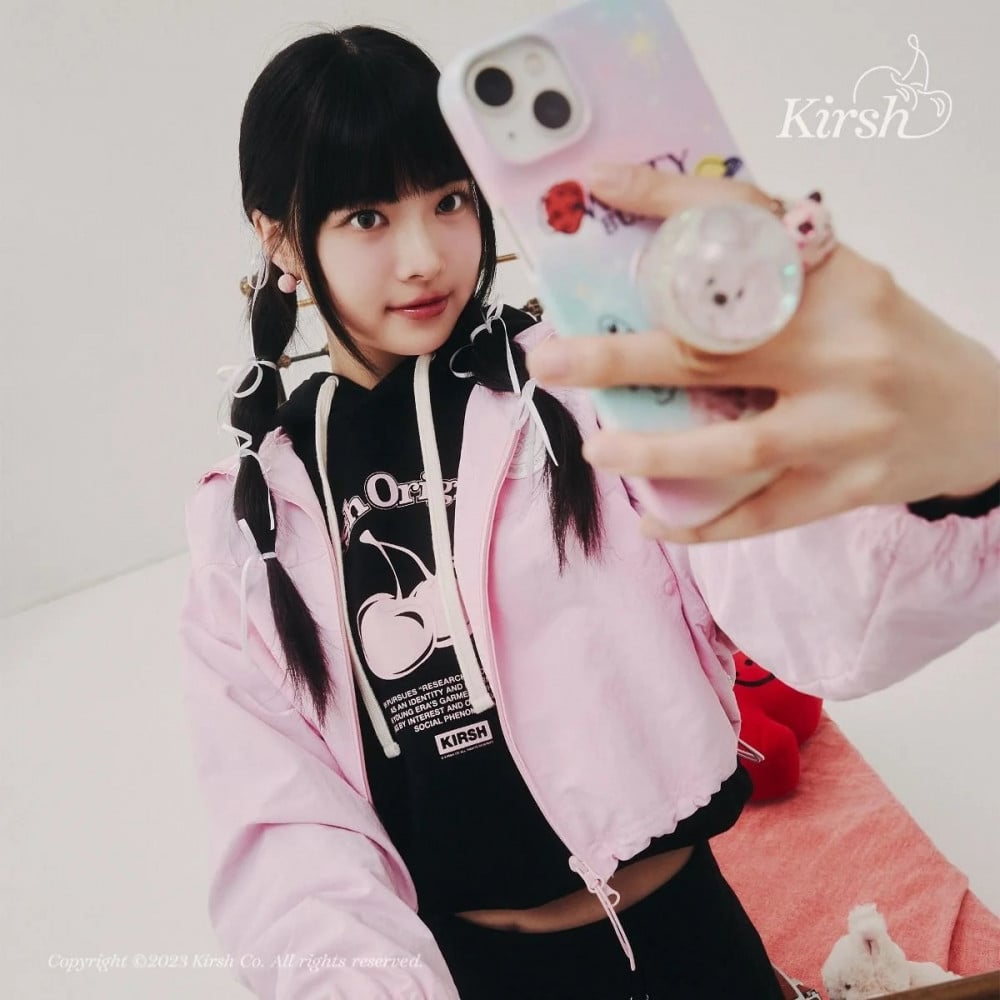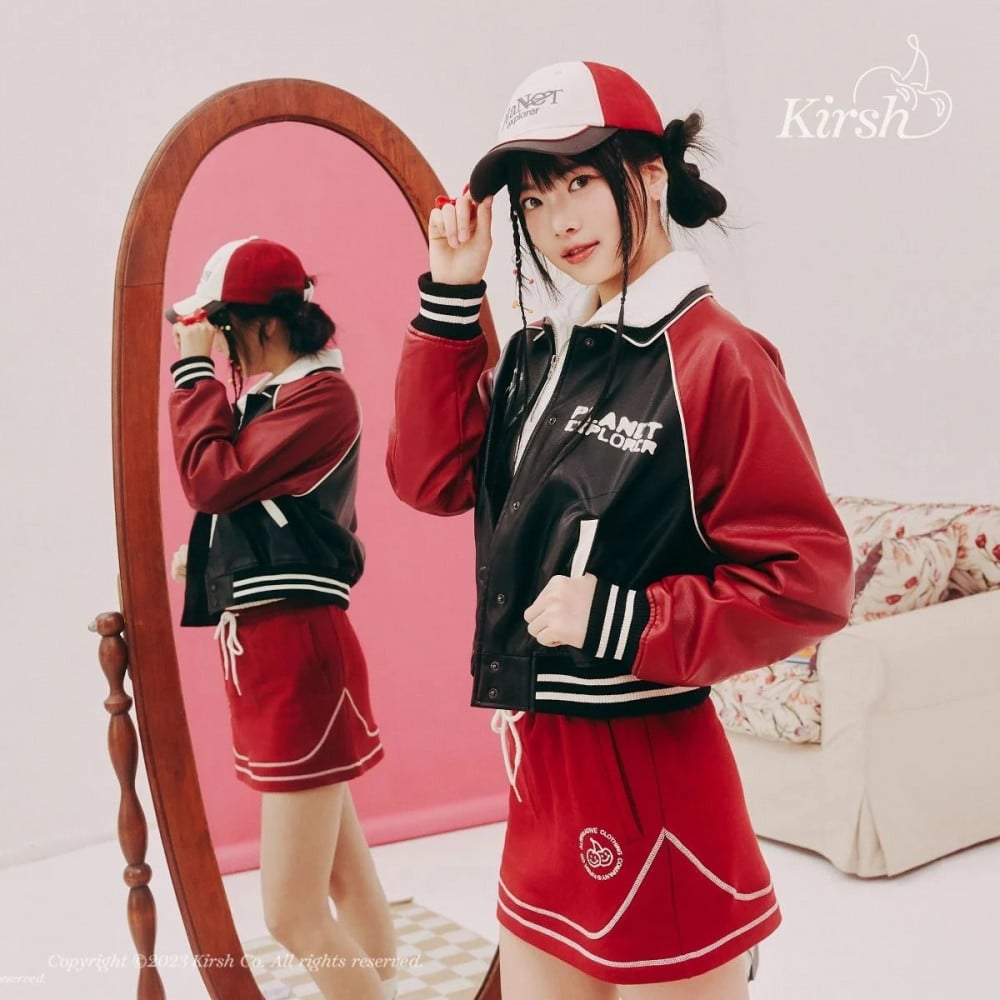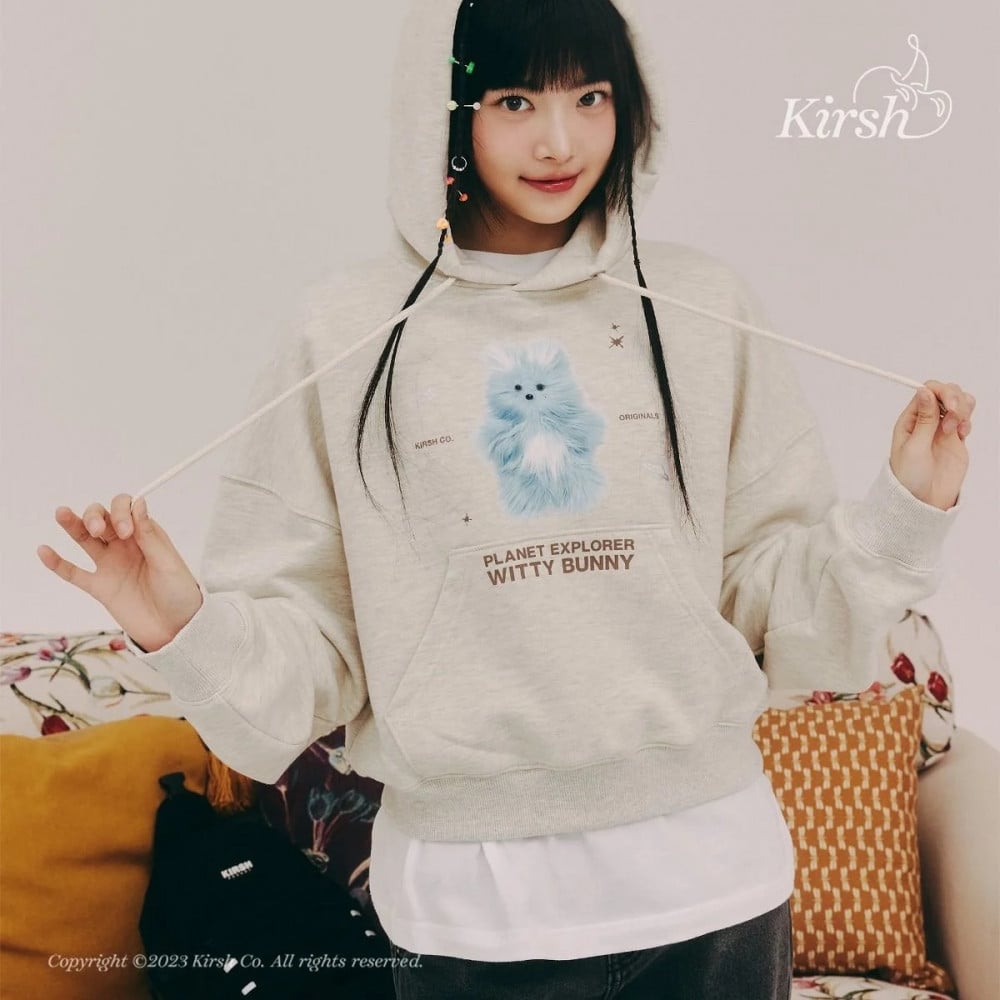 Reactions include:

"OMG, a beautiful cherry has rolled in over here"
"Eunchae looks so good with this brand"
"She is the icon itself"
"Looks so good, I think she is adorable every time I see her"
"Wow, these look even better than I thought"
"Looks really good lol red goes well with her!!"
"Perfectly suitable"
"I'm always amazed by how tall she is though lol"

What are your thoughts?