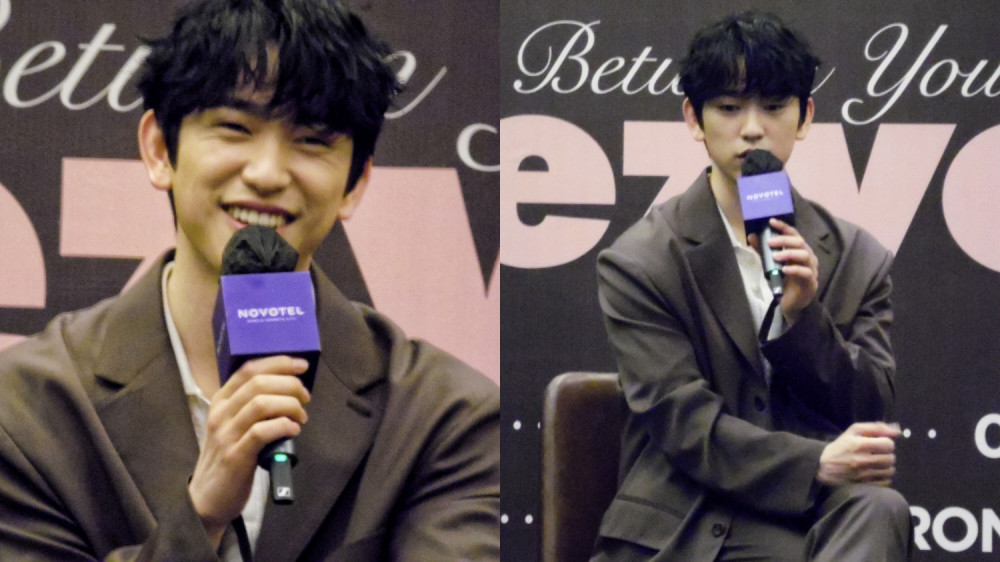 On February 26, GOT7 member Park Jinyoung attended a press conference prior to his first 'Rendezvous' fan concert in Manila, Philippines.

When allkpop asked Jinyoung what he thinks has changed the most about himself since his debut 10 years ago, the artist said, "I think the way I speak has changed. I used to talk in dialect but now I use more of the Seoul dialect, " adding that he has grown taller and developed more muscles since then.

Jinyoung made his acting debut in 2012, appearing in dramas such as 'The Devil Judge,' 'Yumi's Cells,' and 'Christmas Carol,' to name a few. When asked which character he portrayed challenged him the most, Jinyoung responded, "Honestly speaking, I cannot just choose which role was difficult because some of them look simple, but for me to play the role well enough was really a challenge." He also mentioned that the character he played on the webtoon-based drama 'The Witch' was challenging, but he tried his best to play the character well.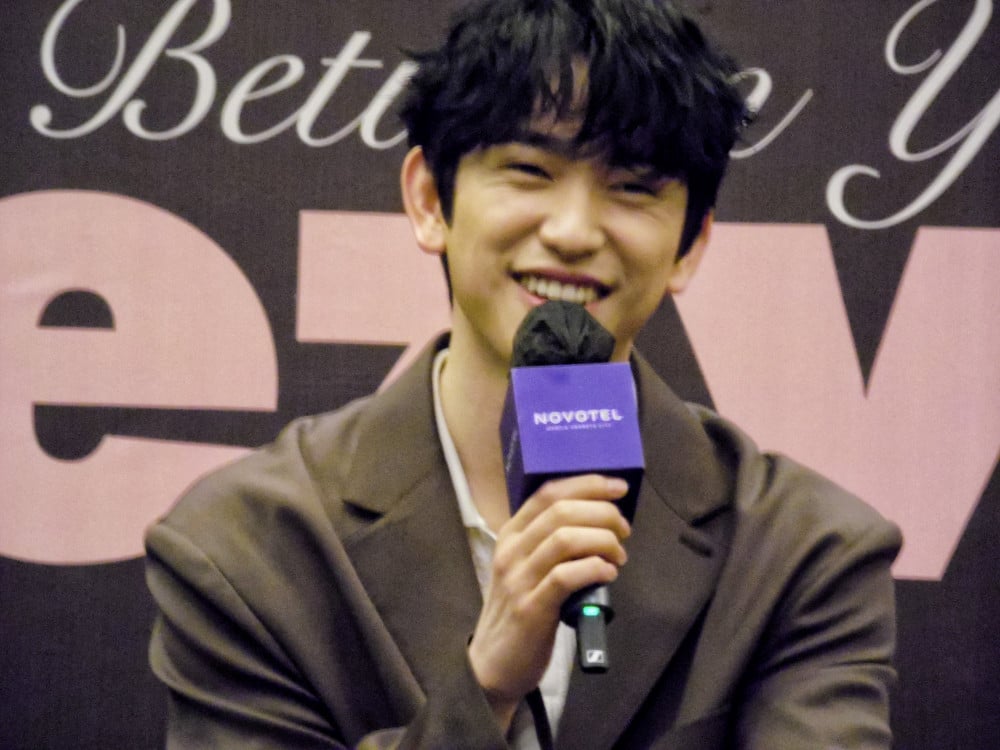 When asked what the best thing about pursuing a career as a solo artist is, he said that aside from the short preparation time, there are no changes. "It is surely more enjoyable to be with the rest of the members but I feel so lonely at times."

"To be honest, juniors like us have a lot of seniors that we look up to, and we slowly have more opportunities to meet them. And every time, I meet them, I feel happy. Recently I've met Lee Byung Hun, whom I totally respect," said Jinyoung.

The actor also added that he wants to play various roles and that every role is special to him, but he wanted to play a role that matches his age.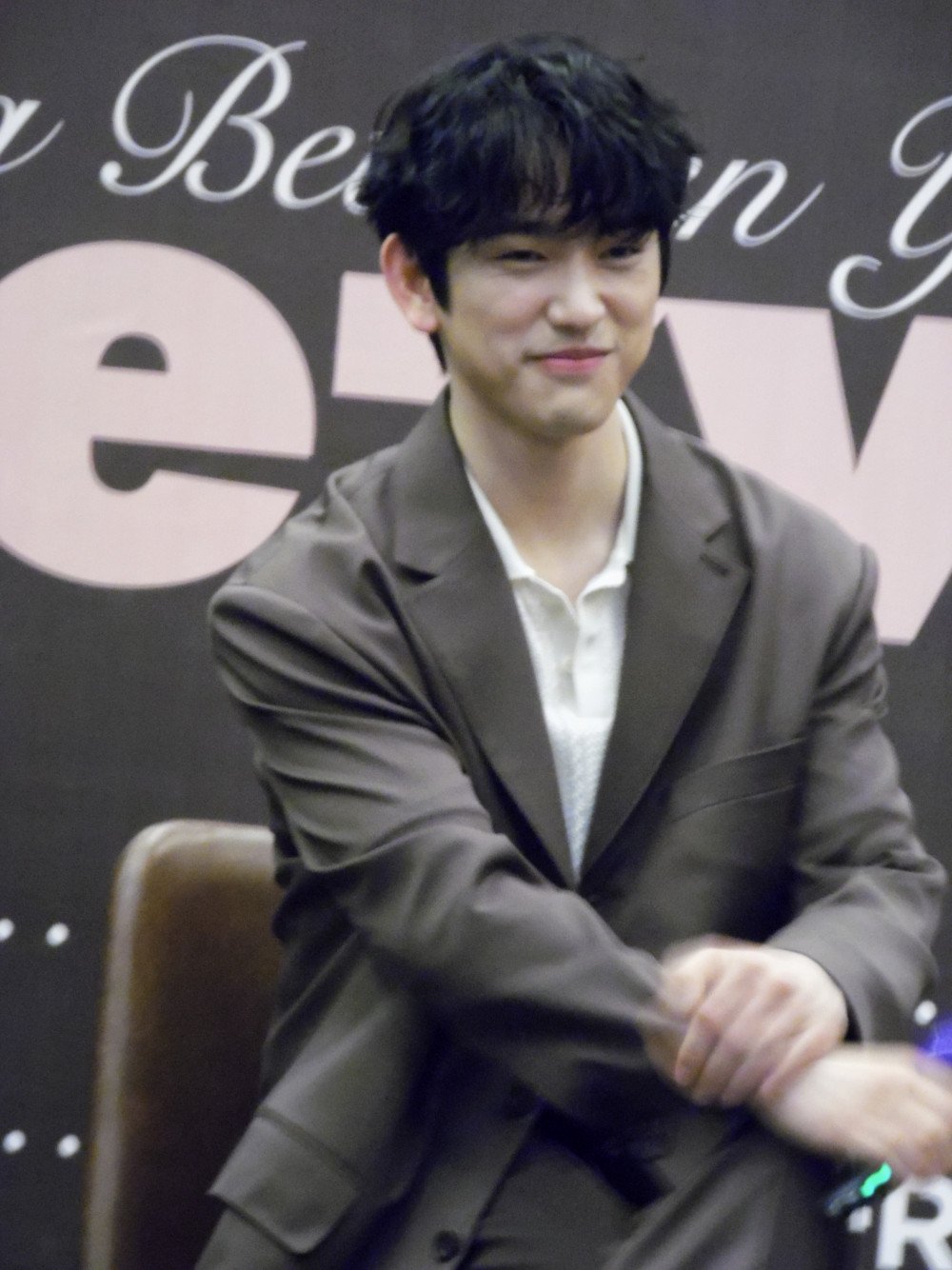 When asked what his plans are for the rest of 2023, Jinyoung stated that his first priority is the event 'Rendezvous' in Manila, followed by another concert in Taiwan on February 28.

"I'm really happy that I'm here today; I missed my fans in the Philippines," said Jinyoung. He also stated that he will come back to the country with his GOT7 members.

Jinyoung's 'Rendezvous' in Manila was presented by PULP Live World.