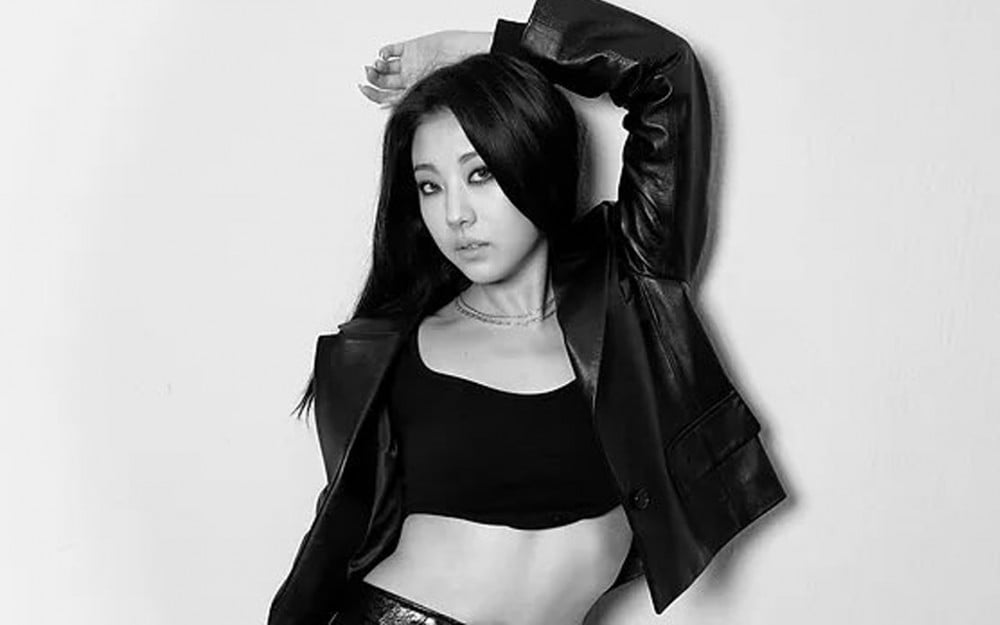 CLC was unable to endure the K-pop seven-year jinx, and the members went their separate ways, disbanding on June 6, 2022.
Since then, some of the members have debuted as solo artists, while others have joined new groups. Choi Yu Jin debuted with the popular group Kep1er; Sorn debuted as a solo singer and has released music on her own with a new music label.
On February 7, it was revealed that former CLC member Seungyeon had signed with Wild Entertainment, which is home to fellow former CLC member Sorn. Wild Entertainment's official website was updated and listed Seungyeon as one of their artists.

Many CLC fans are now expecting Seungyeon to debut as a solo artist.