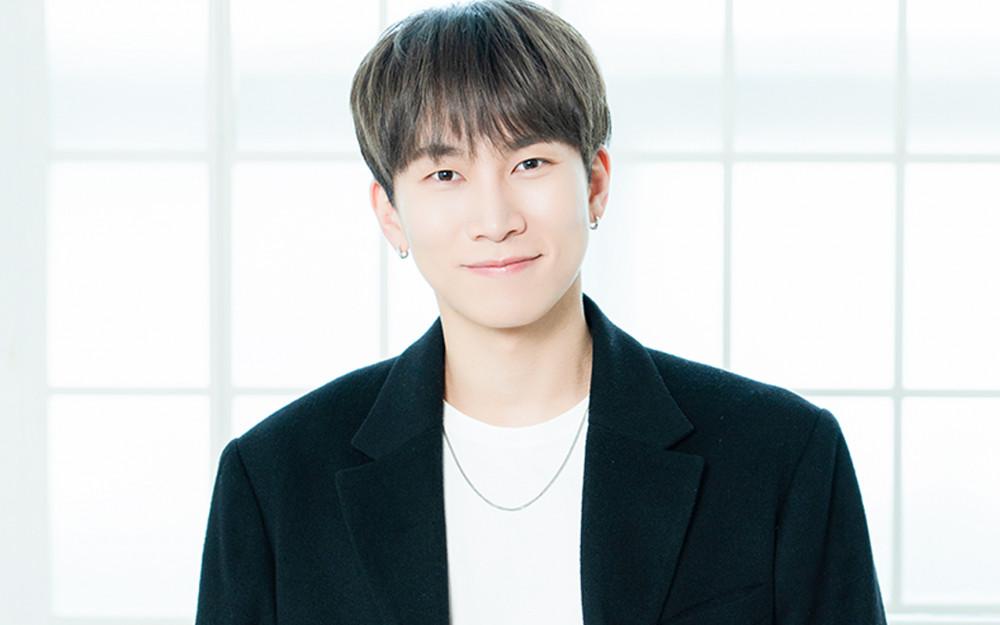 BTOB's Eunkwang joined the growing list of celebrities who donated to Turkey and Syria in the hope of their quick recovery from the devastating earthquake.
The singer shared that he had donated 10 million KRW (~7,906 USD) through Together Kakao.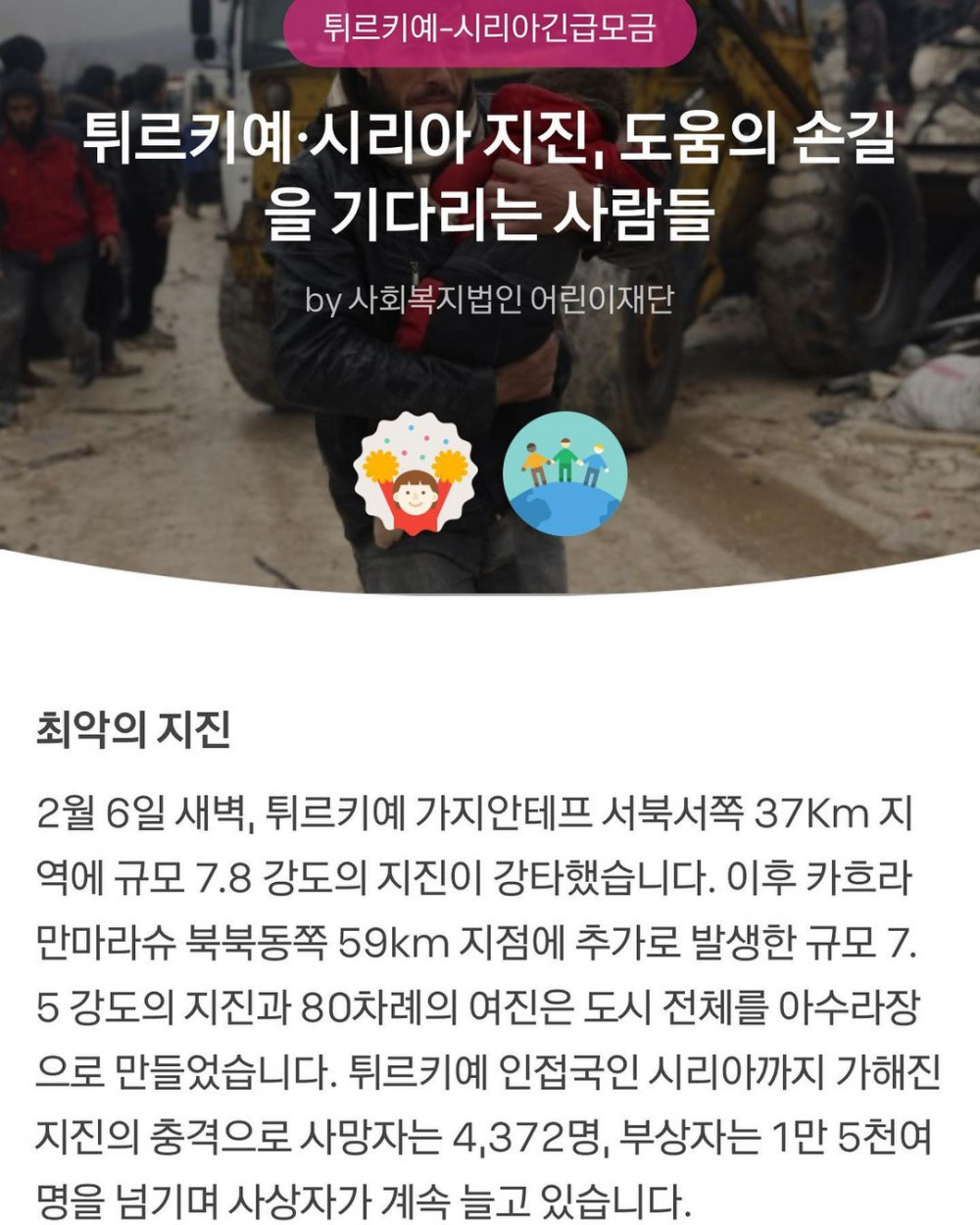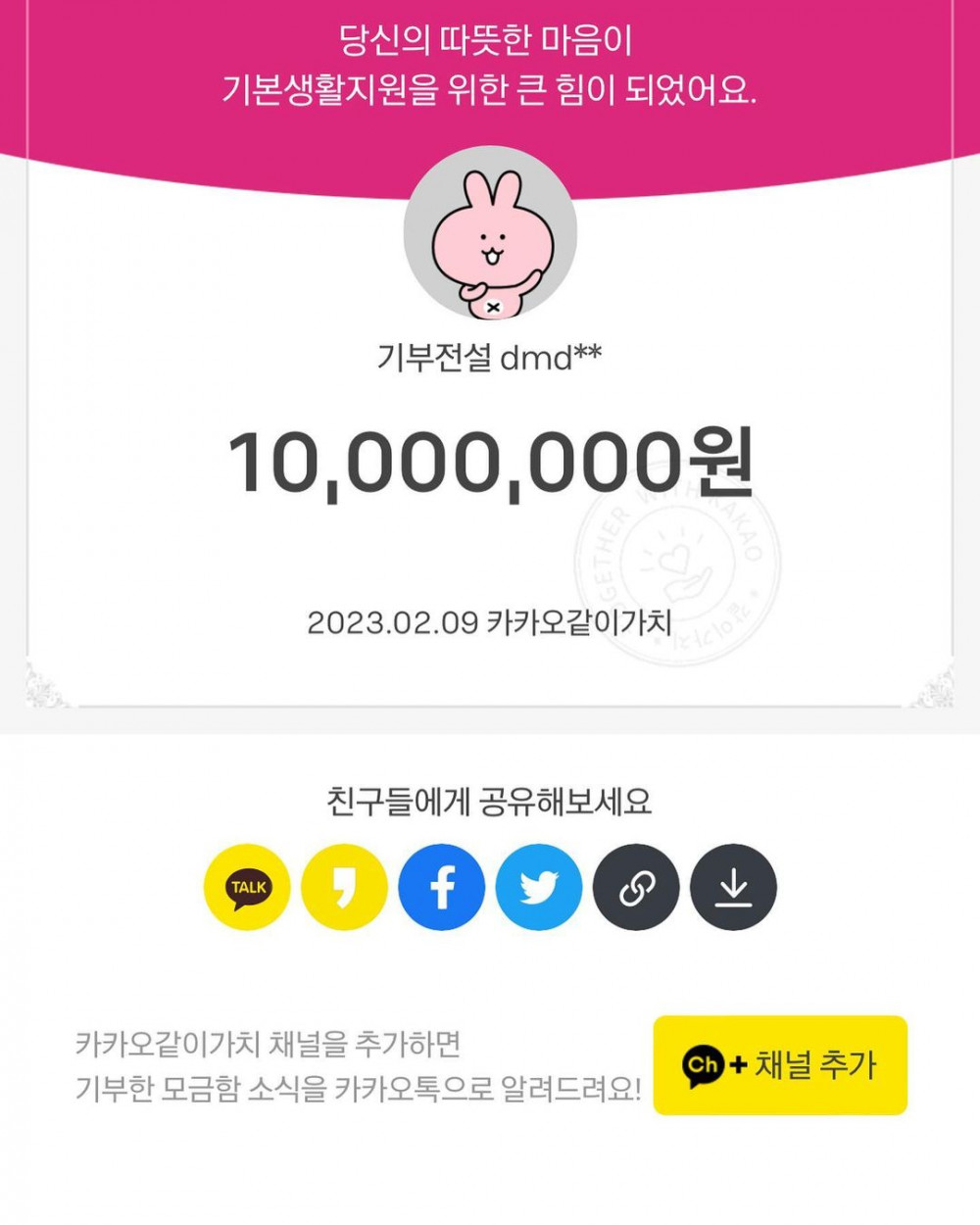 BTOB's Eunkwang shared the captured photos of the donation he made on Instagram and wrote, "My heart feels heavy. I hope that all those who passed will only have happiness in heaven and that the rest are safe. Pray for Turkey, Pray for Syria."
Along with BTOB's Eunkwang, WINNER's Kim Jin Woo, TV personality Jang Sung Kyu, Singer/ actor Yang Dong Geun, figure skater Kim Yuna and more have donated millions of KRWs to a good cause in hopes of Turkey and Syria's quick recovery.