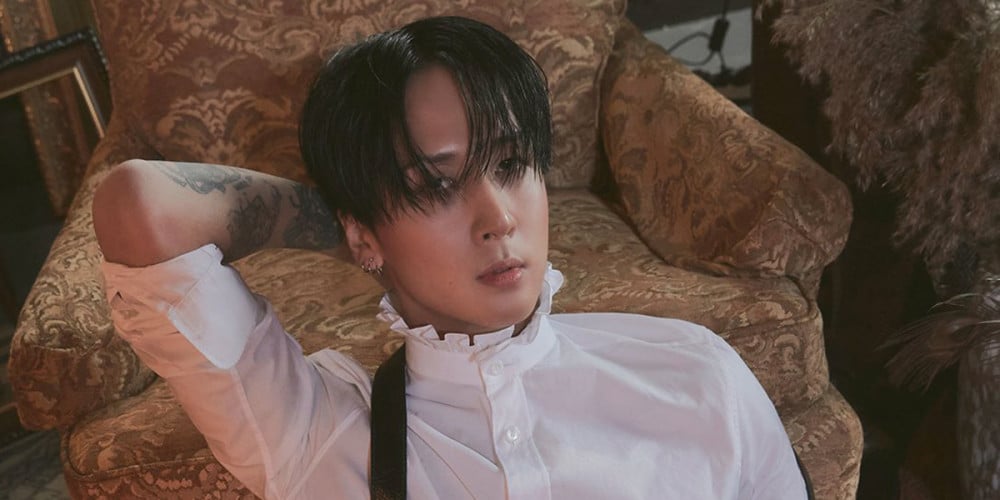 Since early January, a large-scale broker organization has been facing police investigation for aiding celebrities, athletes, as well as children of wealthy families fake their health records, in order to receive exemption from mandatory military service.
Based on available information, it's been revealed that the broker organization made over 100 million KRW (~ $80,000 USD) from working with wealthy clients, faking health records such as epilepsy so that young men would either receive exemption from mandatory service altogether, or receive public service assignments over enlistment as an active duty soldier. Among the organization's clients were famous athletes, famous rappers, and an idol rapper 'A'.
Furthermore, the latest updates on the case has revealed that the broker organization used their client 'A', an idol rapper, as a means of promoting the business to others. One broker would often tell clients, "'A' received public service thanks to me."
Now, VIXX member/solo musician Ravi is facing allegations that he was the client 'A' mentioned by the broker organization. Ravi is currently carrying out his mandatory military service duties as a public service worker, having begun his service in October of 2022.
According to media outlet reports on January 12, Ravi's agency is currently unavailable for comments.