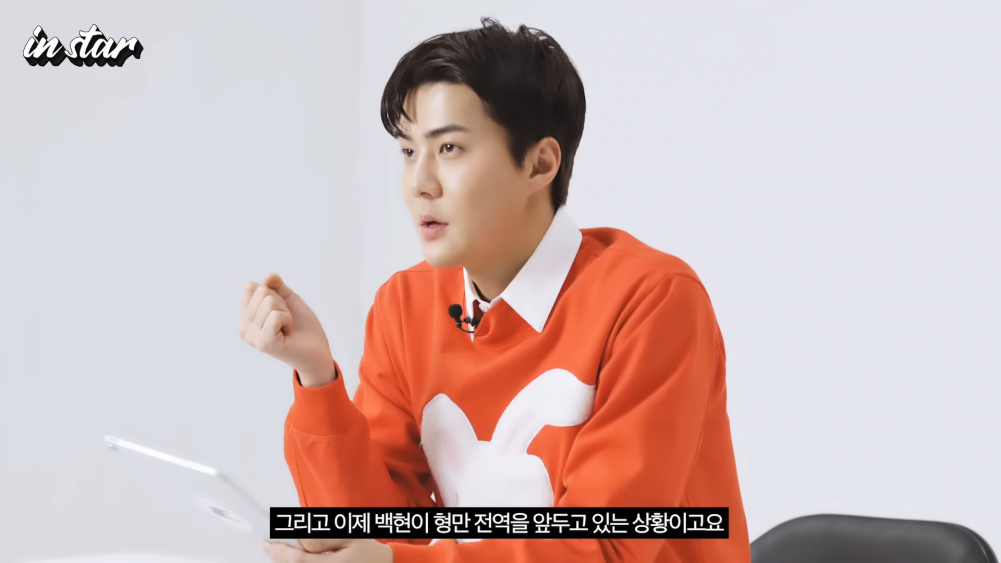 Sehun raised the anticipation for EXO's comeback this year.
On January 10, Sehun sat down with Esquire Korea for an interview. Through the Q&A session, Sehun talked about various topics, such as his hairstyle changes over the years and EXO's comeback.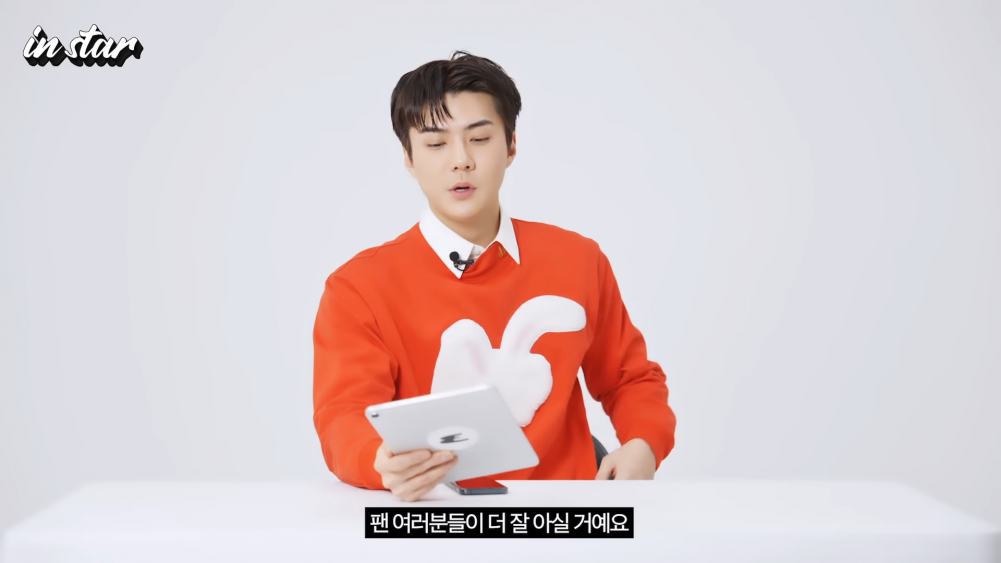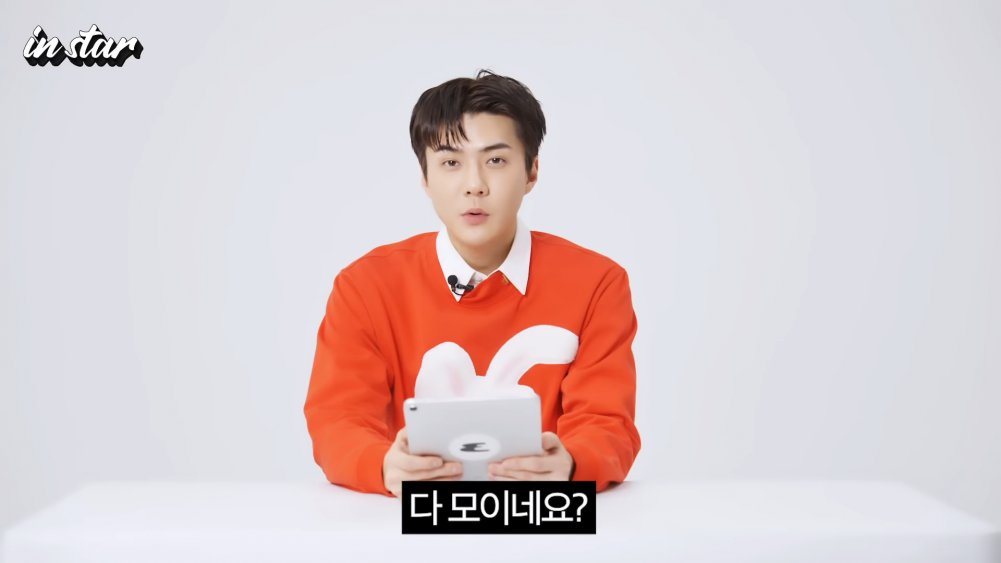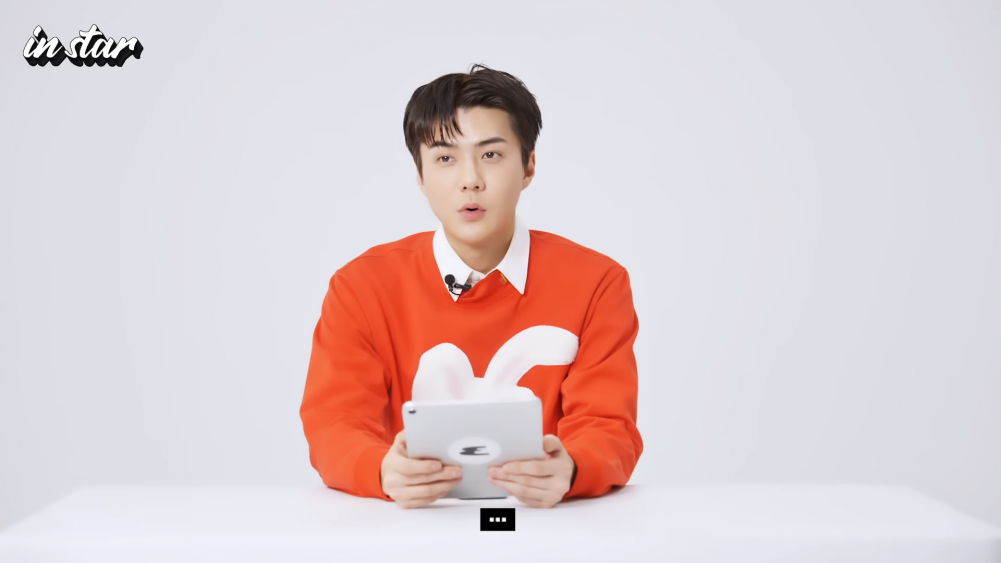 One question asked, "What are the next steps of EXO?" and Sehun responded, "Members are now all back from the military. Baekhyun will be back soon too. Our fans probably know better. So all members will be together. I'll stop here..."
Meanwhile, with Sehun's statement, many fans are now excited and are anticipating that EXO will be making a comeback as a whole group this year. Baekhyun, who is currently serving his mandatory military service, will be discharged next month in February.
Netizens and fans commented, "Baekhyun come back fast!" "I'm looking forward to this, I definitely feel like they're making a comeback this year," "I was so surprised," "So after Baekhyun is back they will have a group comeback and then Kai and Sehun will do solos," "I'm waiting for their comeback," and "Finally!"