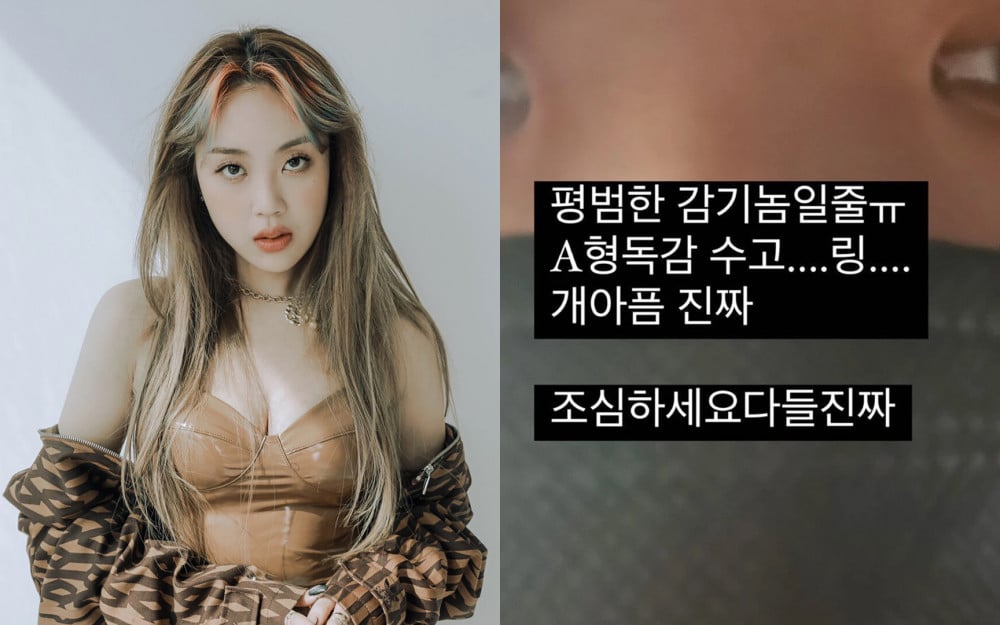 After winning 'Show Me The Money 11,' rapper Lee Young Ji gave an update to her fans and caused fans to be concerned about her health.
On January 2, Lee Young Ji gave an update through her Instagram story. She first posted a photo with the caption, "Everyone, be careful of the flu...I am dying."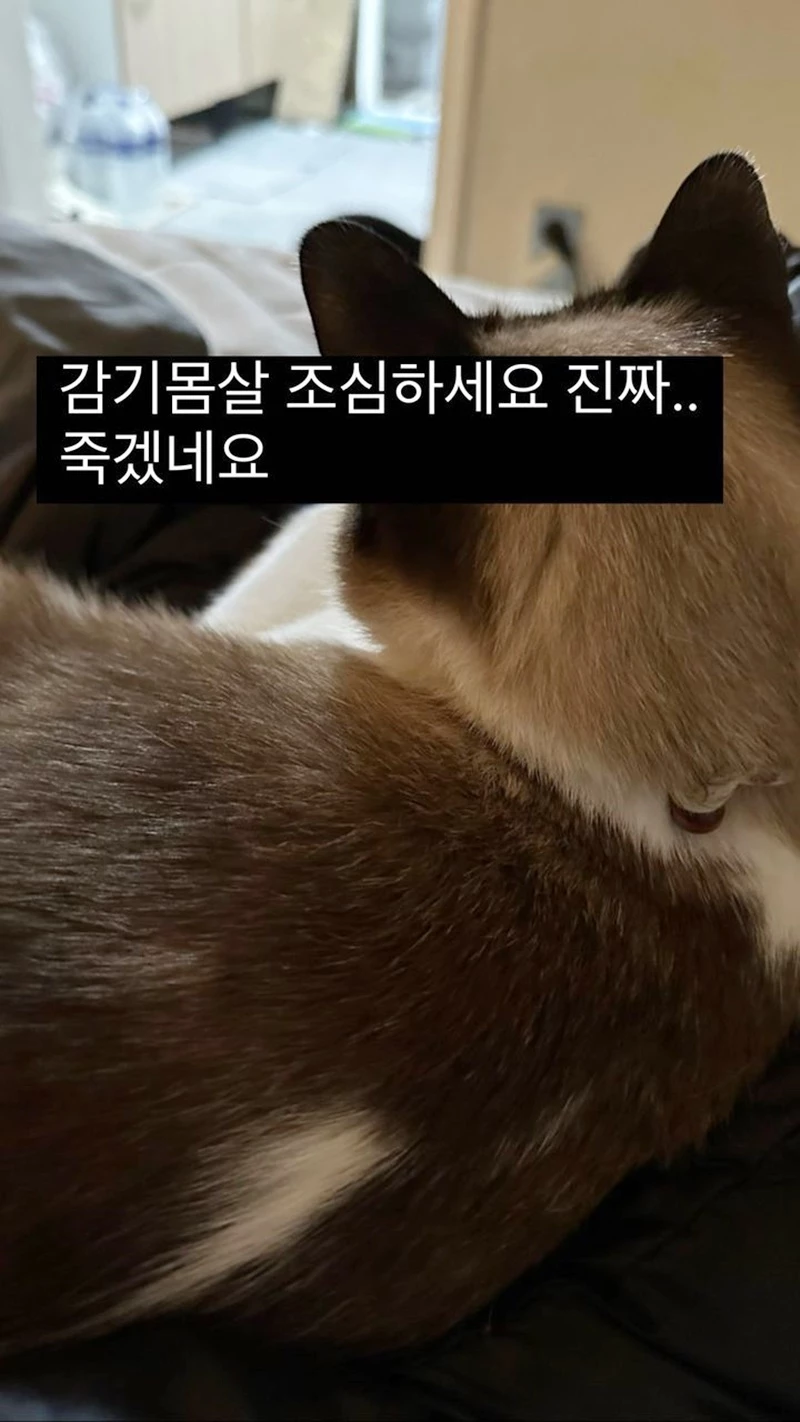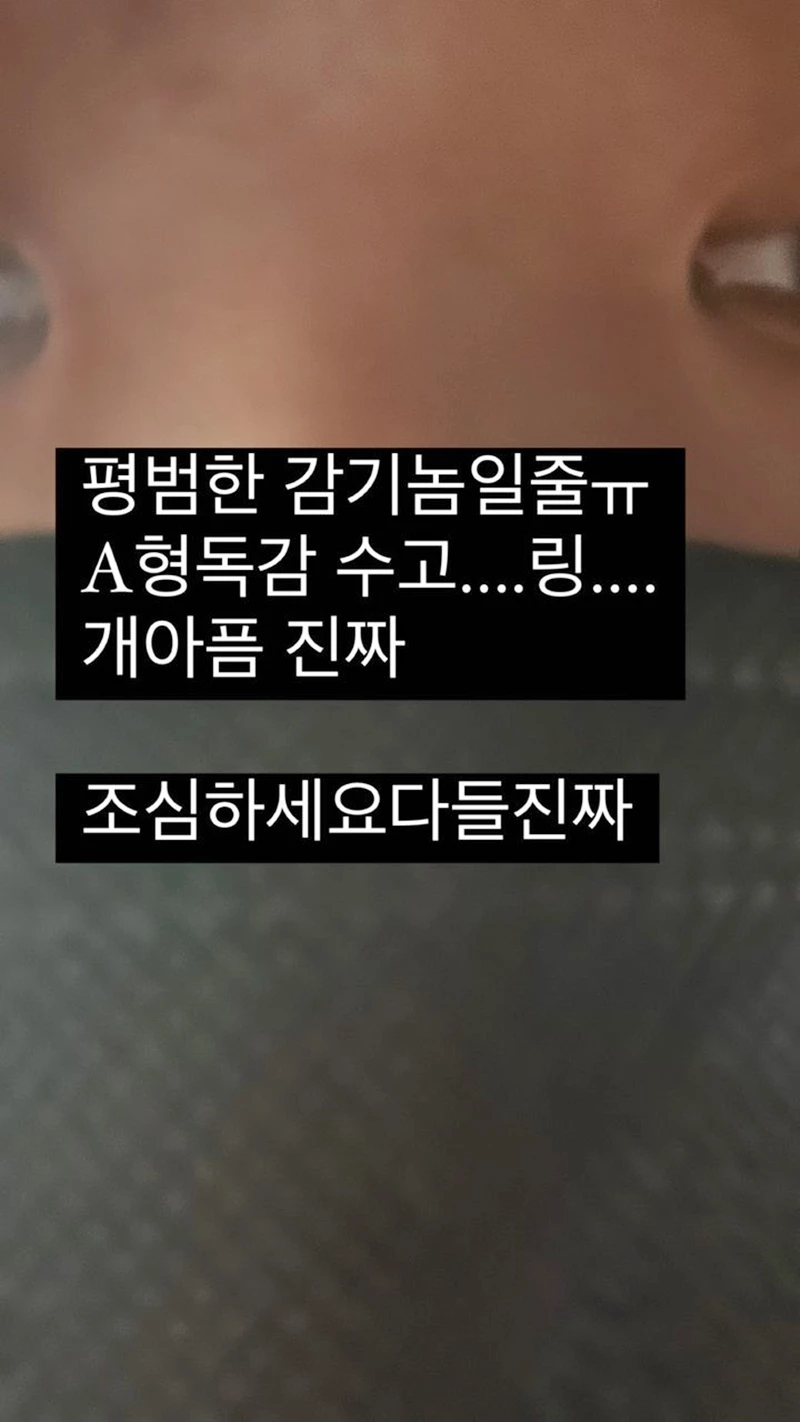 Lee Young Ji thought she was suffering simply from the flu, but it was revealed that she had caught Type A influenza.
She revealed the news on January 3, through another Instagram story post that shared, "I thought it was a common cold...but it's Influenza A...the IV fluid... hurts like crazy. Everyone, really be careful."

Meanwhile, Lee Young Ji took home the win on 'Show Me the Money 11' becoming the first-ever female rapper to win on the hip-hop survival program.