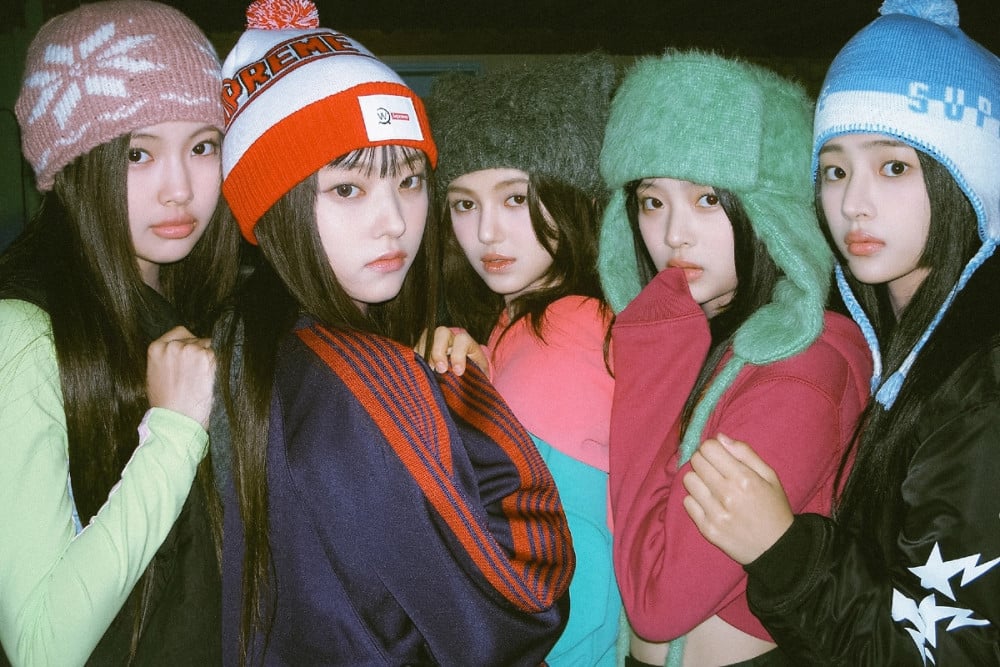 SBS's 'Inkigayo' aired its latest episode with energetic and fun performances from your favorite idols!
On today's episode, PRIMROSE make their debut of the same name with "PRIMROSE," MONSTA X made their comeback with "Beautiful Liar," SF9 came back with "Puzzle," NewJeans returned with "OMG," Lee Ji Young made her comeback with "Queen," and BUMJIN returned with "We'll Remain a Novel."
As for the winner, the nominees were LE SSERAFIM and NewJeans (with "OMG" and "Ditto"). In the end, NewJeans won with their latest title "OMG."
Check out select full cams of this week's performances below!
Comeback: MONSTA X
===
Comeback: SF9
===
Comeback: NewJeans
===
Hot Stage: ATEEZ
===
Hot Stage: Espero