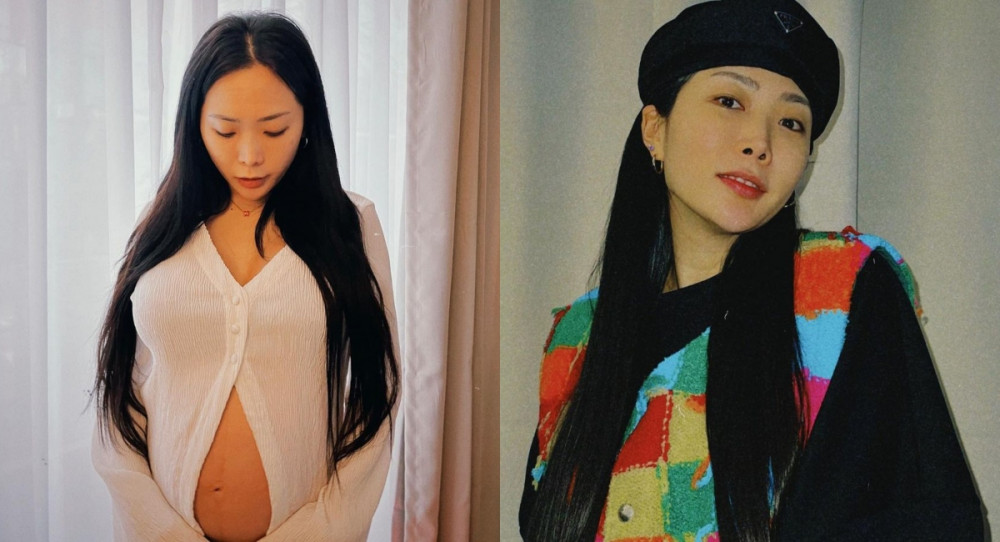 Honey J recently revealed gorgeous new photos of her baby bump.
On January 14 KST, the 'Street Woman Fighter' dancer took to her personal Instagram account to share recent photos taken by her husband Jeong Dam, captioning them with "Photos by Dam." In some of the photos, Honey J is seen in a white cardigan, opened to show off her pregnant belly. In others, she rocks a black beret and patchwork vest look, showing off her trendy fashion sense.
Comments left on the Instagram post complimented Jeong Dam's photography skills and Honey J's healthy appearance, with messages including, "You shot the photos well, Dam," "Unnie's precious... ❤️❤️❤️," "Beautiful ❤️❤️," and "Hot mama 🔥👏❤️."
Check out Honey J's Instagram post below!