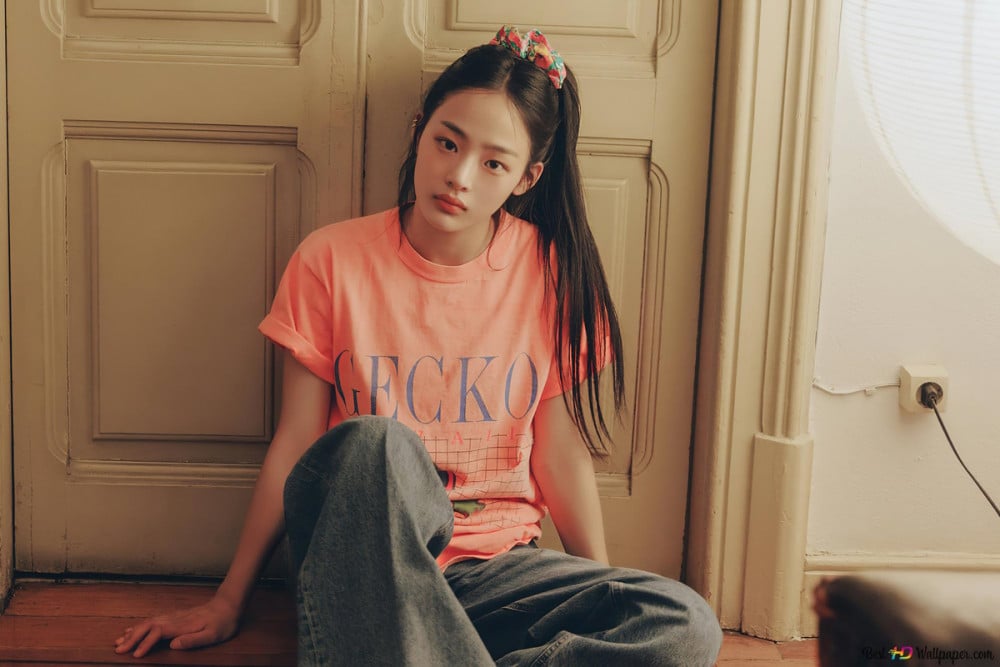 NewJeans' Minji is acting as a special MC for 'Music Bank'.

On January 18, NewJeans announced on their official Twitter that Minji is set to be a special co-host on the KBS music show. The announcement states, "KBS 'Music Bank' pre-filming announcement. (Special MC Minji)."

From the announcement, it looks as if Minji will be pre-recording for 'Music Bank' this week. Fans are already excited about the news.

Stay tuned for updates on NewJeans and Minji!