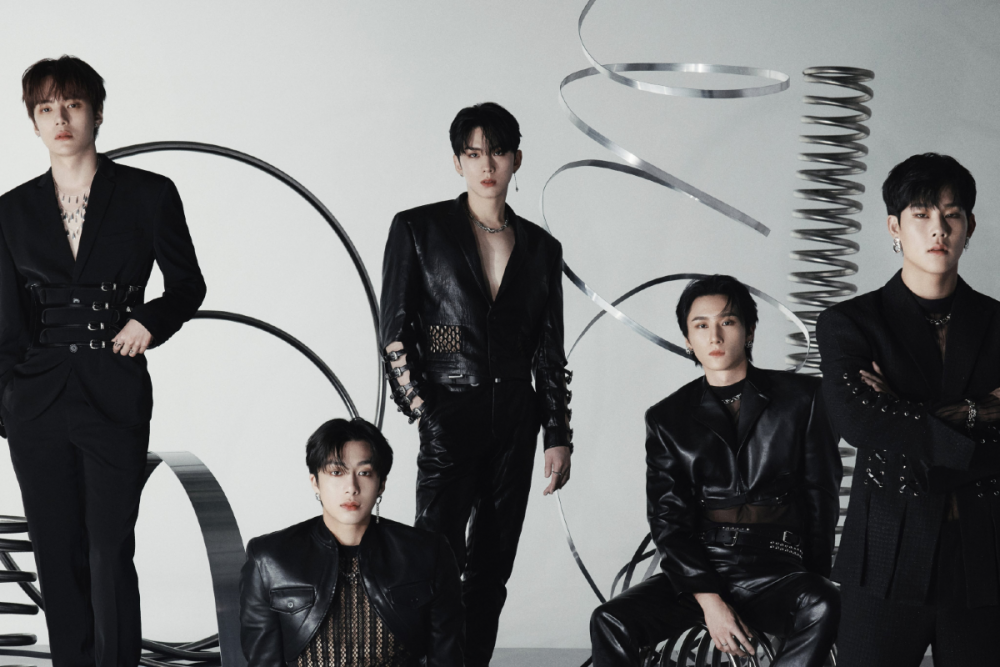 On January 9 KST, MONSTA X made their much-anticipated return with their 12th mini-album, 'REASON'. After its global release, the album debuted straight at No. 1 on both the worldwide and European album charts.
Additionally, it also ranked No. 1 on iTunes' top album charts in a total of 15 different regions, including Australia, Brazil, Hong Kong, India, Indonesia, Ireland, Saudi Arabia, Thailand, and more.
In particular, the title song "Beautiful Liar" hit No. 1 in a total of 13 regions, including Argentina, Azerbaijan, Bolivia, Brazil, Chile, Colombia, Finland, New Zealand, Peru, and the Philippines.
Congratulations to MONSTA X! Have you been listening to "Beautiful Liar" on repeat?