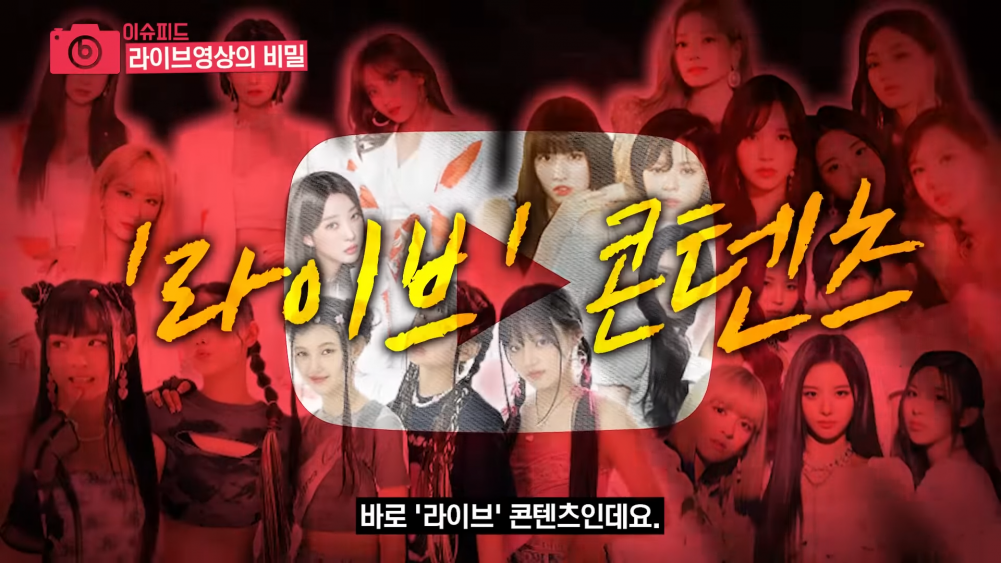 With the growth of YouTube, many artists are able to share various content with their fans and also show their live singing talents. Now many fans are able to see their favorite artists' live performances in the comfort of their homes without having to go to concerts or music shows.
But recently, one former idol exposed the secret to these "Live" performances and claimed that the audio is edited before the video is uploaded on YouTube or released on the broadcast. Additionally, one behind-the-scenes recording revealed that these idols sing with their in-ear, and the audio is really edited to refine the sounds and singing skills.
One YouTube channel brought attention to this issue of more and more idols stating they are singing live, but the audio has been edited to a certain extent. YouTube channel Issue Feed brought to attention these "Live" performances that are causing issues in the music industry.
Issue Feed explained how the audio is edited and showed examples of the actual live performances and the edited audio.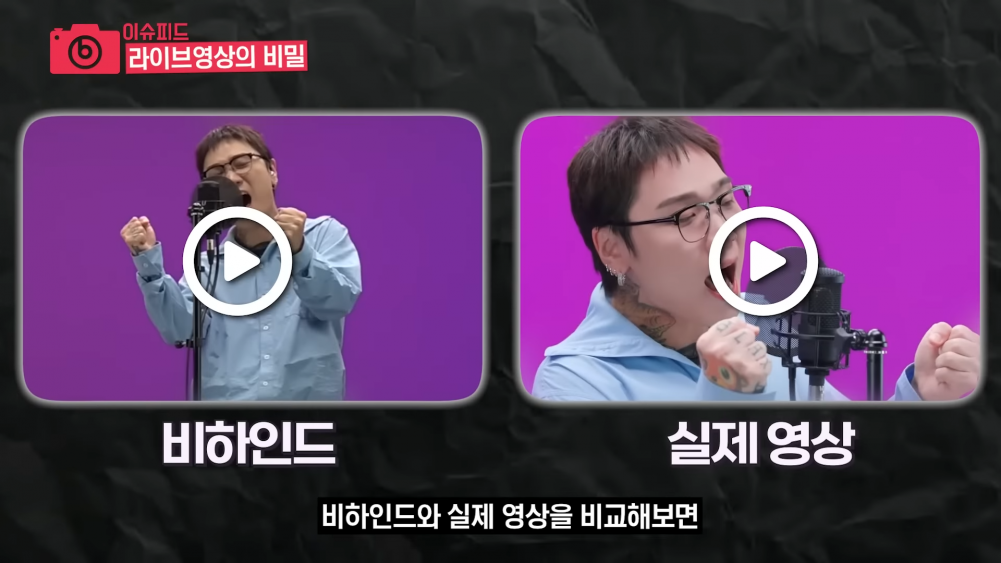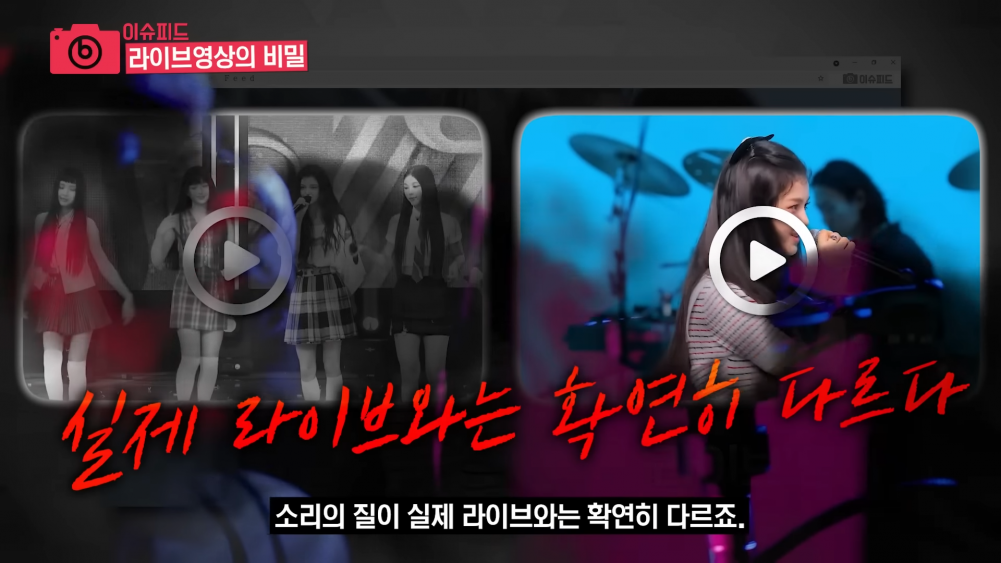 Not only that, the YouTube channel revealed that some of the audition and competition programs also edited the audio before airing, causing controversy.
The YouTube channel stated that because these videos are marked as "Live," there are many misunderstandings that arise. The actual singers who actually sing live are more harshly criticized because the listeners become so used to the refined sounds released through these "Live" performance videos that have become so ubiquitous on YouTube.
Issue Feed concluded by advising that it would be much better if these YouTube videos only used the word "Live" on actual performances that are not edited.
What do you think about this?