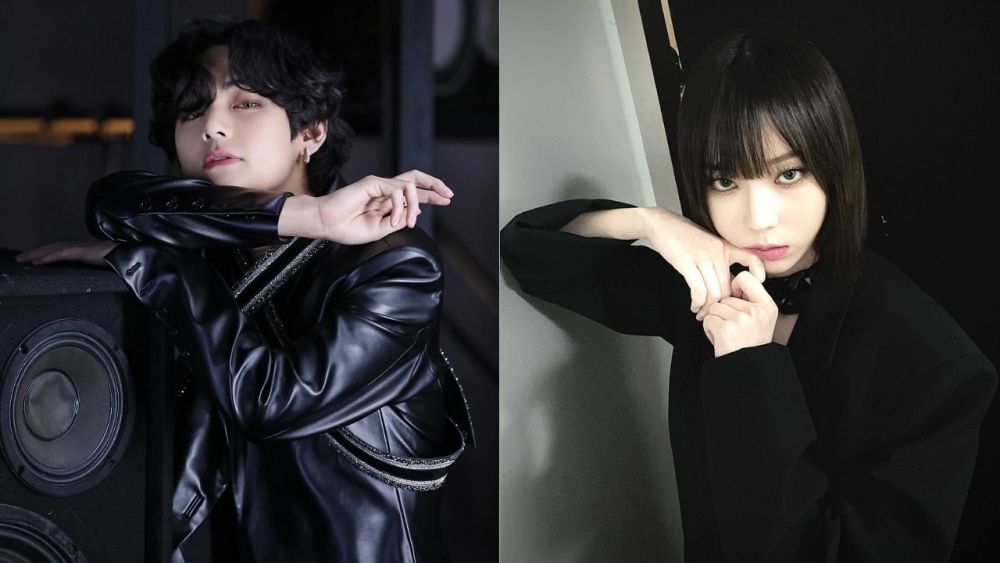 It is time for the newest edition of 'famous idols you share zodiac sign with.' For this one, we are going to look at the Capricorns of the K-pop industry. Check out this edition to see if you share the zodiac with your favorite celebrity.
First off, those born between December 23 to January 20 are of the Capricorn zodiac. They are overachievers, practical and sensitive. They are hardworking and also someone who will make achieving something look effortless.
Capricorns are good at socializing. They can have a small or large circle, but no matter what, they will be loyal to them. They are determined and like to go along the way they chose, even when it gets difficult sometimes.
While there are other traits to list as well, for now, let us not wait any further and look at the K-pop idols whose zodiac sign is 'Capricorn.' Let's get started.
Sana Minatozaki (Twice) - December 29, 1996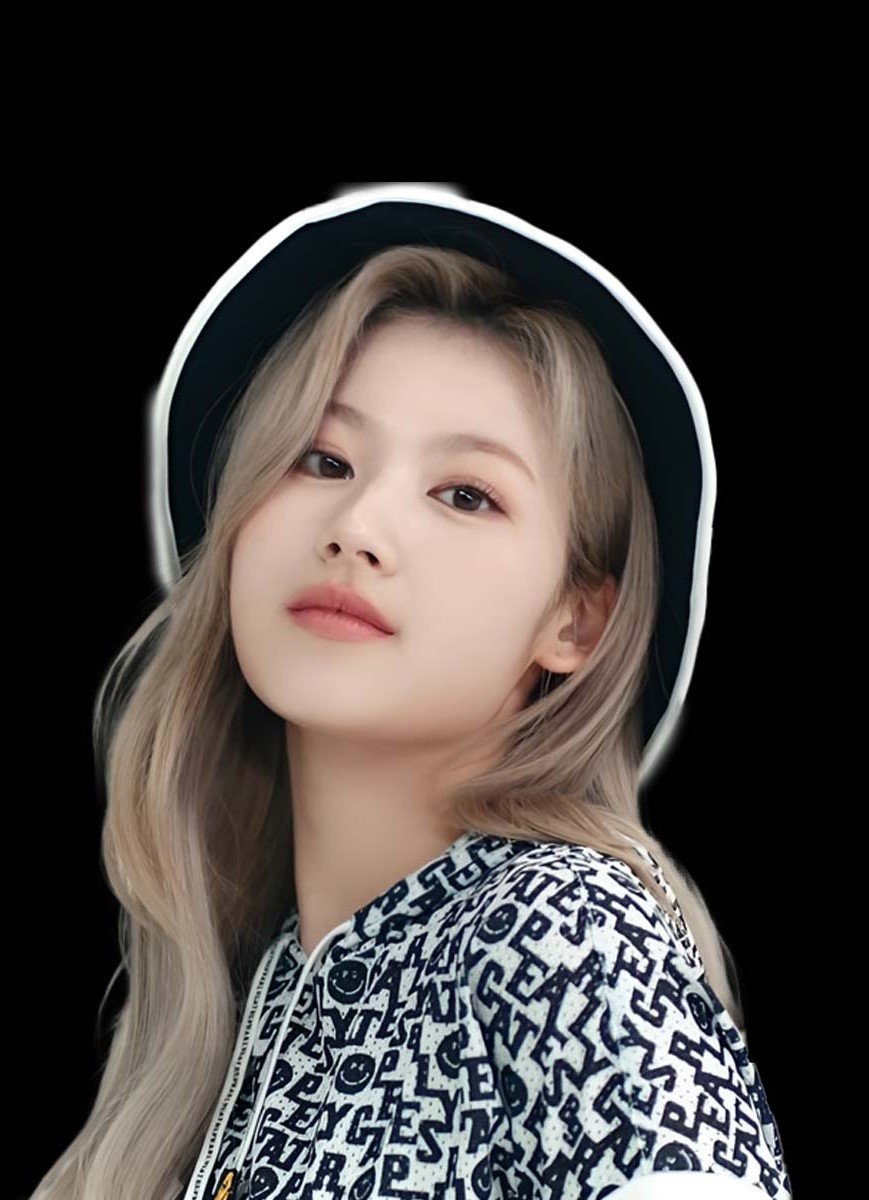 Kim Taehyung aka V (BTS) - December 30, 1995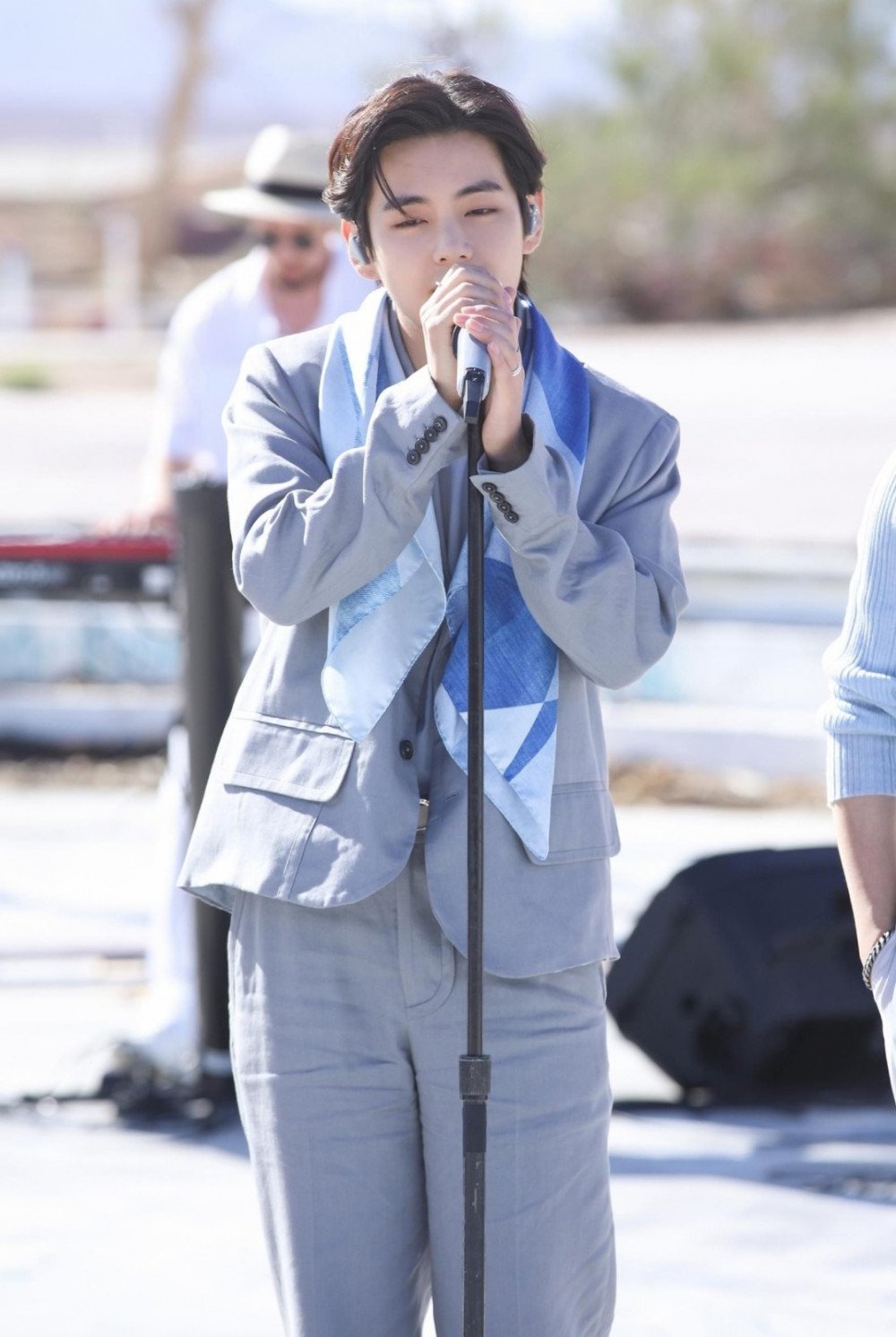 Kim Min Jeong aka Winter (aespa) - January 1, 2001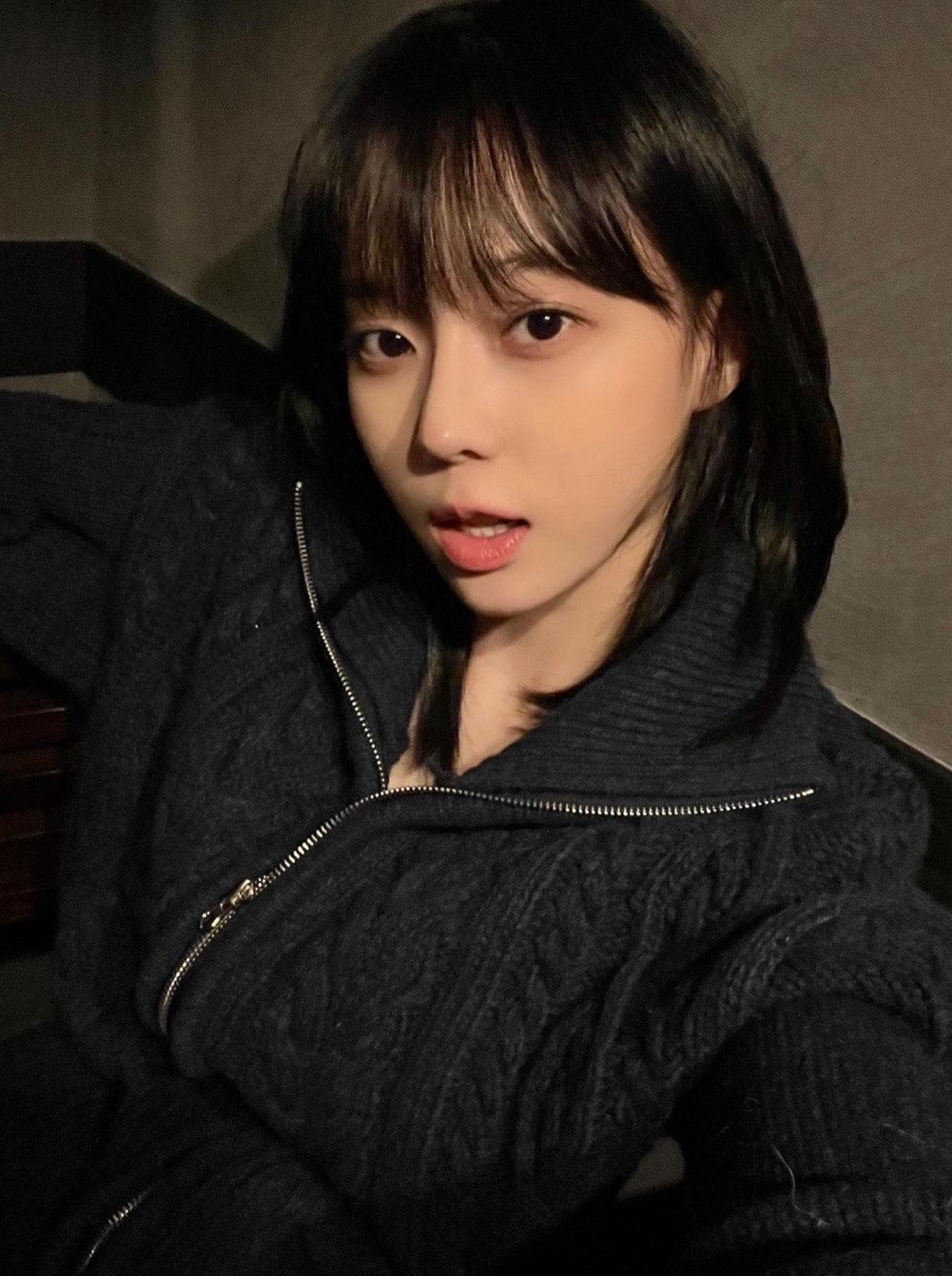 Kim Jisoo (Blackpink) - January 3, 1995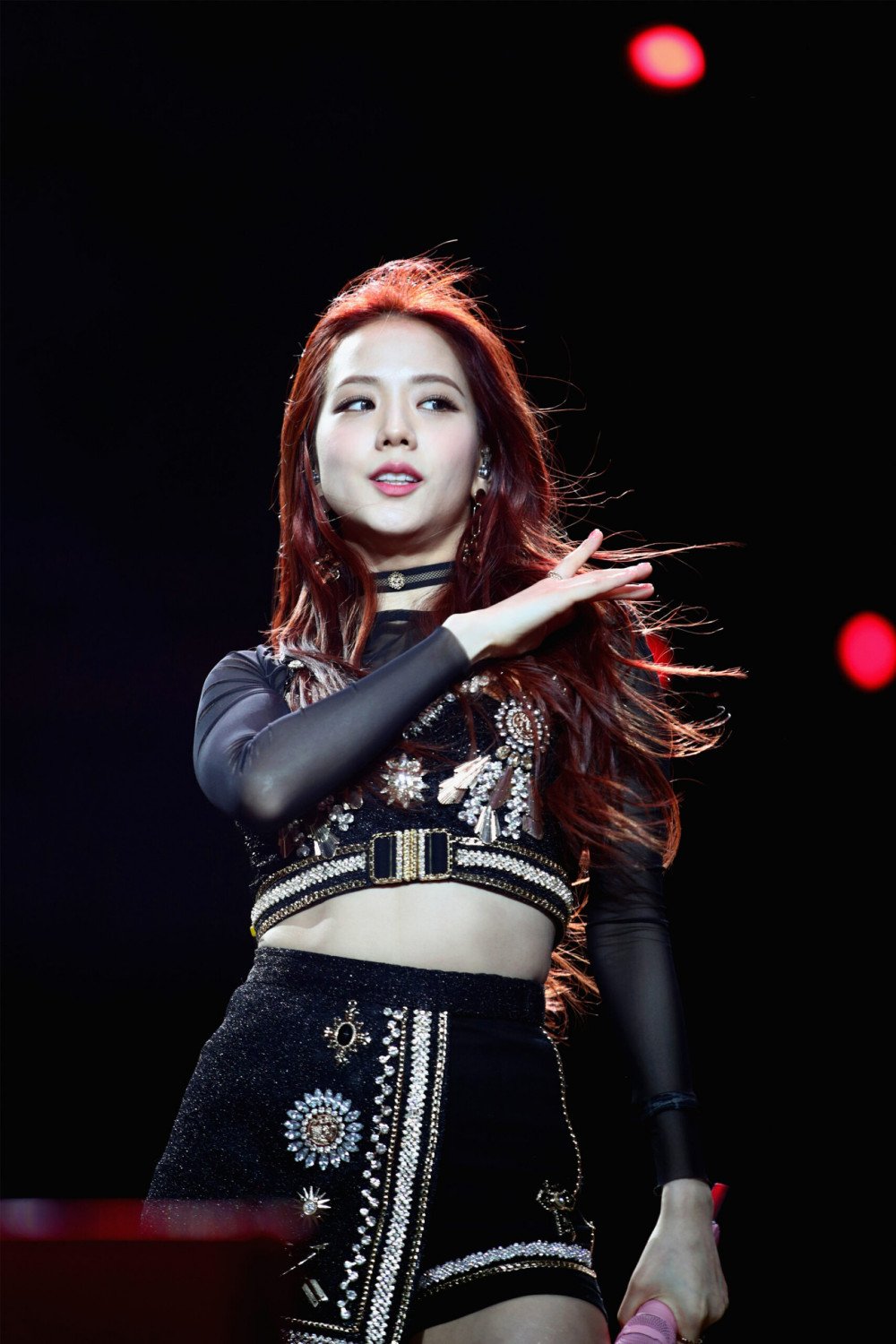 Lim Jaebeom aka Jay B (GOT7) - January 6, 1994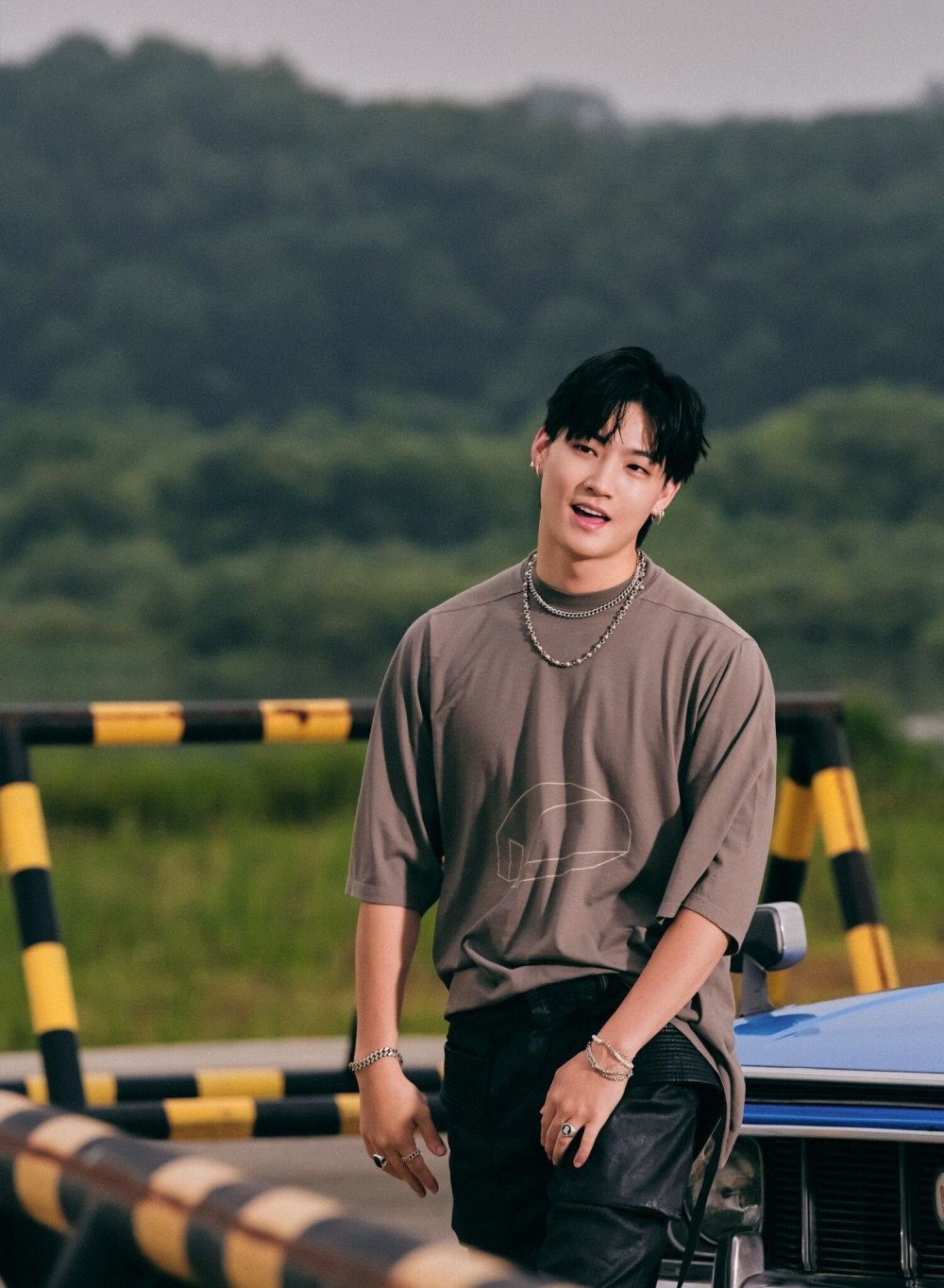 Heo Solji (EXID) - January 10, 1989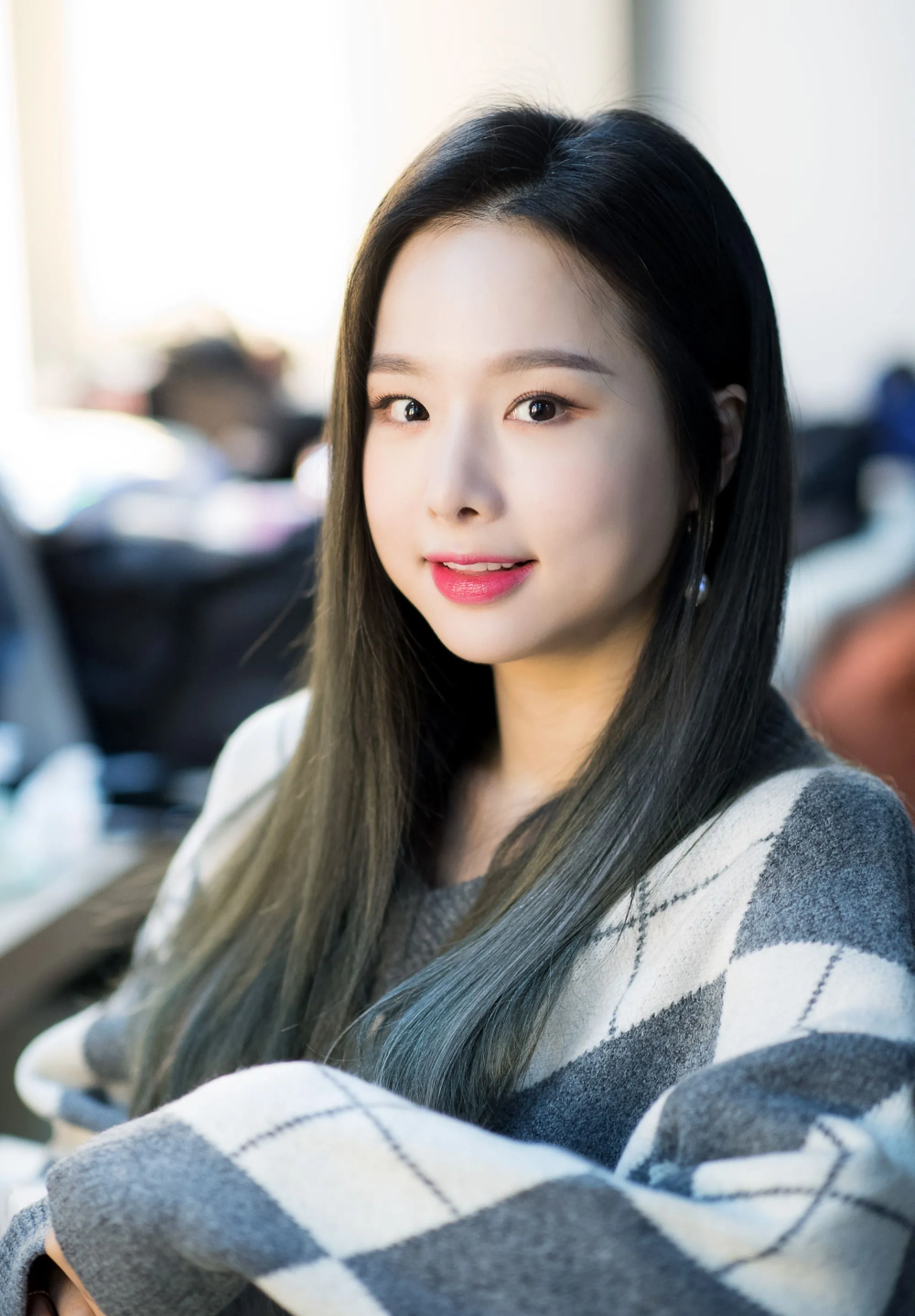 Doh Kyung Soo aka D.O (EXO) - January 12, 1993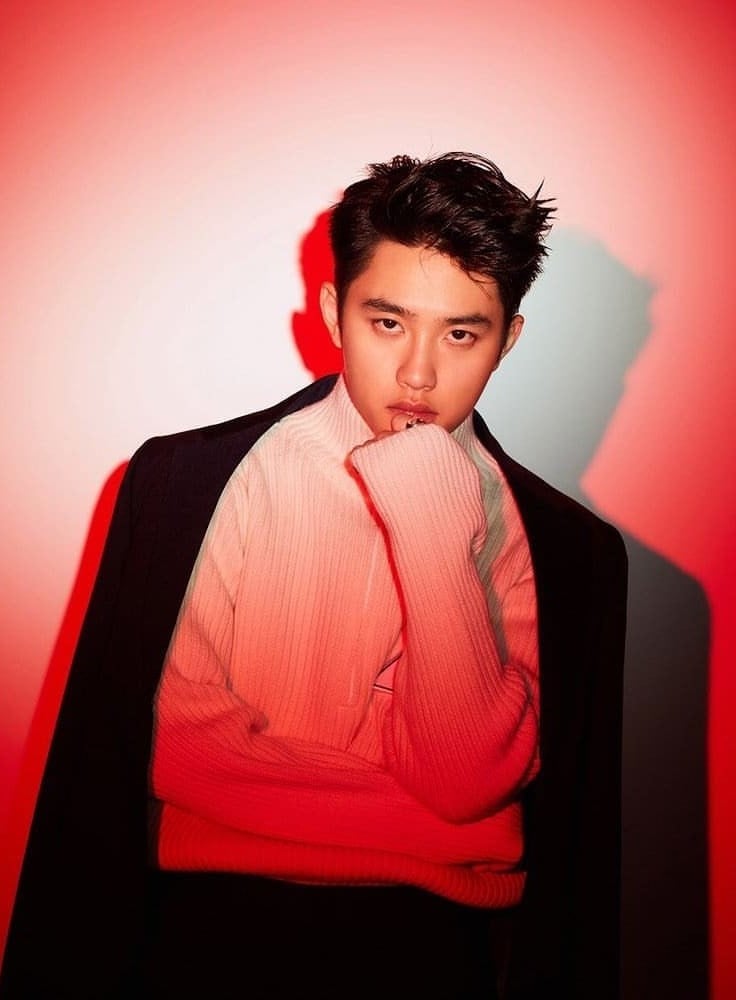 Lee Hyebin (Momoland) - January 12, 1996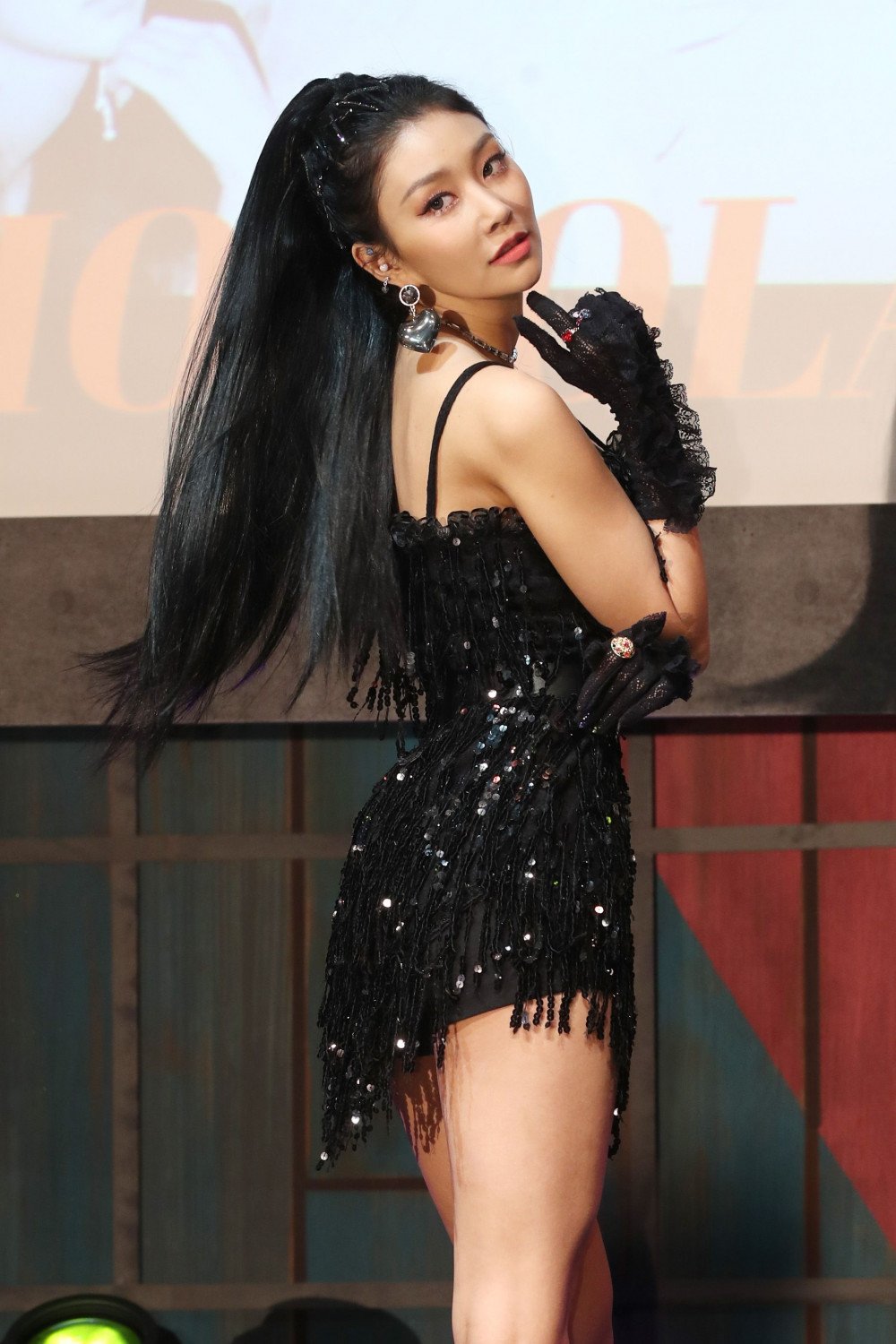 Kim Jongin aka Kai (EXO) - January 14, 1994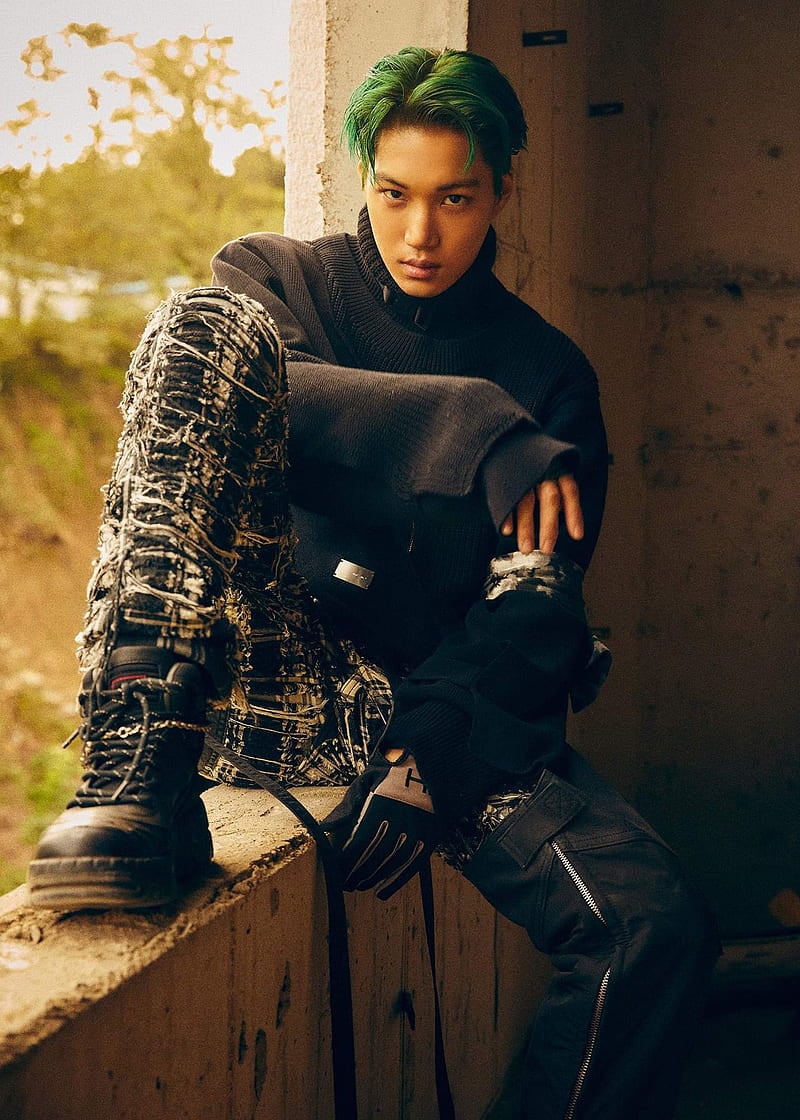 Chae Hyungwon (Monsta X) - January 15, 1994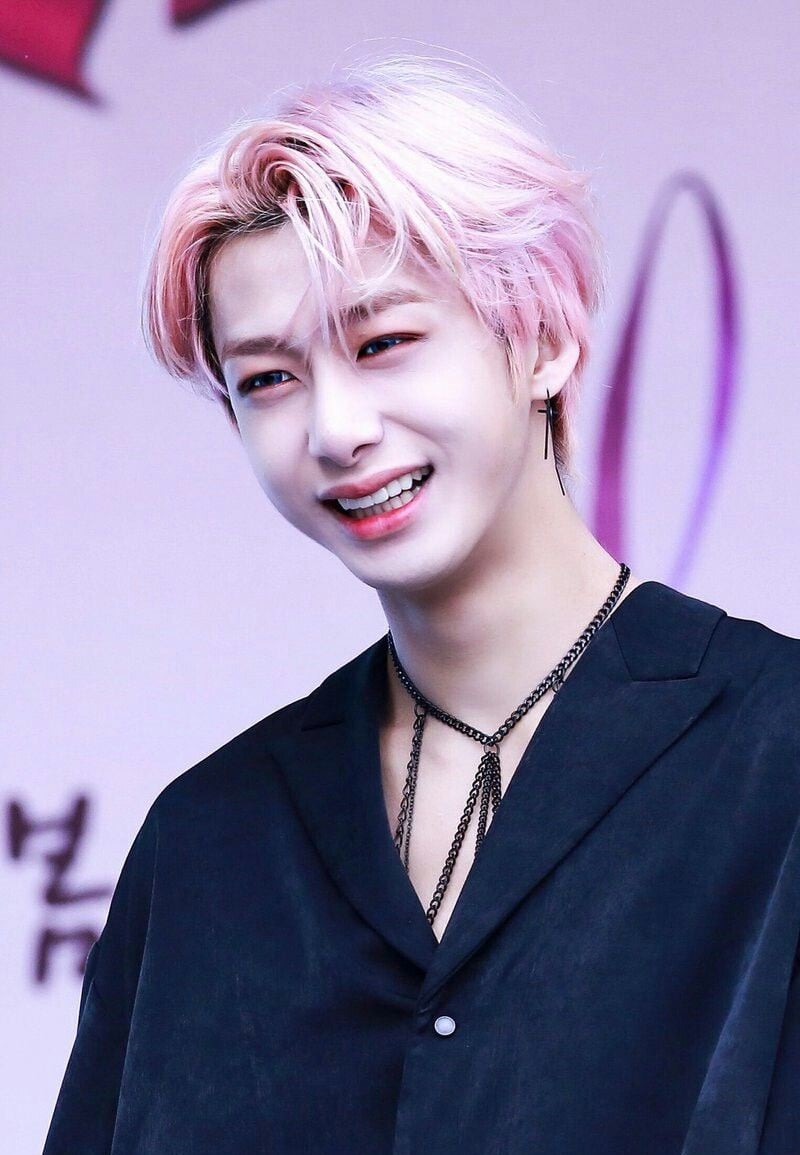 Kim Jennie (Blackpink) - January 16, 1996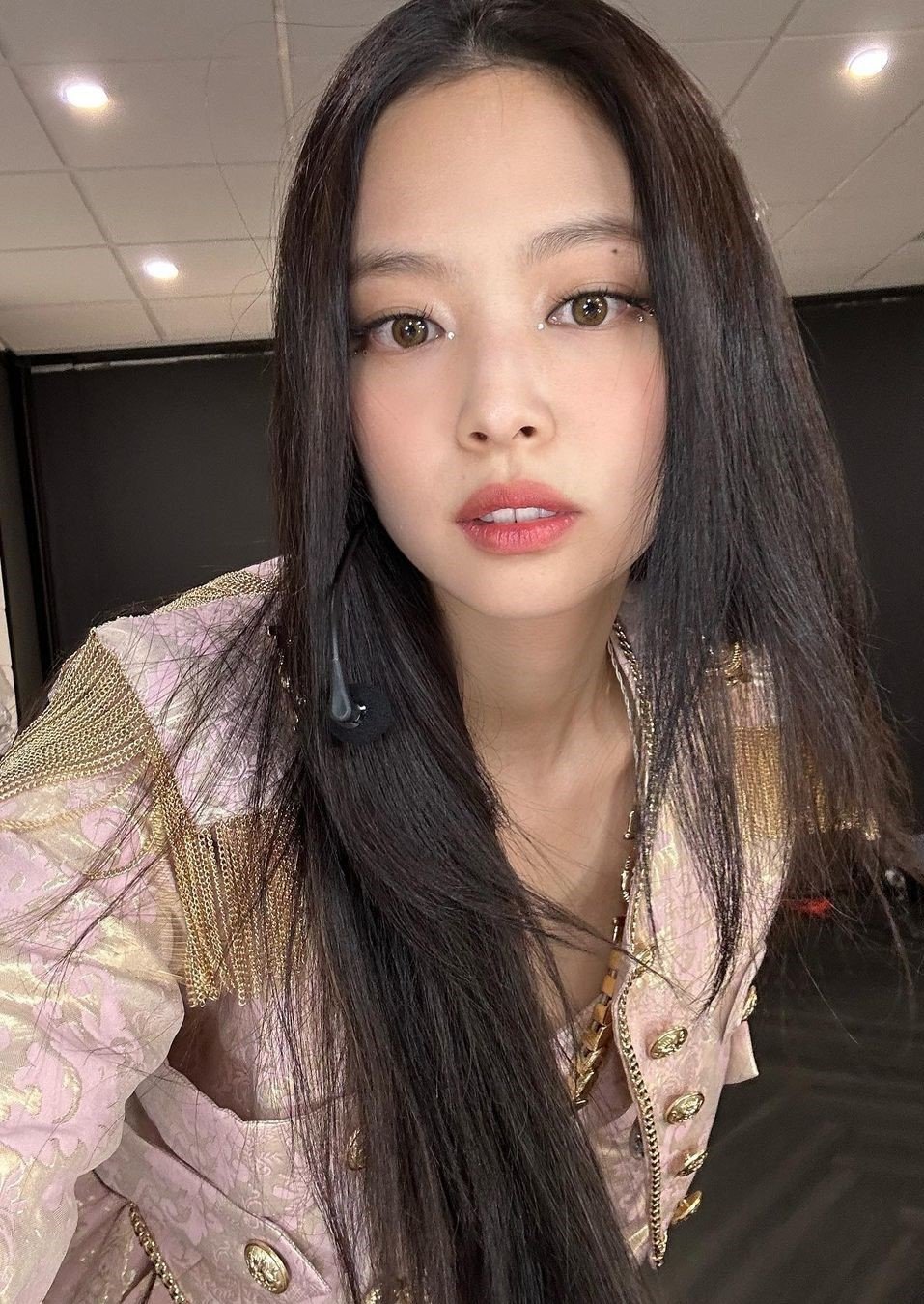 Do you share your birthday with any of these idols? Let us know! Also, don't forget to mention the ones not listed here.