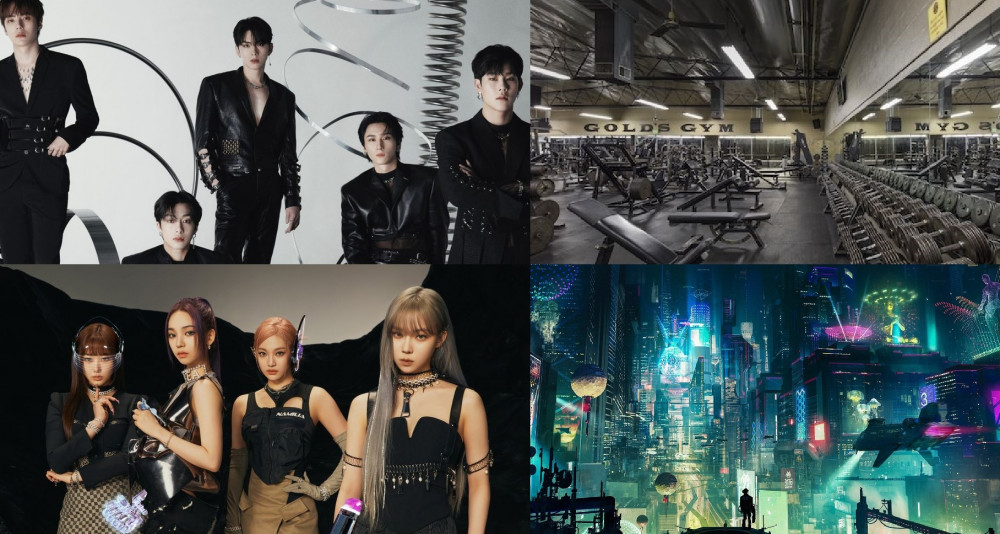 Netizens are hilariously describing idol groups with unrelated images.
On online community forums, netizens discussed the ways in which these unrelated images accurately describe the respective idol groups. Each image is virtually a meme for that group, based on their overall concept.
The topic started when a netizen remarked that they "stopped being active as a fan since the 2nd generation of idols," so all these newer groups, to them, simply look liked this: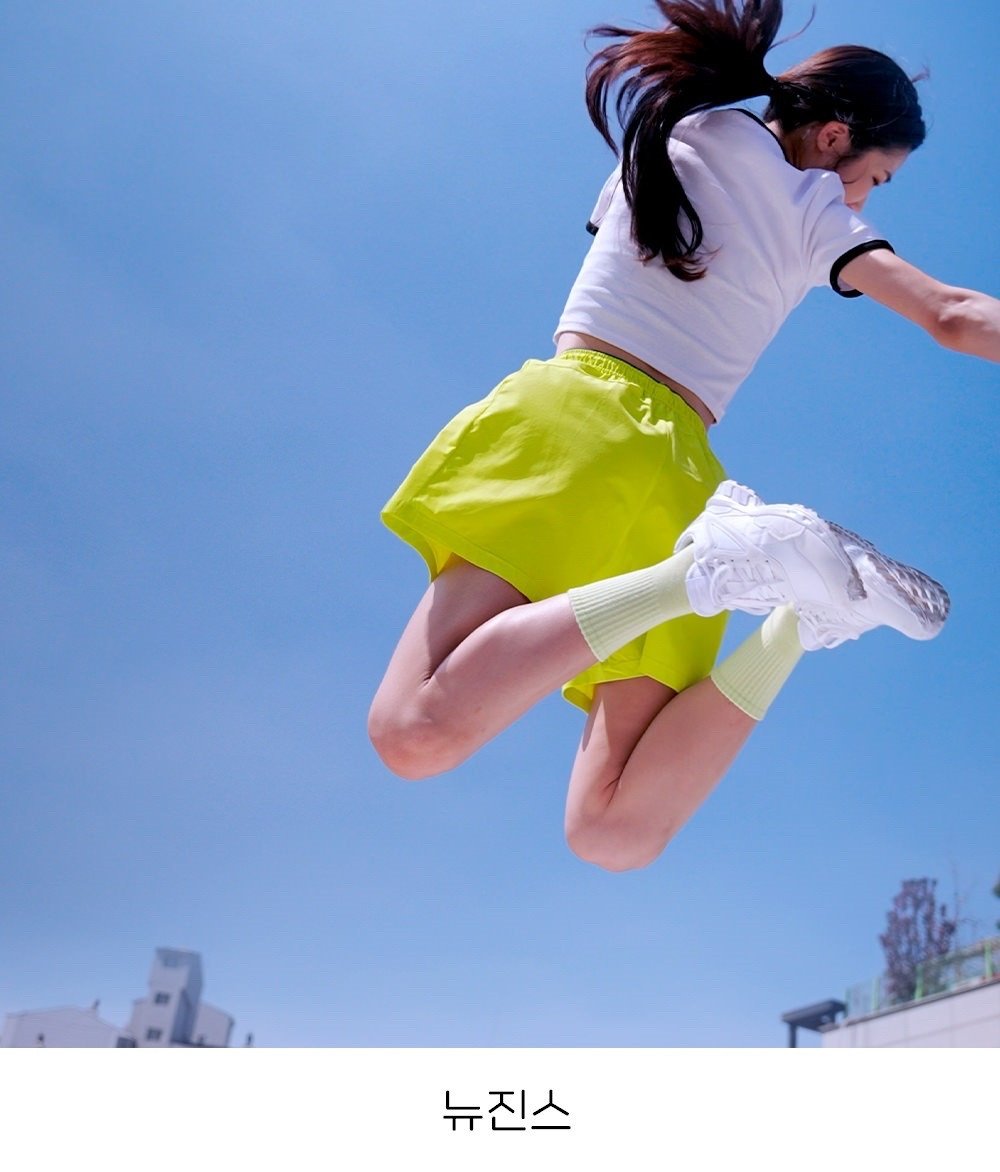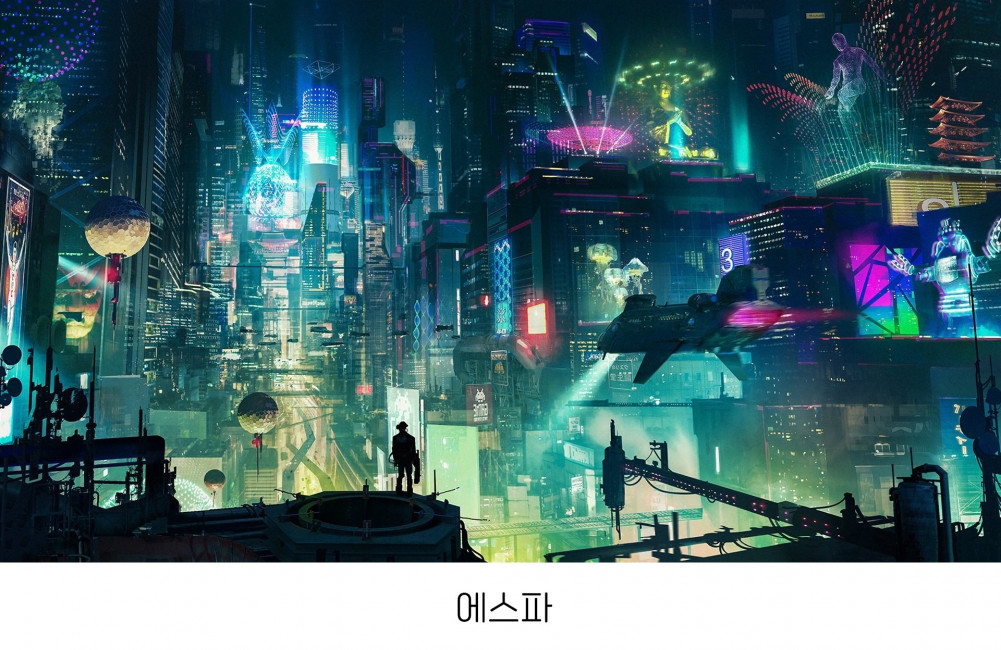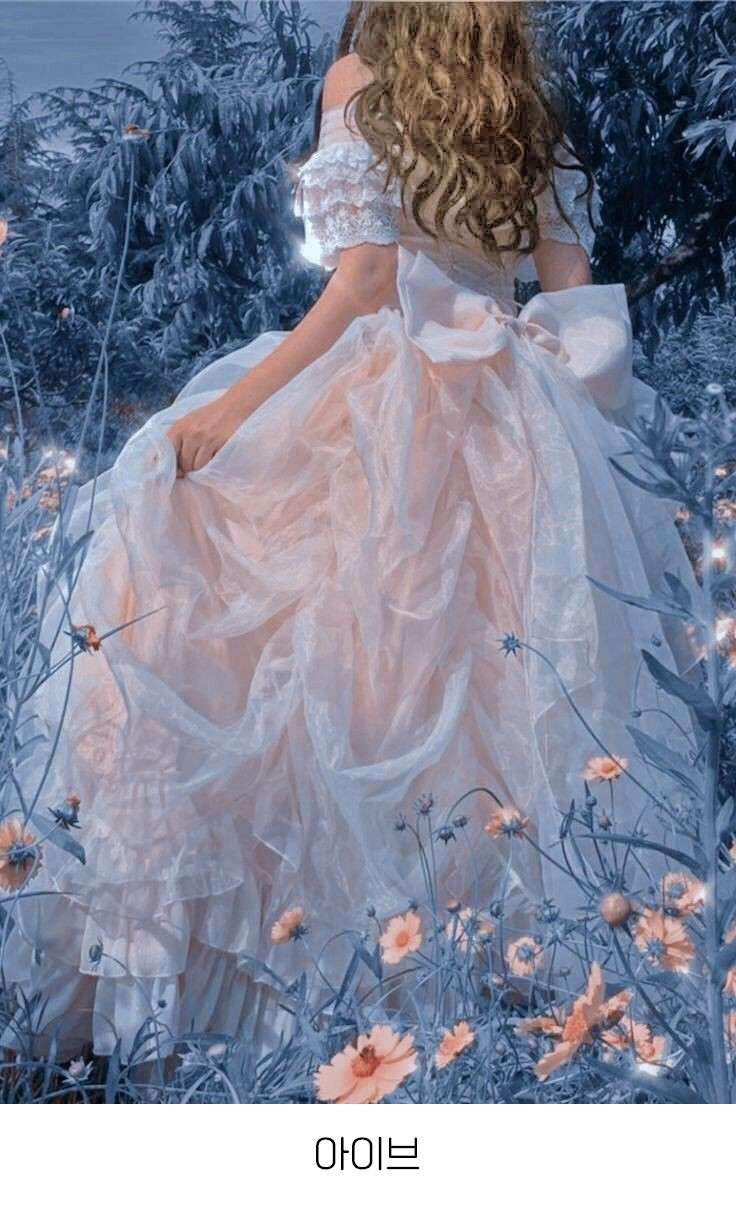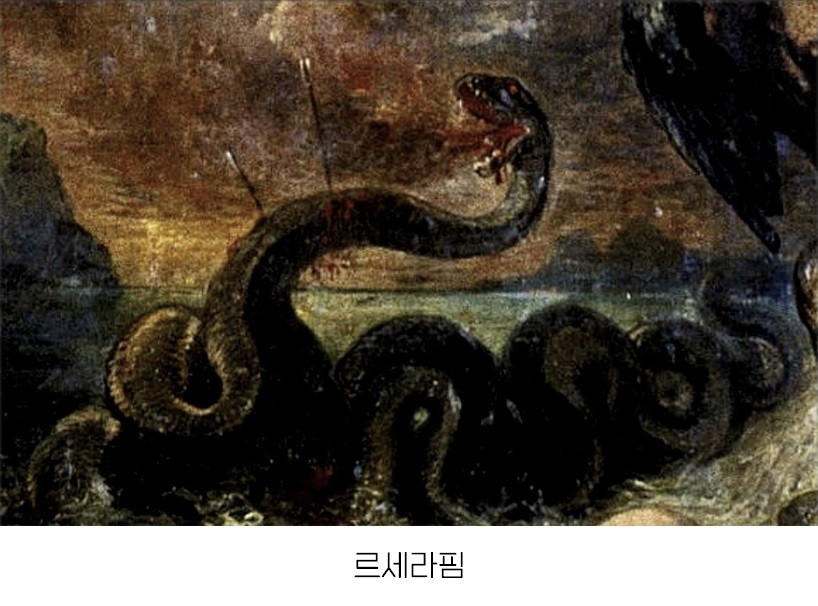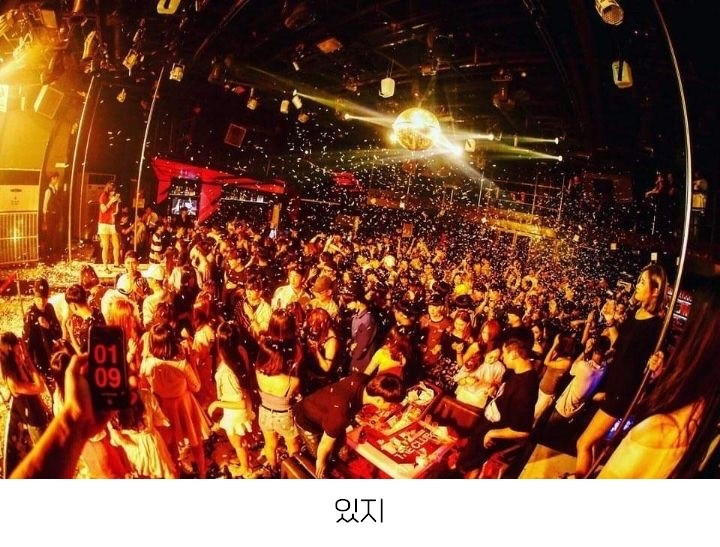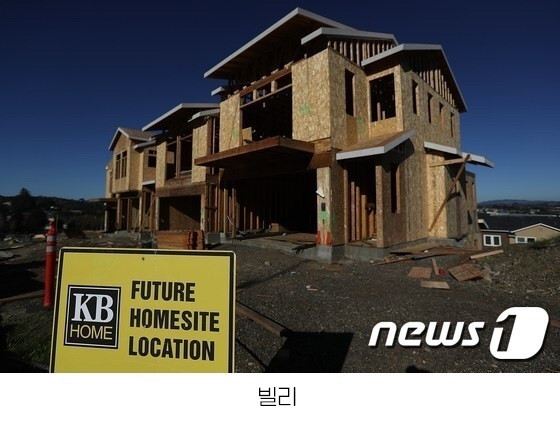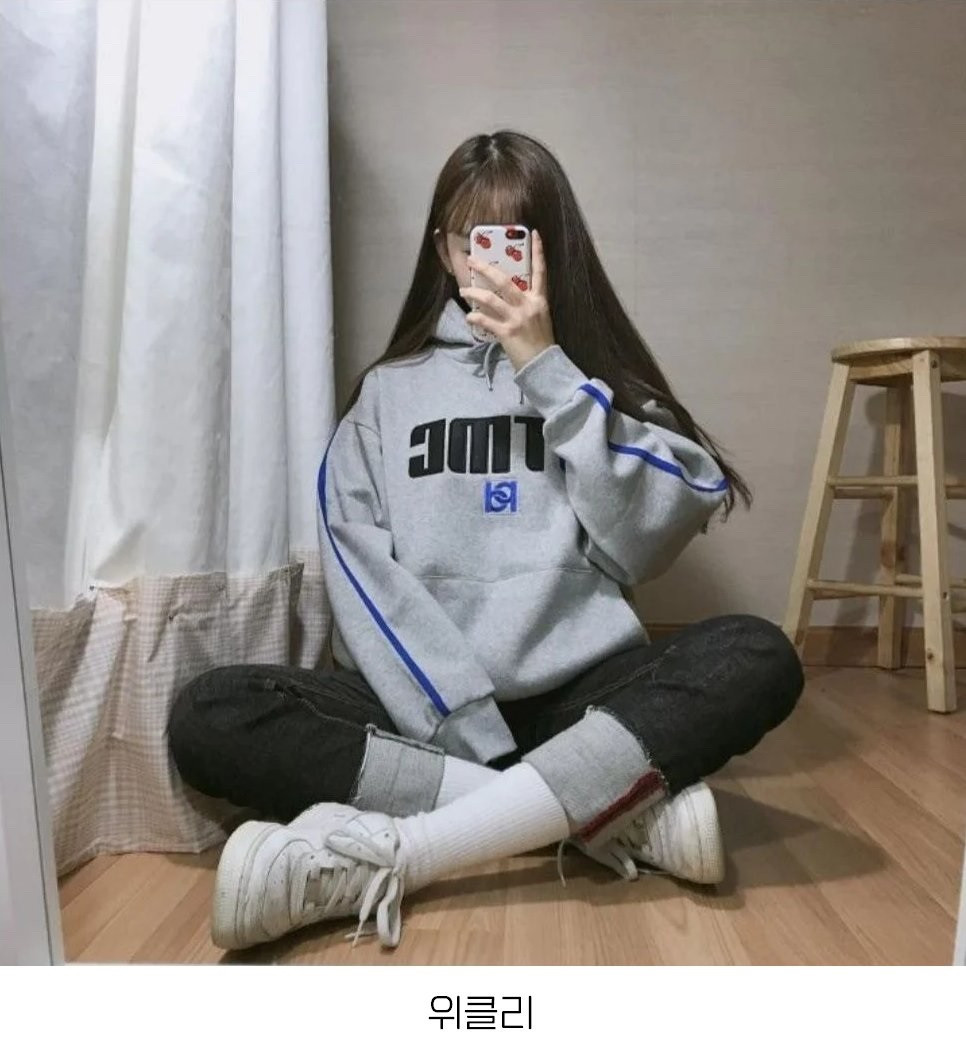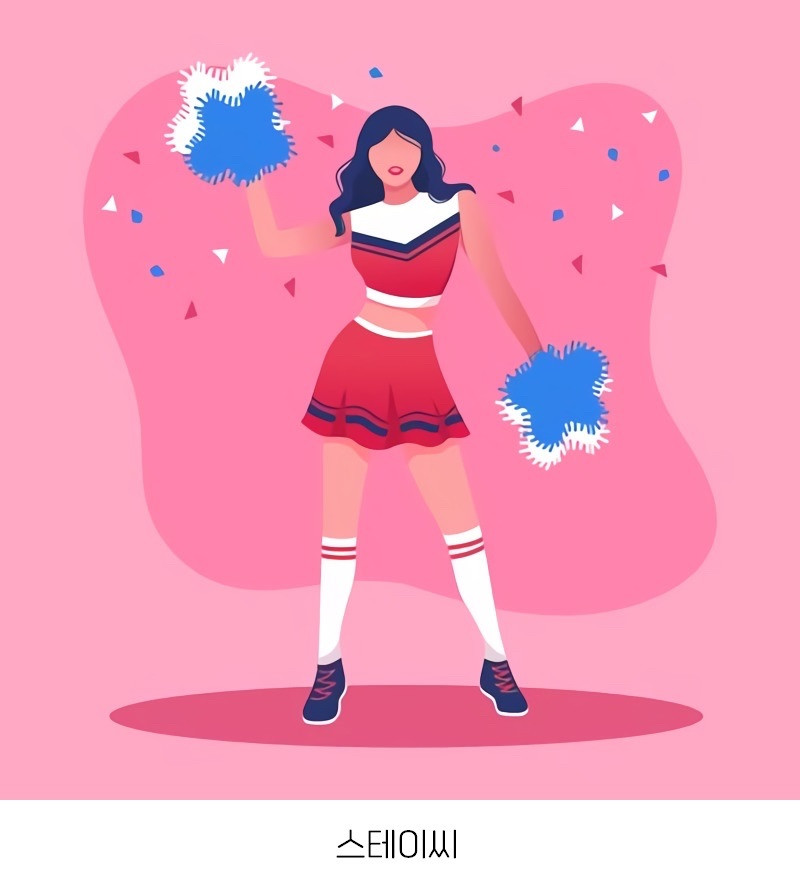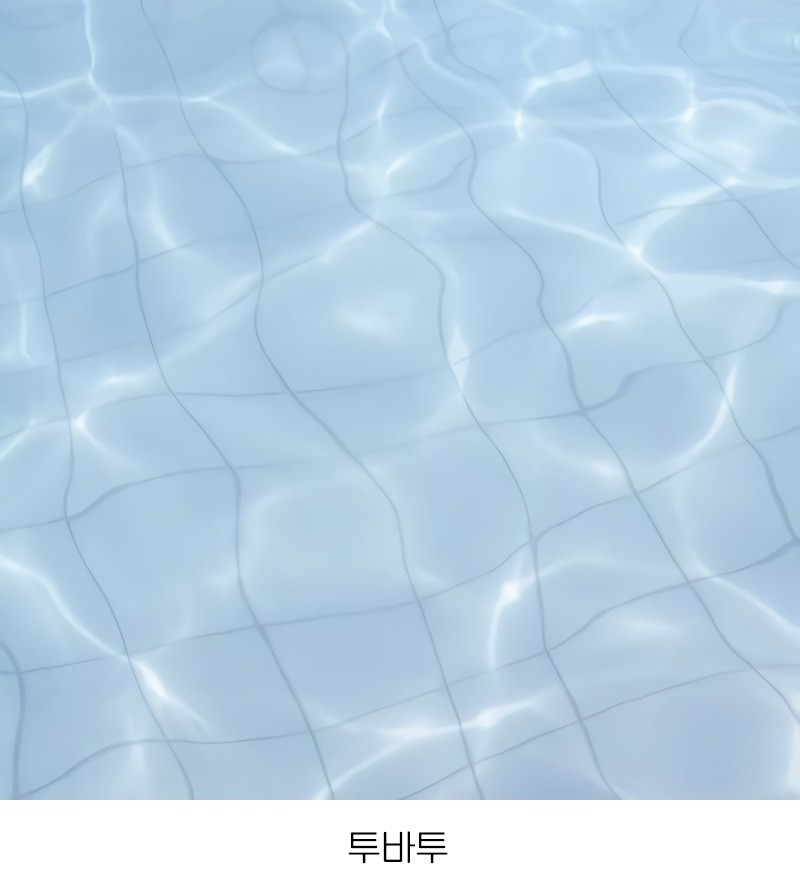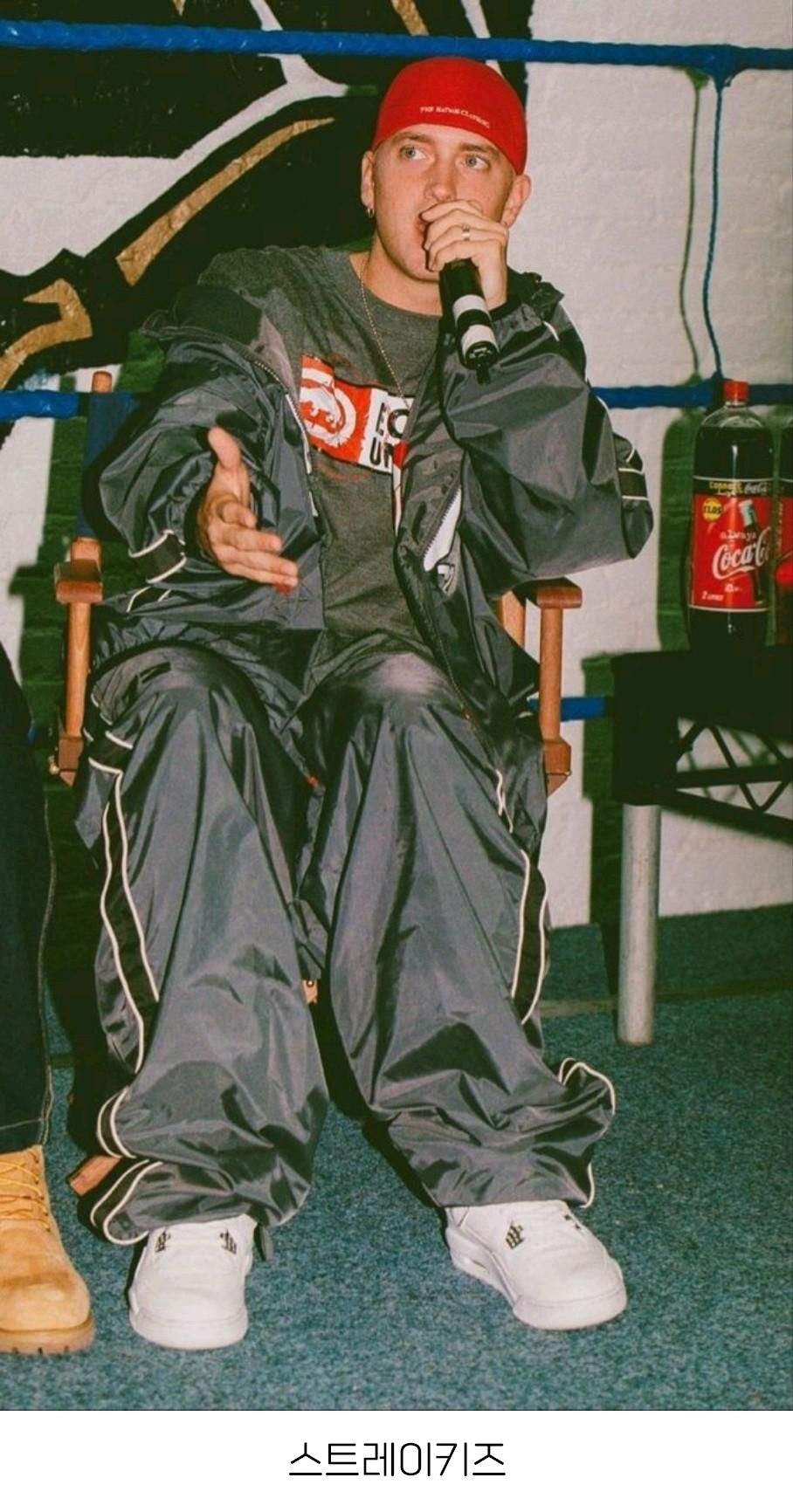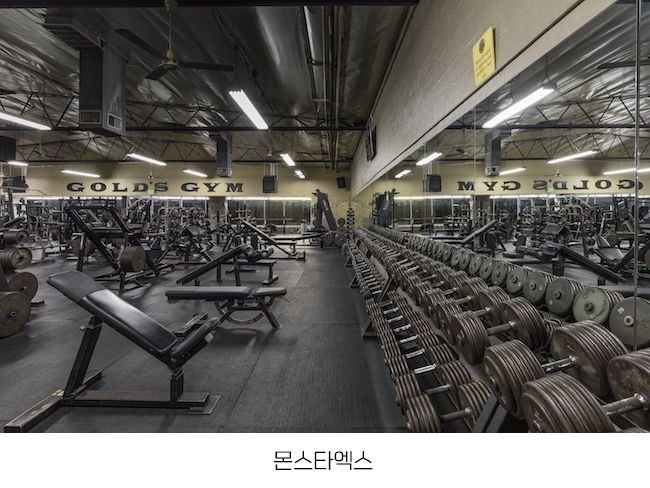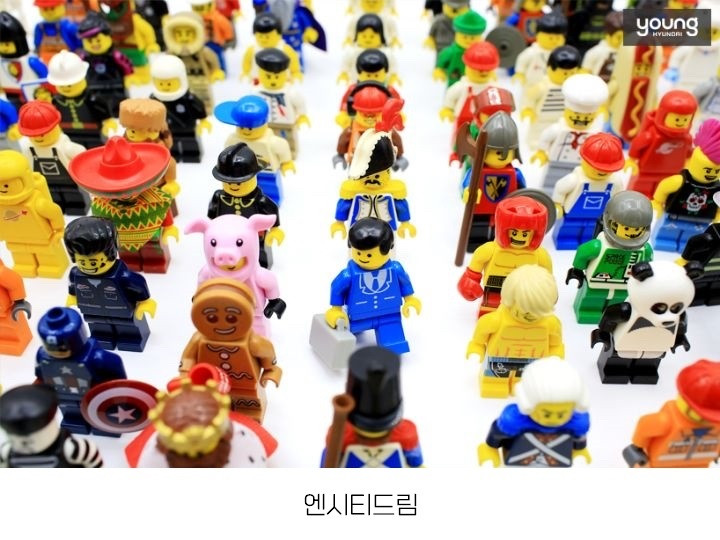 Reactions include:

"LOL this is hilarious, the netizen actually knows very well how these groups are"
"Um.....the netizen knows quite well....?"
"HAHAHAHA"
"Um, excuse me, you're a professor in K-pop"
"The gym one for MONSTA X is hilarious"
"Why is my MONSTA X a gym LOL"
"What the heck for LE SSERAFIM lolol"
"For LE SSERAFIM I usually think of a really luxurious and modern black-and-white kitchen lol"
"The NCT Lego and MONSTA X gym are hilarious"
"The netizen is like a professor of K-pop lol"

"You've just stopped being active as a fan but you're not a muggle (a non-fan) lol"
"LE SSERAFIM is more like The Devil Wears Prada"

"These can be their album arts lol"