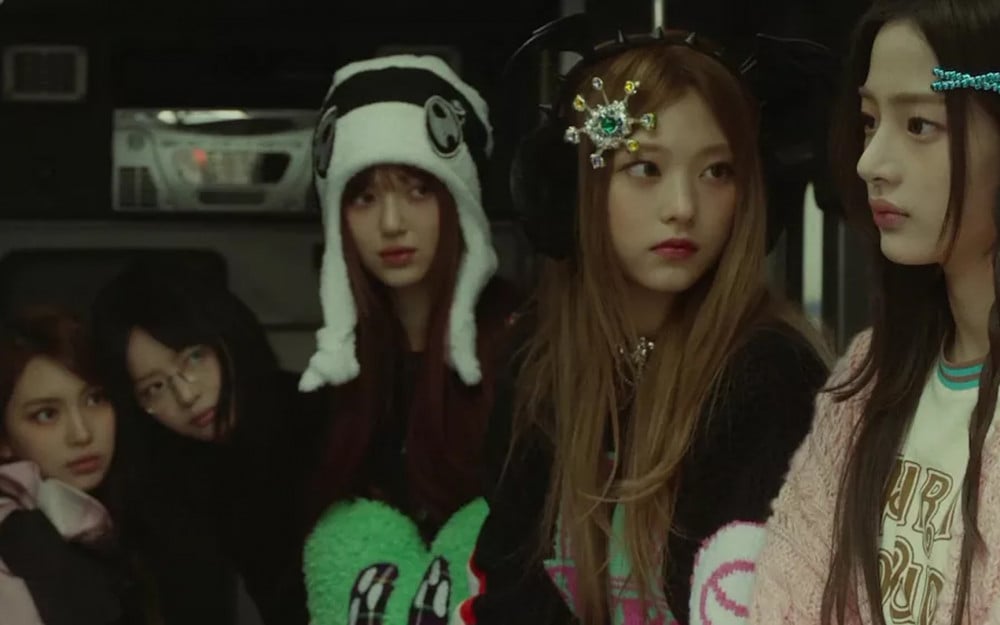 NewJeans have impressed K-pop fans and listeners once again with their latest comeback, "OMG."
Even columnist Kim Young Dae praised the group's latest release by saying, "If it brings common enjoyment to casual listeners, reaffirms the fans' reasons for liking the artist and their pride in the artist, and surprises even those fans with unexpected things, then isn't that excellent art and music? Things I felt after watching New Jeans' OMG."

With the release of 'OMG,' the music video was unveiled to the world, causing shockwaves among netizens with its fresh concept and theme. The video depicted all the members as patients in an asylum, further amplifying the song's impact.
The girl group creatively interpreted and expressed the issue of mental illness in their own unique way. The music video questioned the boundary of what is reality and what is fantasy - which was seen in their previous music video of "Ditto." This time, the girl group delved deeper into the issue and tackled the question more candidly.
Many K-netizens praised how original the concept of the music video was and commented, "The music video was very entertaining," "This is so fresh and original, especially for an idol group's music video," "I was more surprised to see webtoon artist Lee Mal Nyeon at the end, lol," "I am impressed with DOLPHINERS FILM, this is really fresh," "This production planning is so crazy," "This was the most fun music video I've seen. It was like watching an independent film and I want to watch more of the story to it," "Love how fresh the music video is," "I am really curious what is in Min Hee Jin's mind to create this genius piece like this," and "the music video is really good."