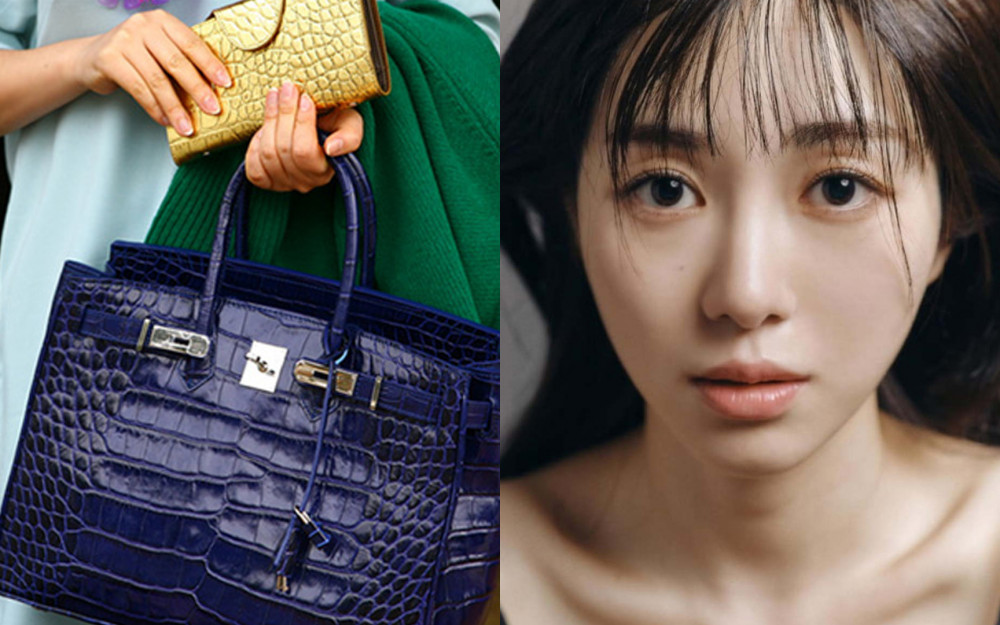 Former AOA member Mina claimed she was scammed out of 50 million KRW (~40,518 USD) while trying to buy a used luxury bag.
Mina recently posted a lengthy writing on her Instagram explaining the situation and asking fans if anyone knows of the seller. She explained that she was scammed through a used-item trading app.
She explained, "It's not that I was scammed for 50 million KRW in money, but the seller and I were to trade luxury bags that we each owned. I sent bags worth a combined 50 million KRW. The person received my bags, but the didn't send their luxury (Hermes) bag as they promised, and they disappeared."
Mina elaborated, "I found out from the shipping company that it wasn't the person's real address, and I tried to call them, but someone else picked up." She then explained that she will go to the police and revealed the user ID of the seller, asking fans if they have any information or if anyone had experienced a similar scam through the same seller.
Netizens advised, "If you know their user ID, I think you can get help from the portal app," "If the person gave the address to their house, then you can catch them 100% but if they used the address for an internet cafe or a convenience store, then you can use the surveillance camera there to track them. I hope you can catch that person," and "Report to the police first. Since it's a large amount, you might be able to catch them."