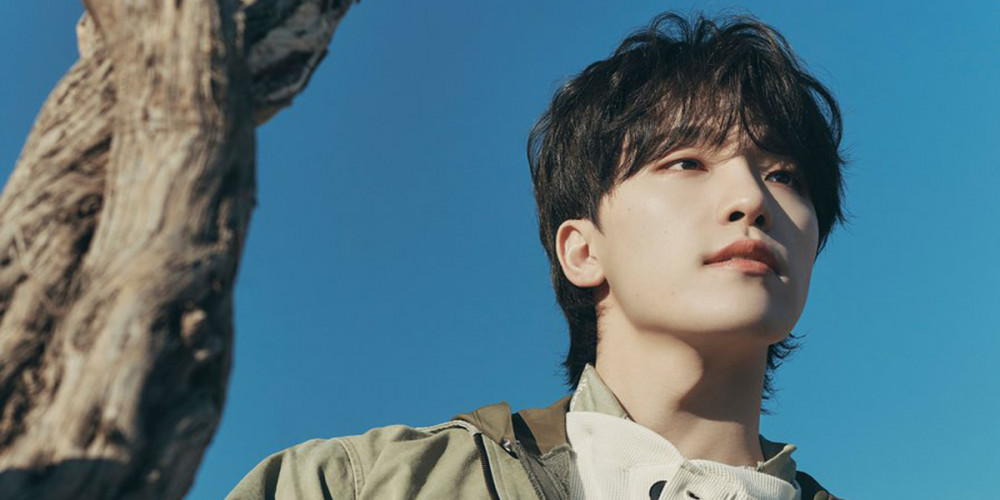 Recently, fans have fallen deeper in love with Seventeen's Dino after seeing how patient he can be!
One fan brought to light a video that was shared earlier last month, showing Dino washing his face. Except, Dino was washing his face at a sink that does not have a regular faucet but one that you have to keep pumping for the water to come out. The faucet is usually installed in public areas to prevent water waste.
In the video, Dino is seen repetitively pressing the faucet pump while trying to get the soap off his face. The fan who created the video counted the number of times he pressed on the faucet and praised how patient Dino is.
The fan who shared the video on Twitter wrote, "The reason why Dino has an impressively good personality. He doesn't get mad even though the faucet is that crazy but just silently washes his face." According to the video, Dino pressed the faucet 14 times.
The fan who also shared the post explained, "I would have screamed at the fifth time."

Other netizens joined and shared, "I want to just bring him a bottle of water and pour it for him to wash his face," "Even the poster is so nice to be patient enough to push five times," "If it were Jeonghan, he would be screaming 'what, why, why is the water not coming out?!' and would hit the faucet, lol," "I love Dino, he has a good personality and he does his job so well, and he's funny on top of that," "You can see Dino is really nice in other videos too," "I think I would curse after the second press," "Wow, 14 times???" "I think I would have to curse even if I had to wash my hands with that faucet," "That is amazing," and "I'm so impatient, I cursed watching him wash his face lol."