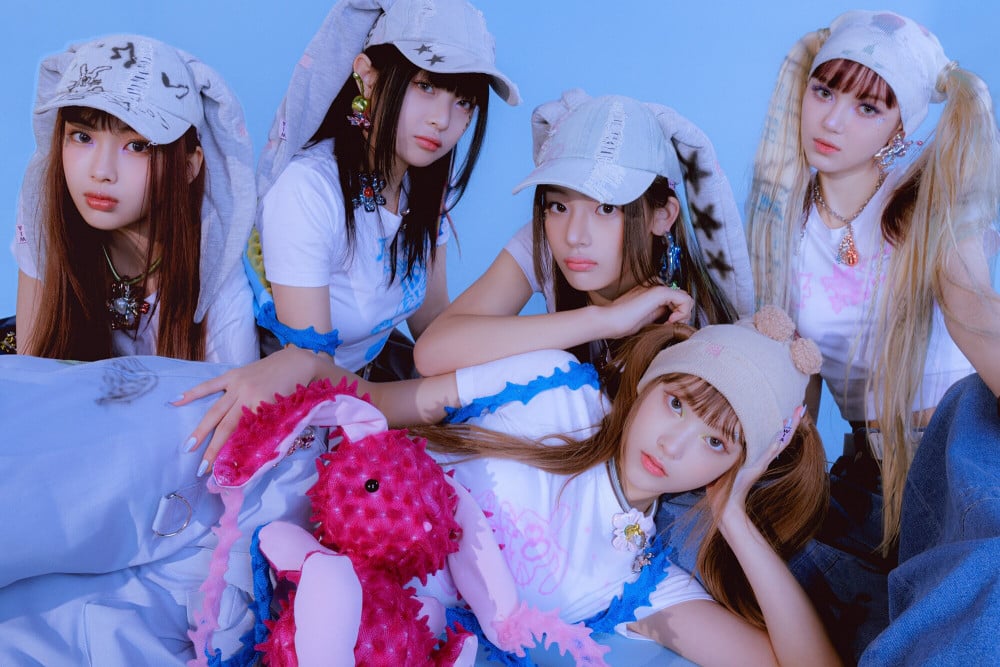 While many outstanding rookie girl groups made their debut in the music industry in 2022, experts picked NewJeans as the most anticipated artist in 2023.
News1 recently conducted a survey asking experts in the music industry to choose the most anticipated artists in 2023. A total of 33 people involved in music production companies participated in this survey. The experts were asked to select two artists or groups each, and as a result, NewJeans took first place with a total of 11 votes.
NewJeans debuted in July of last year under HYBE's label ADOR. The girls quickly gained attention with their debut mini-album 'NewJeans,' which included popular tracks such as "Attention," "Hype Boy," and "Cookie."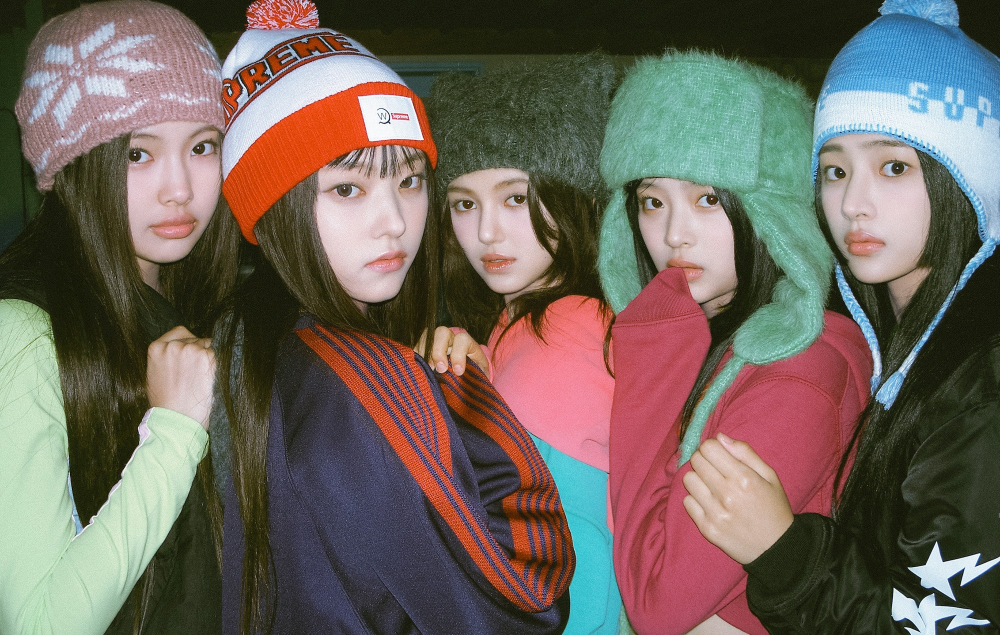 With their growing popularity, NewJeans' "Attention" topped various music charts in South Korea, such as MelOn, Genie, FLO, Bugs, and more. The girls also entered various music charts worldwide, such as the Weekly chart on Spotify, gaining global popularity.
NewJeans also set new records after selling more than 310,000 copies of their debut album in the first week of sales. The debut album continues to sell until recently, reaching a sales number of 679,000 copies sold.
Following the popularity of "Attention" and "Hype Boy," NewJeans made a successful comeback with "Ditto" and "OMG" in December. Immediately after its release, "Ditto" landed at #1 on the real-time ranking charts of multiple music sites, including MelOn, Bugs, and Genie, and the song also took the #1 spot on Spotify's 'Daily Global Chart.'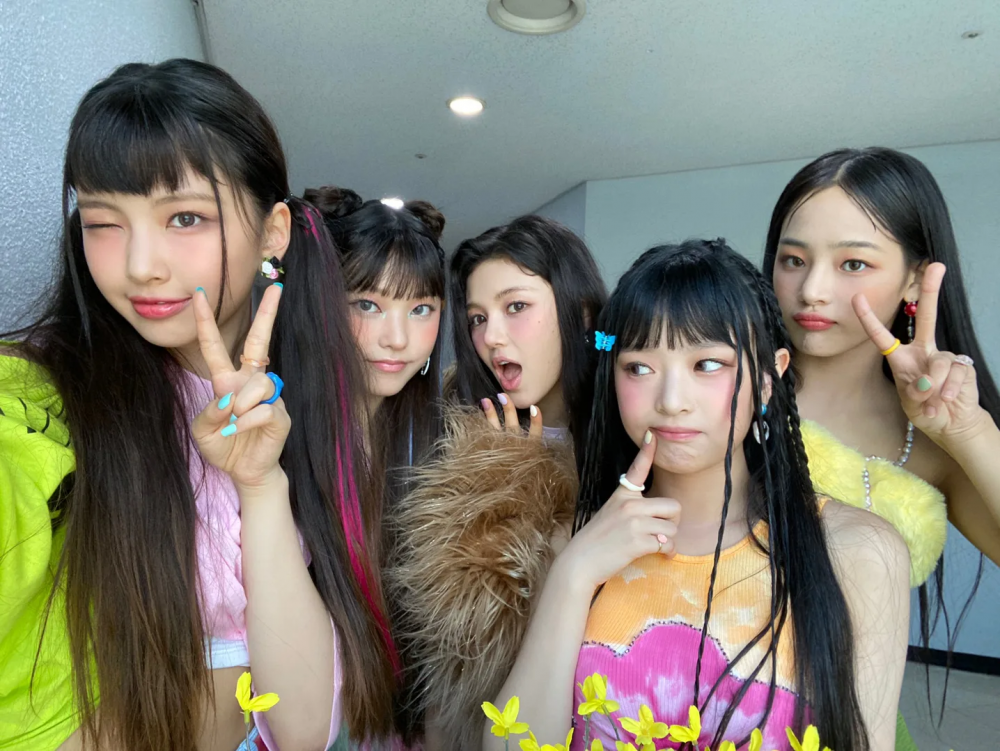 Thanks to these achievements, NewJeans was able to take home the Rookie of the Year award at the '2022 The Fact Music Awards' and the 2022 Melon Music Awards. Additionally, the girls were able to take home the grand prize for the Performance of the Year Award at the 2022 Asia Artist Awards.
One expert from the music industry shared, "I have high expectations and curiosity about their new concept and planning." Another expert shared, "All the tracks from their debut album were a hit. I have a lot of anticipation for the new songs they will release in the future."
Many of these experts praised, saying, "Because all of the songs the girls released received much love, we are looking forward to the achievements they will accomplish in 2023," and "We are curious about the new concepts they will bring to the table."
Following NewJeans, IVE came in second place with 8 votes, followed by ATEEZ with 4 votes, and LE SSERAFIM and Stray Kids with 3 votes. In fourth place were (G)I-DLE, ONF, and H1-KEY, with two votes each. ATBO, KARD, MCND, The Boyz, TVXQ, DRIPPIN, Melomance, MONSTA X, BamBam, BIBI, SHINee, Seventeen, SOLE, IU, NMIXX, ENHYPEN, YOUNITE, Yoon Mirae, LOONA, Jannabi, Zico, Choi Ye Na, Kep1er, TXT, TREASURE, and P1Harmony all received 1 vote each.

The music experts who participated in the survey included executive officers from entertainment companies such as JYP Entertainment, Jellyfish Entertainment, SM Entertainment, RBW Entertainment, KQ Entertainment, and more.