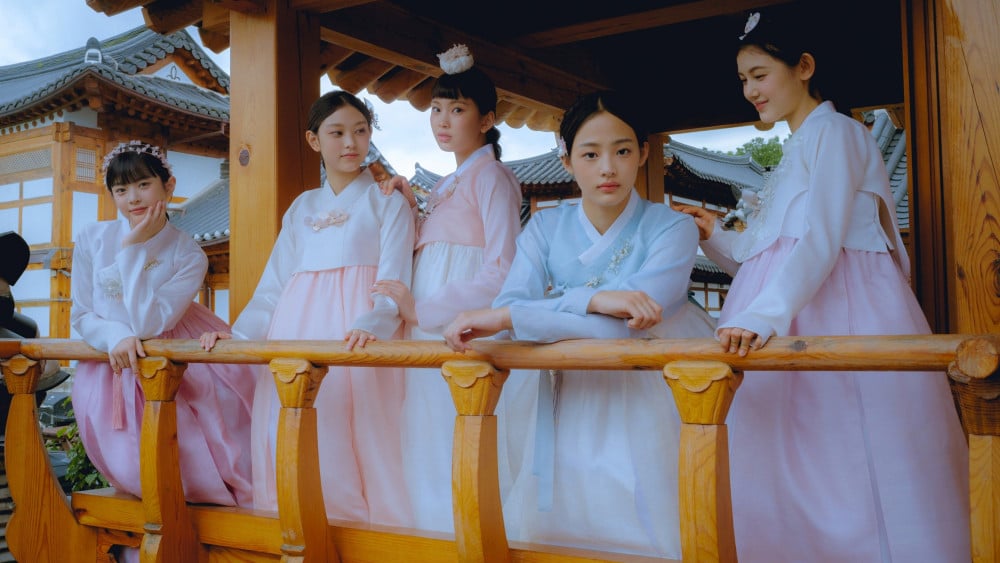 Chinese netizens terrorized NewJeans' official Instagram after NewJeans appeared on a video promoting traditional Korean paper.

On January 6th, the Ministry of Culture, Sports and Tourism and Korea Craft and Design Foundation released a video promoting the traditional Korean paper, 'Hanji'. In this video, NewJeans members appeared and showed how Hanji is made and talked about it. Shortly after the reveal, however, many Chinese netizens flocked to NewJeans' social media and bombarded the account with comments claiming Koreans were trying to steal Chinese traditional culture.
Chinese netizens claimed paper-making originated in China, so any paper-making techniques that come after belonged to Chinese culture and cannot be claimed as Korean culture.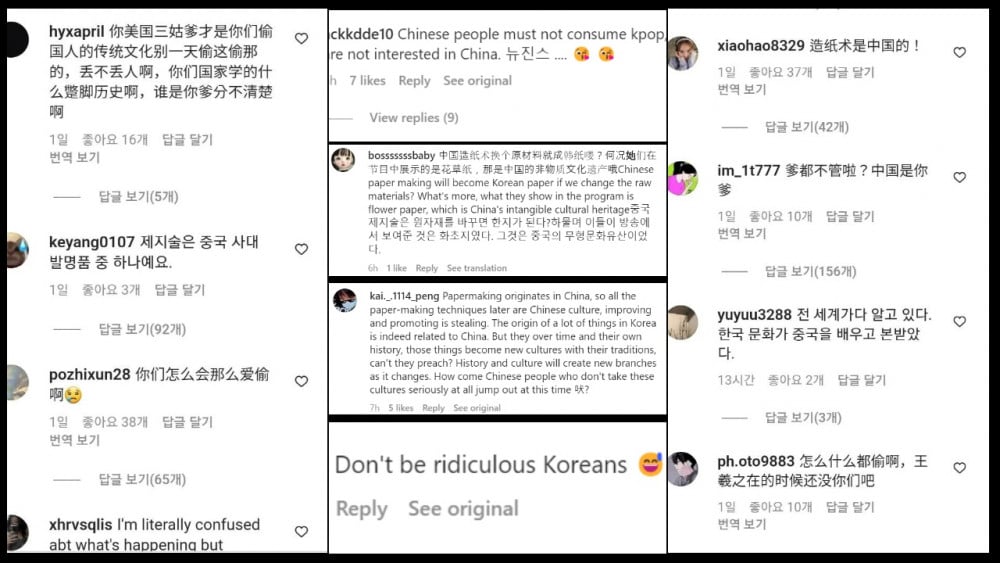 Korean netizens rebutted Hanji is different from the original Chinese paper, and the video never claimed Koreans invented paper itself. "What about Japanese Washi? According to their logic, any country's traditional paper is Chinese because the Chinese invented the paper-making technique.", "No one said anything about the origin of paper-making. We were trying to promote our traditional paper, Hanji."
Check out the video in question below. What do you think?