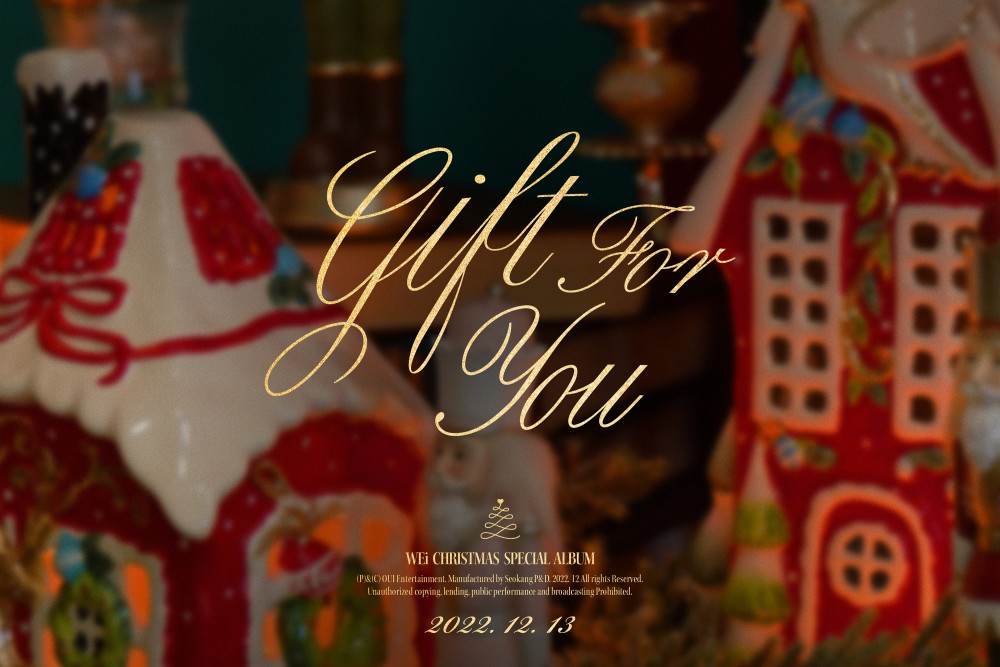 WEi will be releasing a special Christmas album.
Titled 'Gift For You,' this special album will be released mid-December as a winter gift for WEi's fans. As reported, WEi's Donghan and Seokhwa were recently involved in a car accident, which has led to their receiving medical treatment and halting all activities.
In light of this issue, fans on social media are asking that the album be released in digital from without active promotions.
The album will be released on December 13 KST.