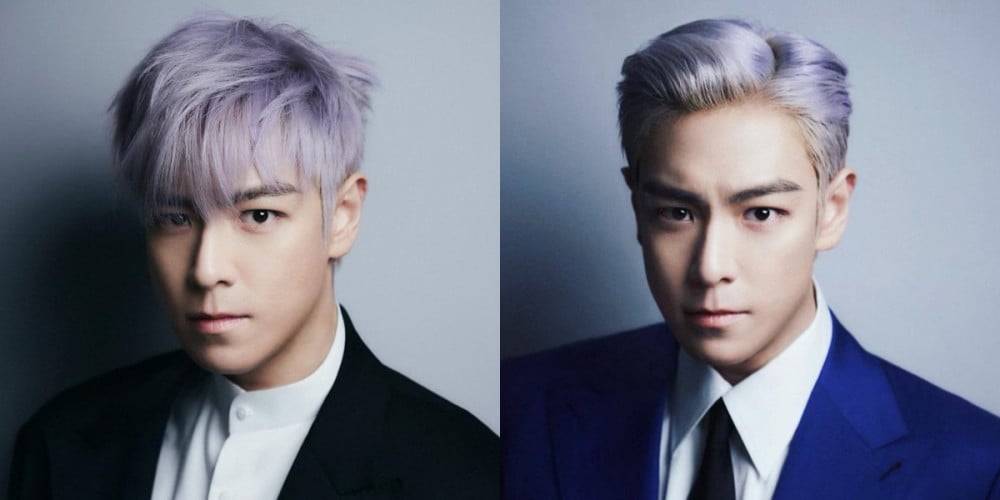 On December 30, Big Bang's T.O.P updated his Instagram with a set of handsome new profile photos, along with the brief caption, "DEAR MOON, TOP."
It seems that the new profile photos were taken to be used for T.O.P's participation in billionaire Yusaku Maezawa's 'Dear Moon' project, where T.O.P will be heading on a week-long expedition to space with 10 other crew members, some time in 2023.
In his new profile photos, T.O.P showcased both his unchanging, sharp visuals, as well as an air of stern maturity, as if relaying his readiness for the upcoming space expedition.
Throughout 2023, T.O.P is expected to engage in various training sessions to prepare for his voyage.