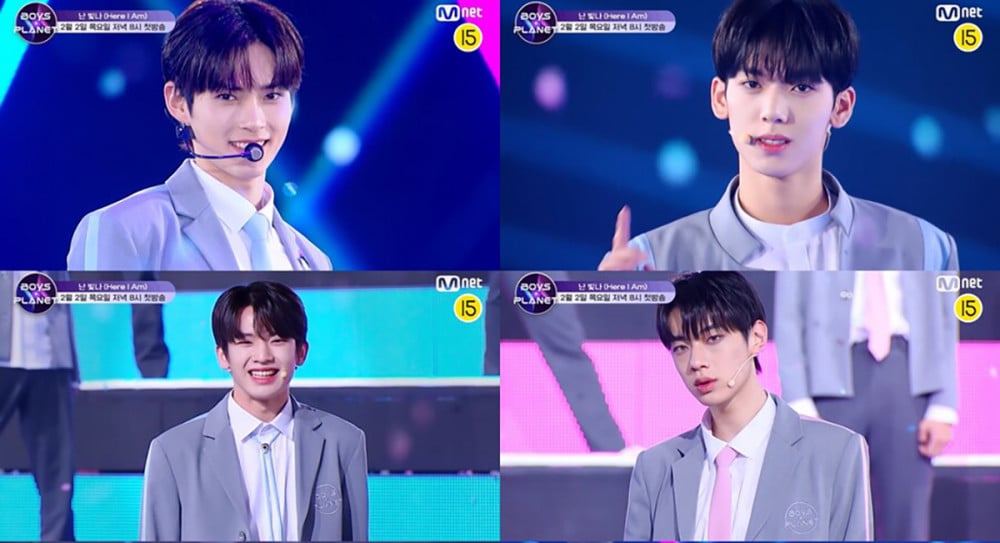 According to media outlet reports on December 30, Mnet's new idol survival program 'Boys Planet' will air with a total of 95 contestants - 47 contestants in the 'K' group and 48 contestants in the 'G' group.
Originally, 'Boys Planet' announced that the show will feature 98 contestants, including 49 from both the 'K' and 'G' groups. However, it's now been revealed that three contestants chose to drop out of the survival some time after beginning their training and dorm living due to various personal reasons. The program's representatives discussed the matter of the trainees' decisions with all three contestants as well as their parents before reaching the conclusion.
As a result, these three contestants did not have their profiles revealed earlier on December 29 via the program's official SNS platform. However, representatives from Mnet will not be disclosing any of the contestants' reasons for leaving the show at this time.
Meanwhile, Mnet's 'Boys Planet' will premiere worldwide on February 2 at 8 PM KST.