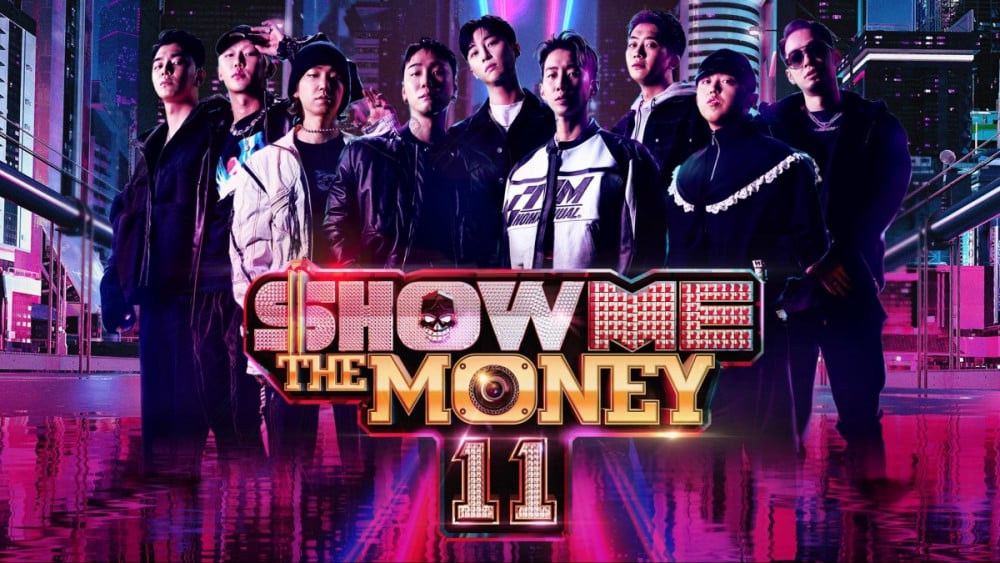 Netizens expressed divided opinions following the final broadcast of Mnet's 'Show Me The Money 11'.

On December 30 KST, Mnet's hip hop survival program 'Show Me The Money 11' aired its final broadcast and announced the rapper who would take home the winning title. However, shortly after the announcement of the season's No. 1 winner, many netizens flocked to online communities to express their differing thoughts on whether the results of the program were fair or not.
[SPOILER ALERT]
On one online community forum, one netizen created a post titled, "Lee Young Ji won 'Show Me The Money', but I feel a little uncomfortable". Here, the netizen included a photo from the final broadcast of Mnet's 'Show Me The Money 11' that had the caption "[Lee Young Ji's] score is twice [her opponent's]."
The netizen further wrote, "It's true that she did well and that she is popular, but how do I say this...To be honest, I feel like B.L.A.S.E and Huh Sung Hyun did better, in my opinion. I don't know. I guess this is also Lee Young Ji's skills. Of course, I congratulate her."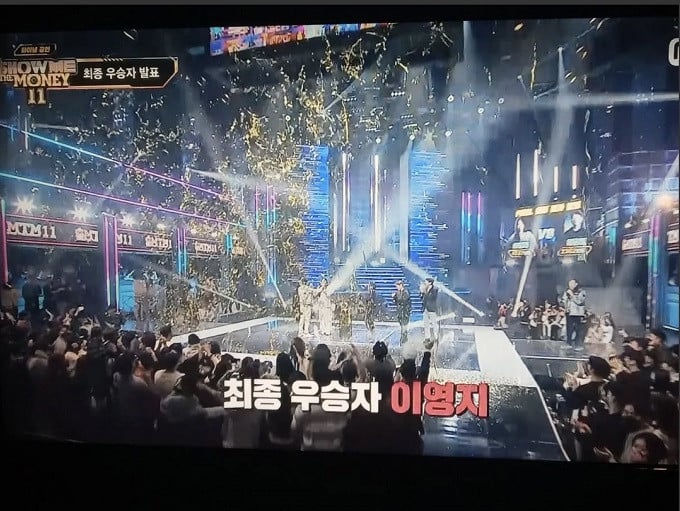 Some netizens expressed discomfort at Lee Young Ji's victory by writing:
"[Rapper] B.L.A.S.E seemed to be the only one who rapped [well]."

"I really can't understand her winning."

"I thought Don Malik would win 1st place."

"Ah this is kind of...a little...."

"B.L.A.S.E was number one in my heart."
Others thought Lee Young Ji deserved winning 1st place:
"When I saw it, [Lee Young Ji] seemed to have won 1st place because she did really well."

"But since when did winners on audition programs get selected only by their skills? Whatever the audition program, there are no places that contestants rank 100% due to their skills. Star potential, skill, and various things combined are important for receiving points from the public."

"I knew this would happen. People can't bear to see Lee Young Ji winning. They did this even when she won 'High School Rapper'. She did frickin' well, but what is so uncomfortable? It's not like she won illegally."