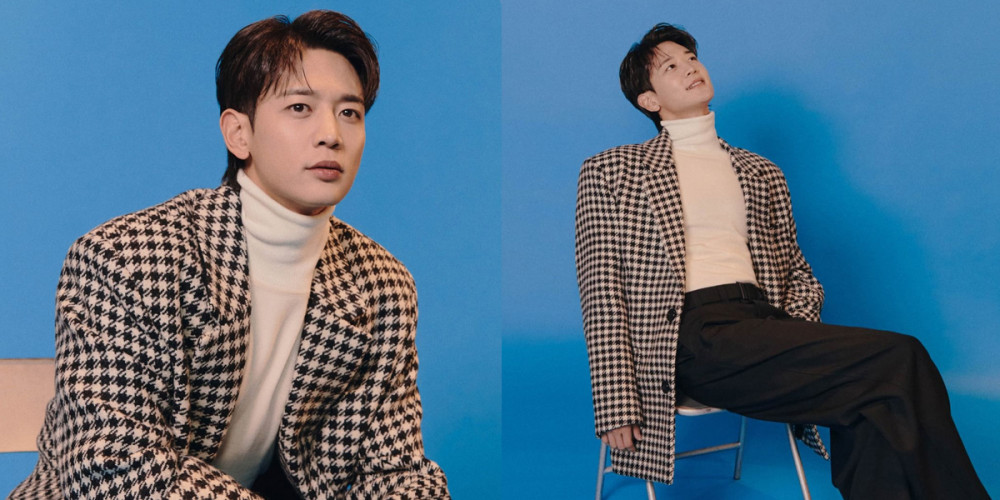 During a roundtable interview with press in light of the release of his Netflix-original series 'The Fabulous', SHINee member Minho hinted at his promotion plans for 2023.
First, the SHINee member shared his thoughts on the coming New Year. He said, "My twenties felt chaotic, and I would feel anxious if I didn't work for even one day. In my thirties, I hope to go about it at a slower pace."
Next, Minho reflected on the coming year marking SHINee's 15th anniversary since debut. Regarding this, he hinted, "The SHINee members and I are planning a 15th anniversary album."
Finally, on his individual promotion plans for 2023, Minho revealed, "There is a project I am looking through now, and I believe that I will begin filming for it by next year. I can't say anything specific since the project is not confirmed yet, but I will do my best to show everyone good results."