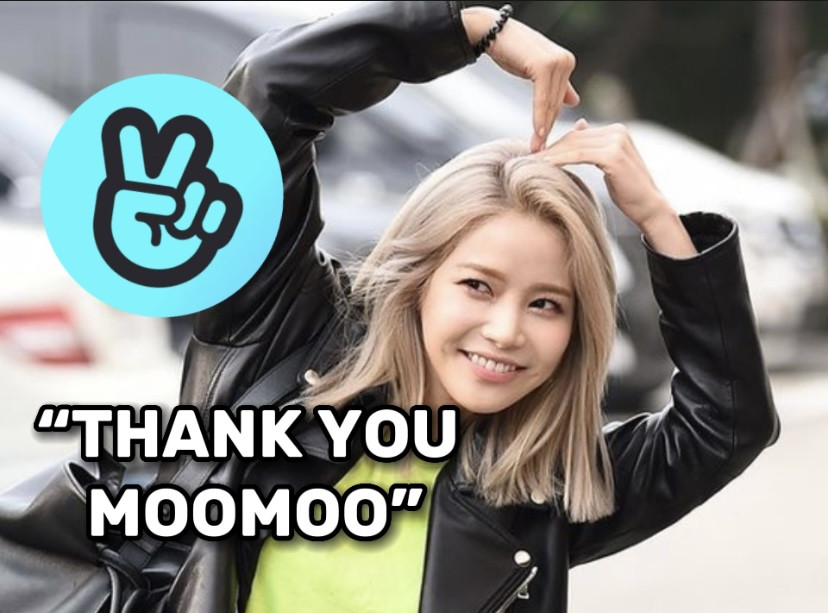 On Monday, December 5, MAMAMOO's Solar held a live stream on the app "VLIVE," expressing thankfulness toward fans and asking for their patience as she revealed exciting news about the future of the group.


Here are some of the kind words Solar shared toward fans:
"Hello MooMoo! Its been a while since I came here (: It's MooMoo! It's Yongttoeni."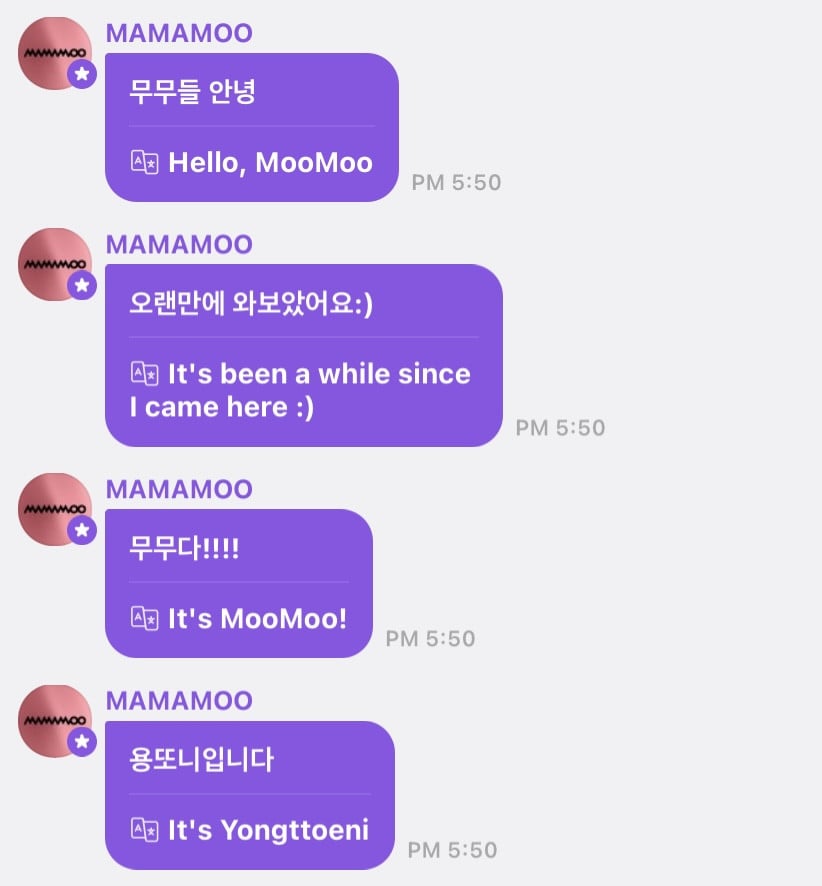 "I realized the importance of MooMoo again during the concert; it's so touching. I'm so happy to be with MooMooI want to remember each and every MooMoo's face.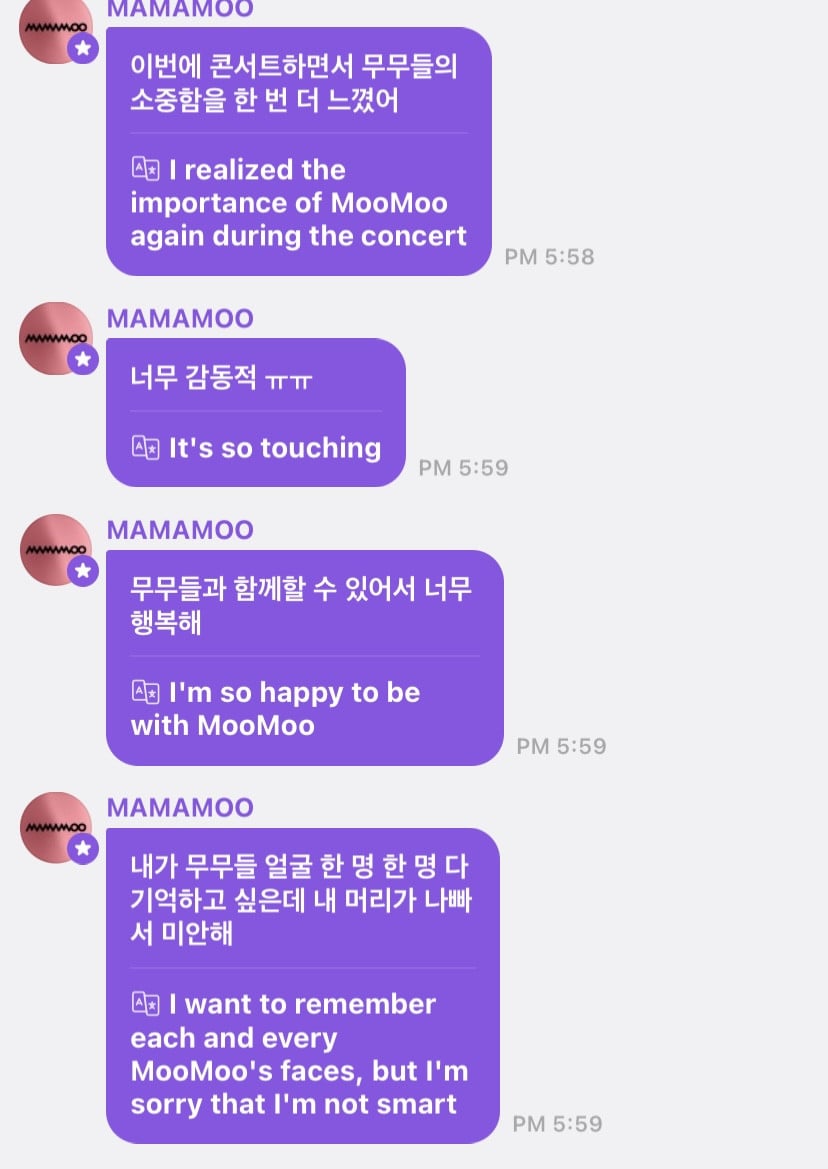 MAMAMOO's Solar also mentioned a possible encore concert in the future and added a funny comment assuring fans that she is not drunk.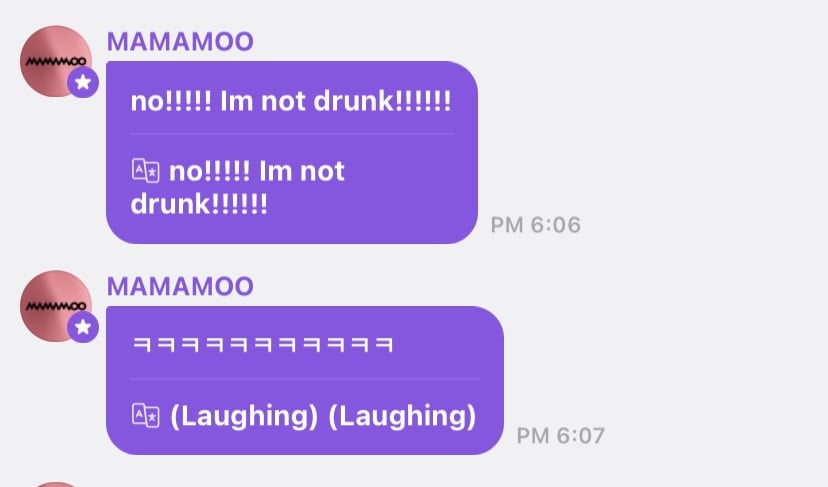 MAMAMOO's Solar wrapped up her chat with her loving fans on VLIVE by thanking them and expressing excitement to see them again next year.

"MooMoo's are so good at expressing things, but i'm sorry I couldn't. Thank you, MooMoo. As expected MooMoo is the best. Wrap up the end of 2022 and let's see each other often in 2023!"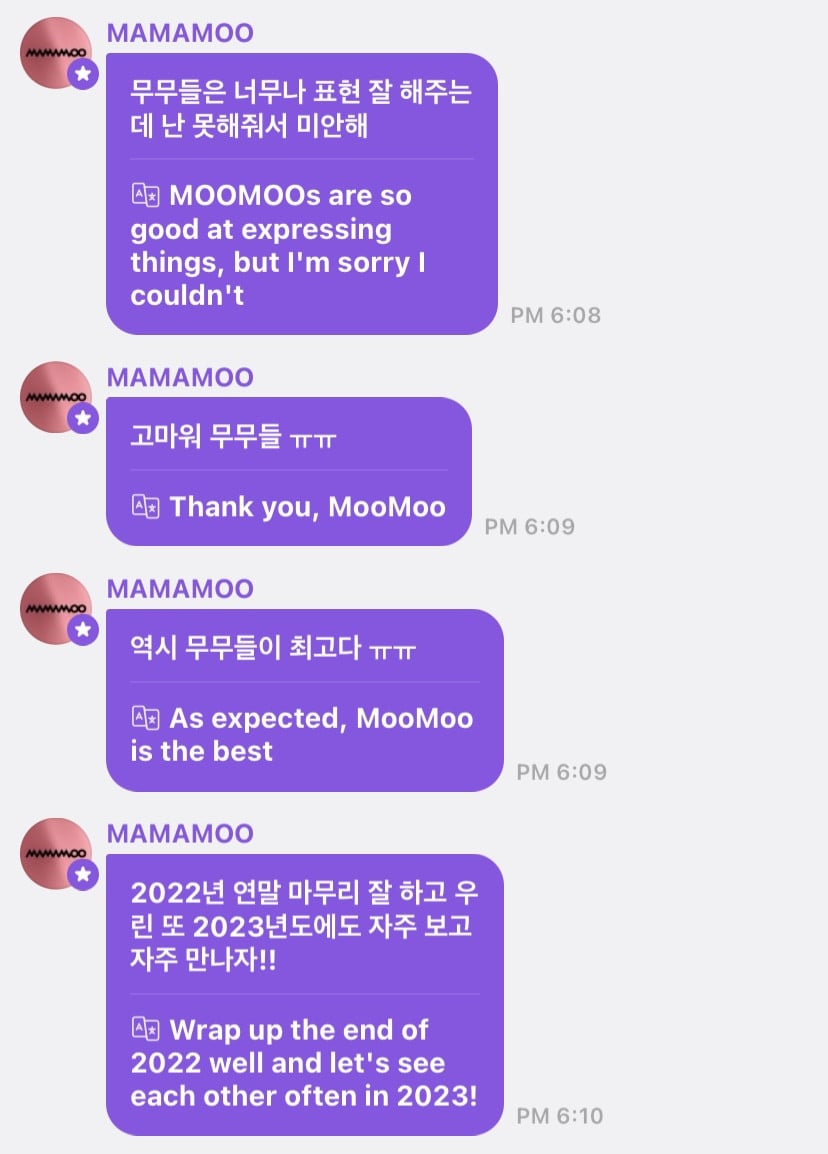 This was a huge surprise to MooMoo because it was MAMAMOO's first time chatting in a VLIVE chat. It looks like MooMoo's were not the only ones enjoying the small chat with MAMAMOO's Solar as the artist herself was happy to reunite with her loving fans after a long time. Solar, later on, asked fans to wait a little bit and said she will meet MooMoo overseas during the tour and see them often in Korea.