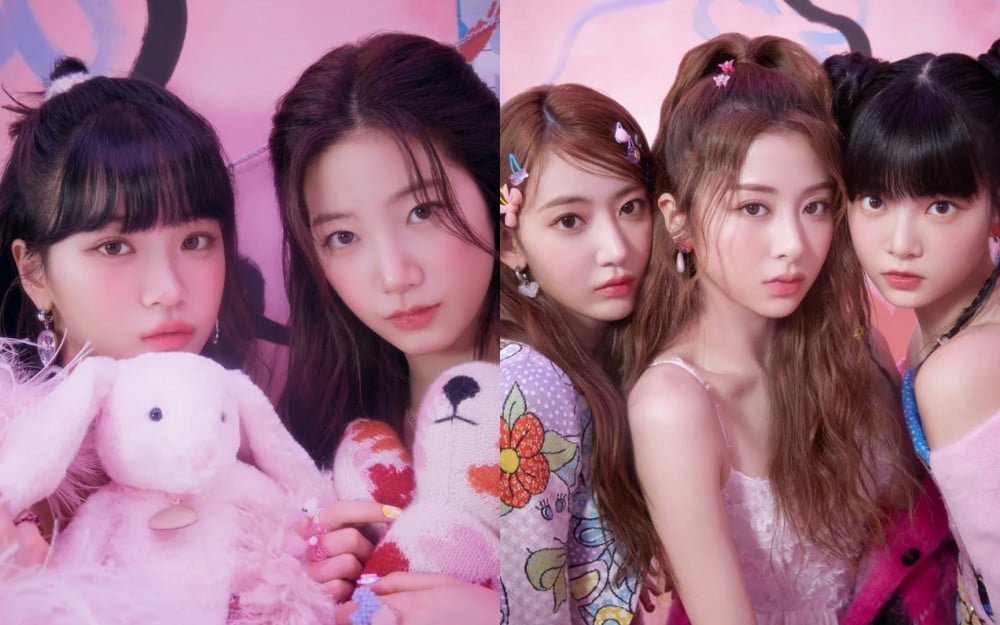 LE SSERAFIM is preparing for their Japanese debut with more teaser photos.
In these latest teasers released on December 6 at midnight KST, the members are drowning in the color as they each show off their charms.
The teaser images are for the group's upcoming Japanese debut with "Fearless," which will be out on January 25!