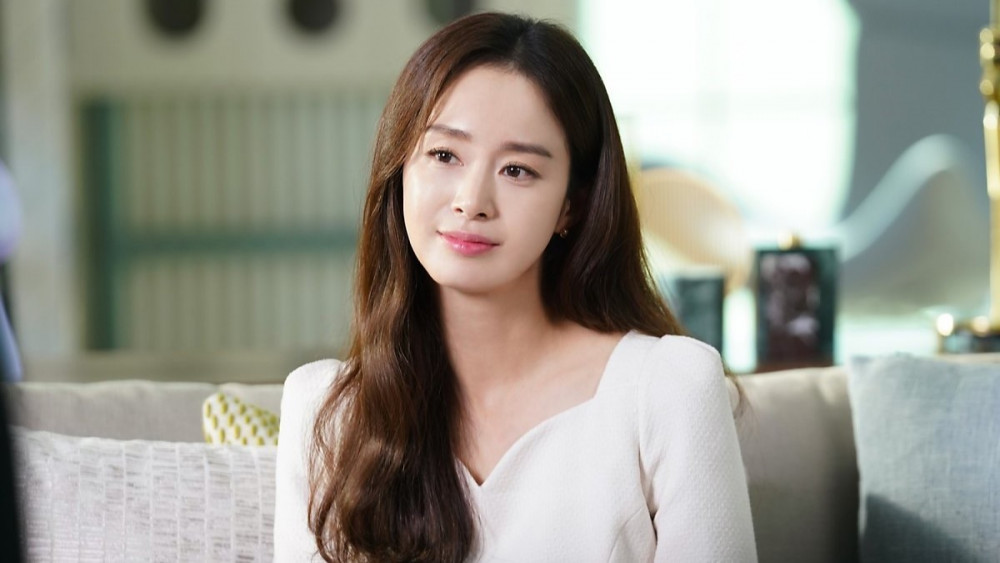 Actress Kim Tae Hee is currently filming the upcoming tvN drama 'Home with a Garden'.

Previously on October 6th, it was reported Kim Tae Hee received an offer to appear in 'Home with a Garden', and they're currently under discussion. On December 26th, it was confirmed that the actress accepted the role and she is currently filming the drama series. 'Home with a Garden' is a thriller, telling a story of a housewife coming to a realization that the picture-perfect family she has is not what it seems.
Meanwhile, this will mark Kim Tae Hee's first drama since the 2020 tvN drama 'Hi Bye, Mama'. Stay tuned for updates on Kim Tae Hee's new drama series.