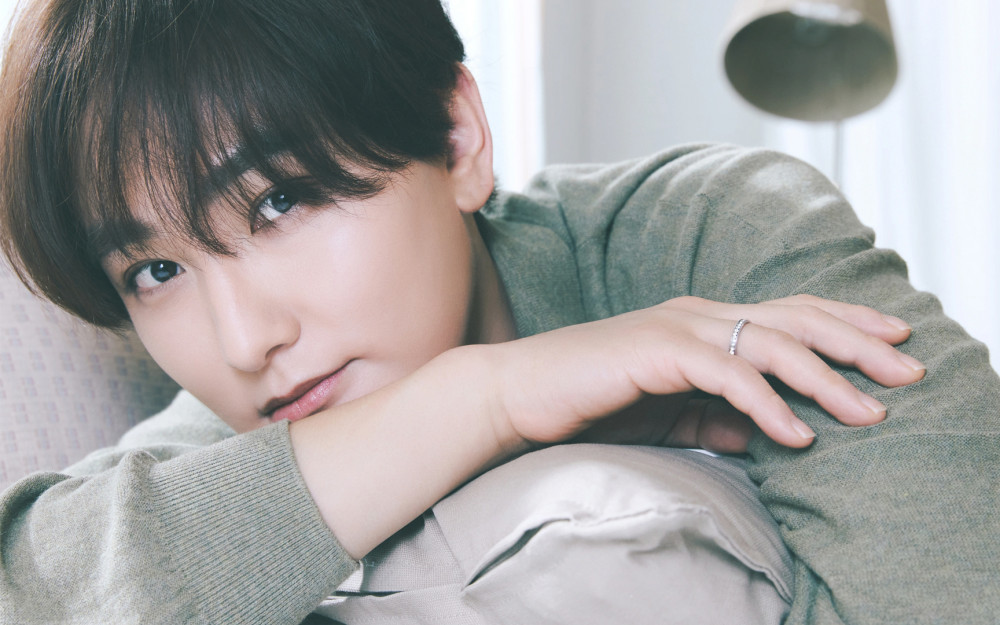 Kangta sold his SM Entertainment stocks and earned a hefty 91% return.
According to the Electronic Disclosure System of the Financial Supervisory Service, Kangta sold 2,200 SM shares (at 180 million KRW or 138,000 USD) on the market over two days from December 5 to December 6, with the selling price per share ranging from 81,500 KRW to 82,000 KRW (62 to 63 USD). Additionally, Kangta had secured 6,000 shares by exercising his stock options in July.
The stock options strike price at the time was 42,640 KRW (32.45 USD). Yielding a return of 91.42%, Kangta made a profit of 85.76 million KRW (65,560 USD) from the stock sale, and he kept 1,500 shares of SM stock.
In September, Kangta also sold 2,300 shares, earning a profit of 81.33 million KRW (62,161 USD). At the time, the SM stock price per share ranged from 76,200 to 79,500 KRW (58.25 to 60.77 USD), and Kangta earned 167.09 million KRW (127,720 USD) in profits this year alone through stock sales.
From December 2018 to June 2019, Kangta sold stocks purchased through stock options on three occasions, earning large market profits each time. Kangta exercised his stock options and purchased stock at 23,251 to 35,587 KRW (17.78~ 27.21 USD) per share, bought a total of 17,000 shares, and later sold them at 44,350 to 53,500 KRW (33.91~40.91 USD). For six months, a total of 518.63 million KRW (396,555 USD) was spent, and a profit of 812.35 million KRW (621,096 USD) was earned, resulting in a market profit of approximately 300 million KRW (229,386 USD).

In April, SM Entertainment stock reached an all-time high at 90,000 KRW (68.80 USD) per share with the expectation for the improvement in governance structure, but the price fell below 80,000 KRW recently.

BoA, a non-registered director at SM Entertainment, has seen a market profit of 400 million KRW (305,776 USD) by exercising her stock options multiple times. Last year, she sold 4,800 shares, resulting in a profit of 105.56 million KRW (80,700 USD). She currently holds 1,200 SM shares.

SM Entertainment is Korea's representative entertainment agency and was listed on the KOSDAQ market in March 2000. SM's operating profit, which was around 1.8 billion KRW (1.38 million USD) at the time, surged 37 times to 67.5 billion KRW (51.6 million USD) in 2021. SM has been allocating 10-20% of its annual operating profits to Like Planning, the private company of its general producer Lee Soo Man, which has been identified as a factor impeding the growth of SM's share price. When SM announced the termination of their contract with Like Planning, the stock price rose sharply, and executives made profits by selling their stocks one after another.