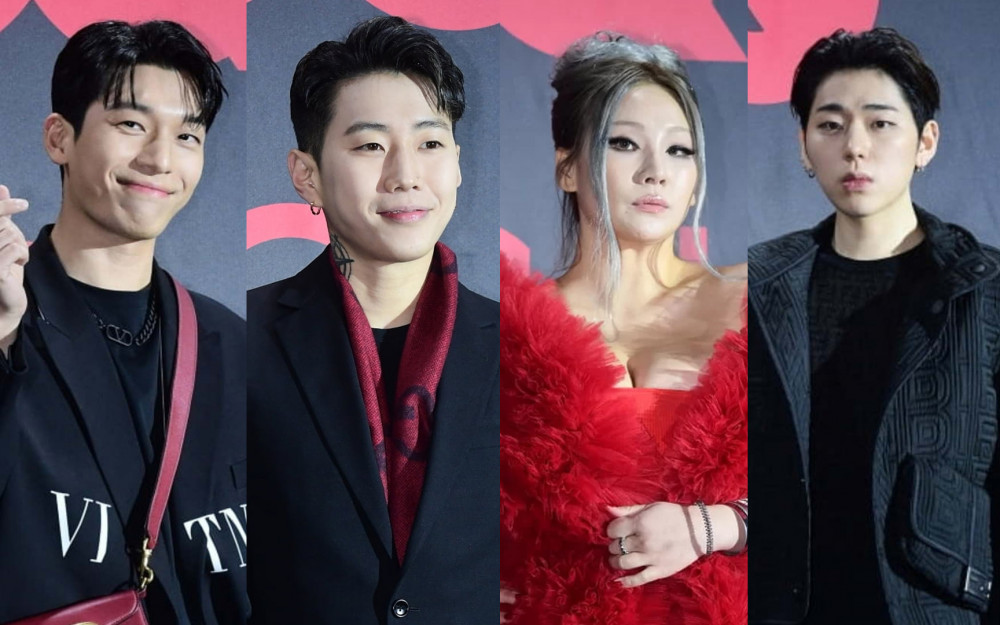 On December 8, the '2022 GQ Night Party' was held in person for the first time in three years since the pandemic.
'GQ Night Party' is an annual event held in December, and it is an event that invites many key figures who brightened up the year chosen by GQ Korea.
This year, Jay Park, CL, Zico, and actor Wi Ha Joon were among those chosen as GQ Korea's 'Men and Woman of the Year' in 2022. They were invited to the event and captivated the red carpet with their magnetic presence.