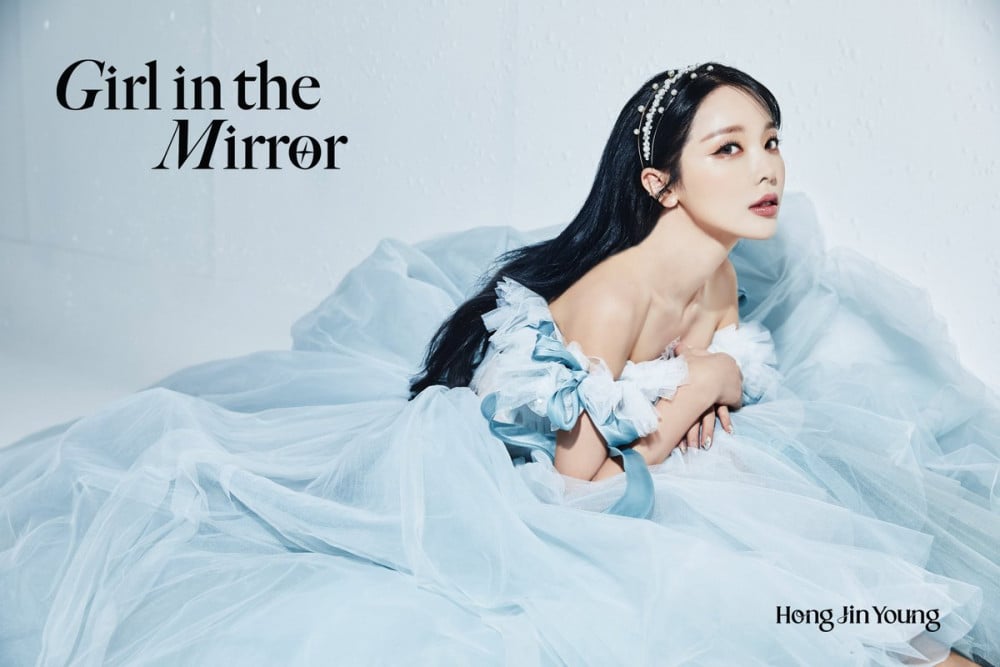 Hong Jin Young's latest 15th anniversary mini album "Color Mood" is achieving amazing results!
On December 4, Hong Jin Young's agency, IMH Entertainment, announced that "Color Mood," which was released on December 2 at 6PM KST has entered the iTunes chart in seven countries, ranking highly in various countries such as 3rd in iTunes Indonesia and Saudi Arabia, 5th in Taiwan and Vietnam, 6th in Turkey, 13th in Hong Kong and 15th in Brazil.
In addition, the song "To Live" which was included in this album was also trending in TikTok Macau .
Congratulations!