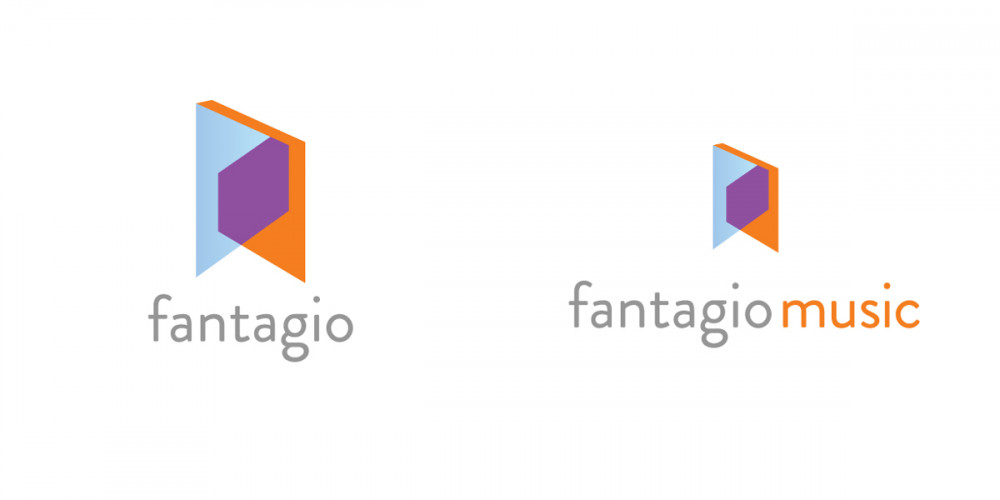 On December 29, management label Fantagio responded to media outlet reports that the agency may be affiliated with a Chinese restaurant in Gangnam, Seoul, currently under investigation as a potential base for the operations of the so-called "Chinese secret police".
Fantagio curtly stated, "We are not affiliated with the 'Chinese secret police' investigation as of now." The agency additionally emphasized that all affiliates of Fantagio's former CEO, Wei Jie, have resigned from their positions.

Earlier this month, a Chinese restaurant near Gangnam, Seoul was coined as a suspected base of the "Chinese secret police", or police stationed overseas by the Chinese government to monitor foreign nationals. According to one human rights organization who initially raised the issue, such "Chinese secret police" are located in at least 53 countries worldwide.

South Korean authorities have since launched an investigation into the restaurant located near Gangnam, but no specific details of the investigation have been disclosed. Meanwhile, according to some media outlet reports, the owner of this Gangnam Chinese restaurant, 'A', is believed to be the head of the Chinese company HG Culture Media Group. 'B', an affiliate of HG Culture Media Group, was previously appointed as a director of external affairs at Fantagio.
A management agency comprised of Fantagio and Fantagio Music, the company is home to artists including ASTRO, Weki Meki, Ong Seong Wu, etc.