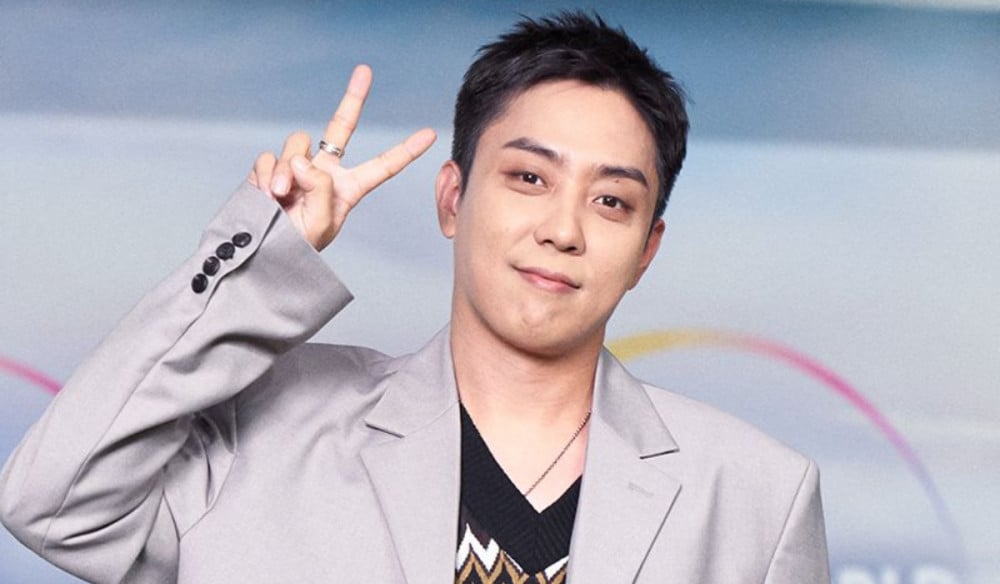 Eun Ji Won was accused of dating by his fellow singers.

On the December 11th episode of MBN's 'Hot Goodbye', Eun Ji Won was given a tarot card reading by Koyote Solbi's friend and actor Song Lee Woo. The Sechskies member asked what he could expect in 3 months, and Solbi commented on his card, saying, "Very unexpected. You got a sunflower. The style that only looks at one person. All your cards have sunflowers in them. You're dating right now. The cards say that in 3 months you'll be dating."

Eugene of S.E.S then asked, "Do you have a hidden girlfriend? Is there a candidate? Or someone you're thinking about?" Solbi continued, "Oppa has one. There is someone," and told him to pick one more card.

Eugene saw the card and said, "It's money. Do you like rich women?" Eun Ji Won replied, "I'm not like that. I like it when I have a lot of money. That's a misunderstanding. Don't believe this. Why are you making it seem like it's 100% the case? I'd date if I had someone."

Stay tuned for updates on Eun Ji Won.