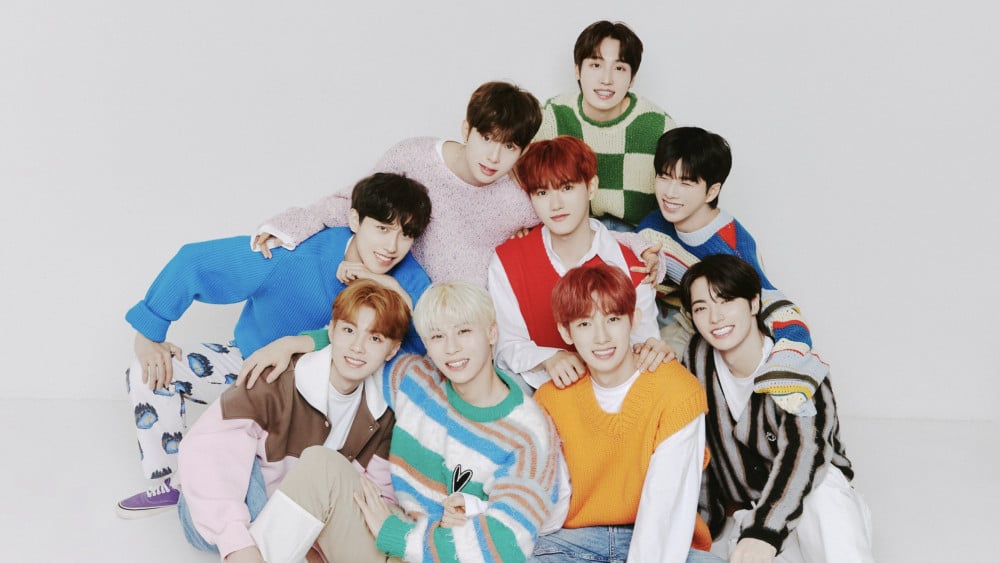 Rookie boy group BLANK2Y is gearing up for their return!
According to the group's agency, Keystone Entertainment, BLANK2Y is scheduled to make their comeback. "BLANK2Y will release a new album in February next year. The new album will conclude the K2Y trilogy, and you will be able to feel the colorful charm of BLANK2Y, who has returned with stronger performance and charm," the group's agency revealed.

Previously, BLANK2Y expressed the word 'Whistle' in the shape of a heart at the end of the music video for "Fuego (Burn it up)," the title track from their mini-album 'K2Y II: Passion (Fuego)', released in August, raising fans' curiosity and interest.
Are you looking forward to BLANK2Y's comeback?