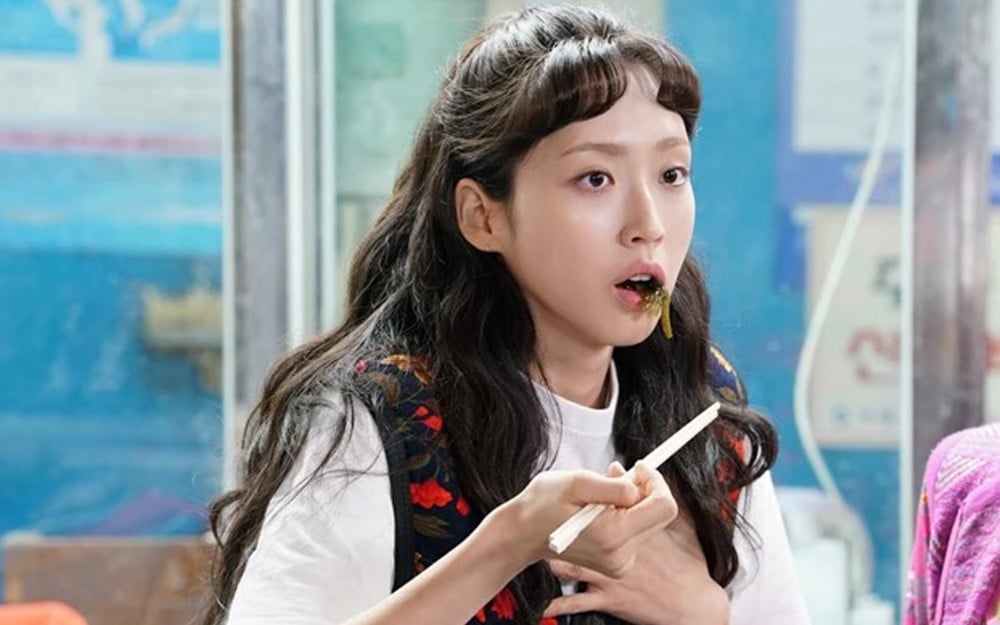 During her interview with Wikitree to mark the end of the drama 'Cheer Up,' actress Han Ji Hyun shared some of the behind-the-scenes stories filming the drama.
On this day, Han Ji Hyun shared, "The last episode aired on the 13th but it's been about a month since the filming finished. I already said goodbye to Do Hae Yi (Han Ji Hyun's character in the drama). She will remain a good friend in my heart."
When asked if she felt overwhelmed filming the first drama that she is the main cast of, Han Ji Hyun replied, "I contemplated a lot and was worried. That's why I think I prepared more diligently and prepare a lot of things to show. I thought a lot about the character and put into analyzing her. I think I filmed with the thought to study the lines of other characters and the conversation between the actors on-site and more."
Han Ji Hyun also shared the reason she took on a vastly different role from the character Joo Seok Kyung from 'Penthouse.' The actress shared, "It wasn't a casting audition but I had a meeting with the director first. I received the script first and I wanted to do this drama as soon as read it. One reason was that I wanted to shed the image of Joo Seok Kyung from Penthouse but also, I thought that (Do Hae Yi) was so cute and energetic that I wanted to try to take on that kind of role. So I proactively put myself out there expressing that I want to play the role."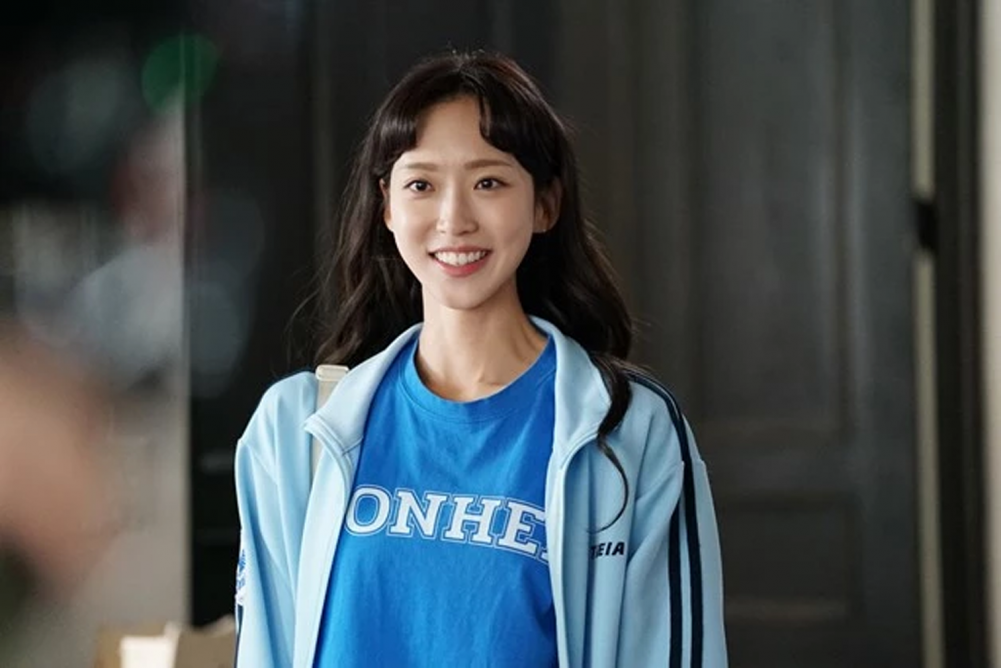 Thanks to Do Hae Yi's cute and bubbly character, viewers were able to forget the strong character of Joo Seok Hyung.
Additionally, Han Ji Hyun and the rest of the cast members were praised for their sharp choreography as cheerleaders. The actress shared, "It's approaching 1 year for our practice since we began in February of this year. We were aching from practicing so we always had to put on patches. But my body adjusted as time passed."
Han Ji Hyun elaborated, "I always took a hot shower when I went home after filming and put on Salonpas patches before sleeping. We practiced even the day before filming until the moment right before filming. We didn't practice every day but we met every week when there was no filming and made time to practice."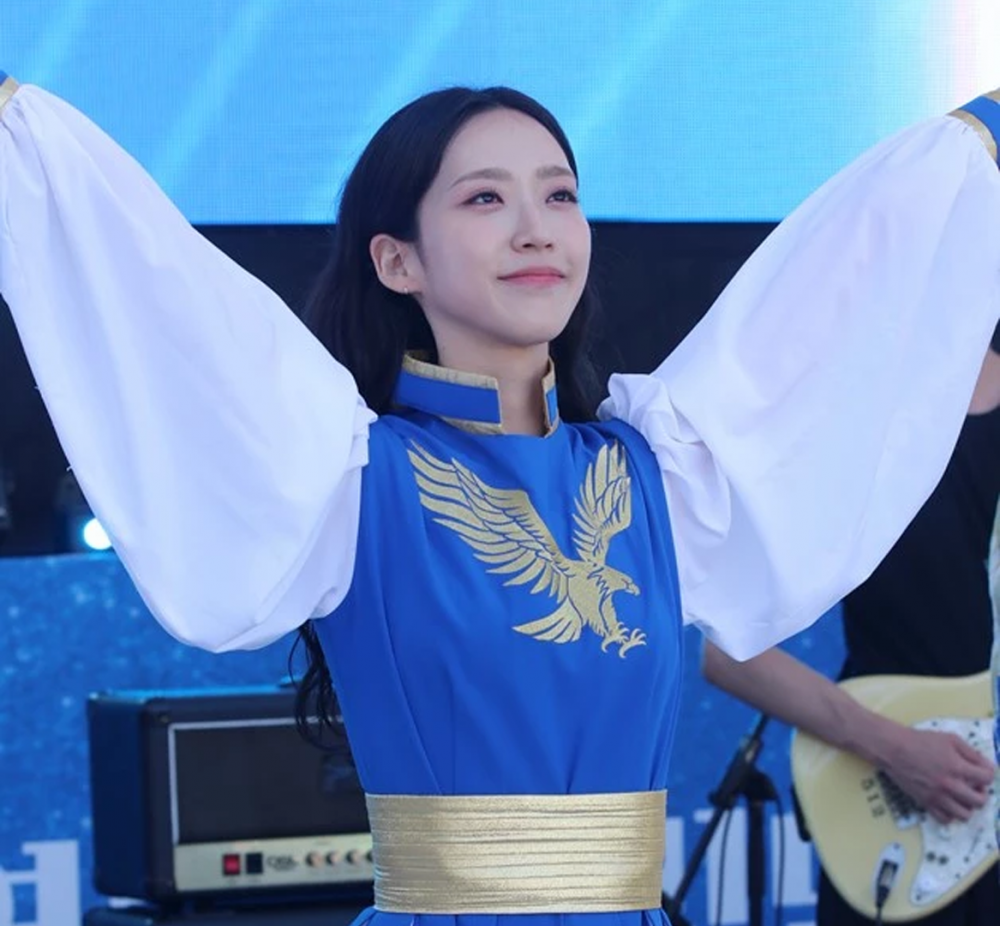 During the interview, Han Ji Hyun also shared the difficulties she faced while filming, noting that there were so many eating scenes that it made it particularly challenging.
She shared, "I don't like to eat. I do eat well though because if I lose weight while I film, I don't have energy and I get sensitive if I skip meals. So, I make sure to eat three meals a day when filming but when I am home, I just have 1 meal a day."

Han Ji Hyun shared, "I ate so much while filming to the point I think I'll get a commercial deal with a food brand. There was one time, it was one time, but I ate so much that I had to throw up. It's because I ate the same food (cream bread) that I started getting sick and the food made me feel nauseous. So I thought I had to spit them out at one point. Later, we changed the food to eating sweet red bean bread."