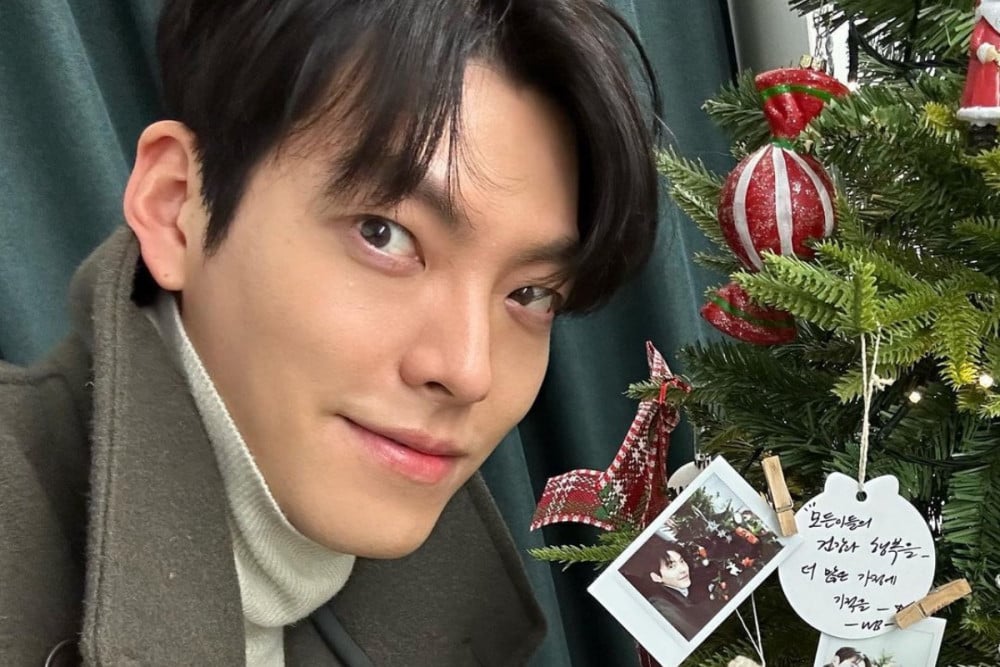 According to a Dispatch report on December 25, actor Kim Woo Bin sent Christmas gifts to children in the Pediatrics of Asan Medical Center in Seoul. In a call with Dispatch, Kim Woo Bin's agency, AM Entertainment, has also confirmed that this is indeed true.
On Christmas Even, Kim Woo Bin quietly delivered gifts prepared for about 200 children to Asan Medical Center personally. Along with the Santa's bag he brought along, Kim Woo Bin gifted art supplies sets, tumblers, and messages cheering the children on. Earlier on this January, Kim Woo Bin has also donated 100 million KRW (approx. US$780,000) to the hospital.
Kim Woo Bin has also posted a humble Instagram post with the message he has written to the children, "(Wishing) for the children's health, happiness, and miracles," as he wishes his fans Merry Christmas.
What a heartwarming act!