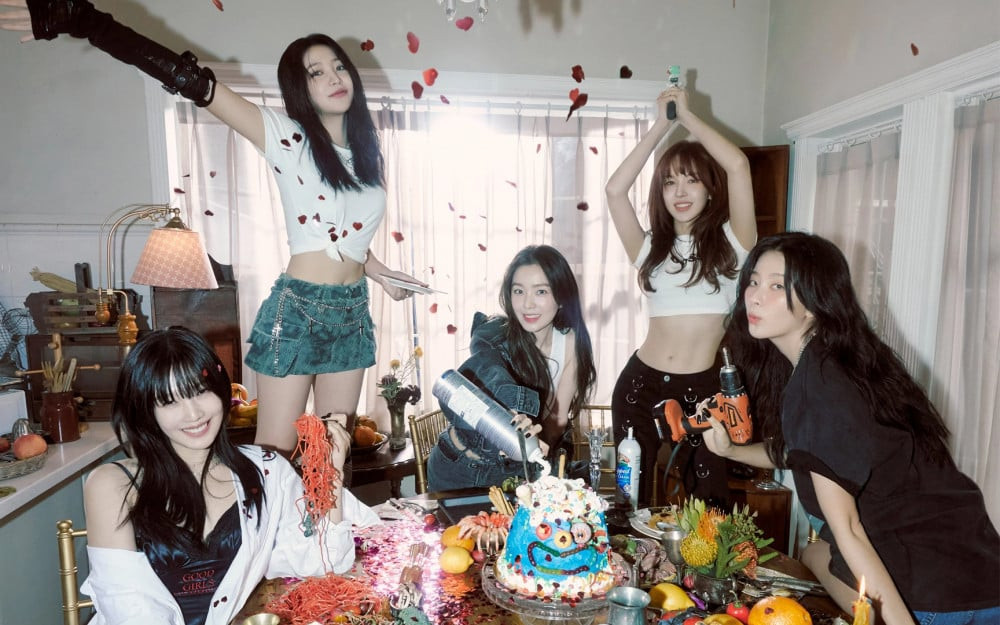 On November 28, Red Velvet made their much-awaited comeback with the group's eighth mini album, 'The ReVe Festival 2022 - Birthday'. After its release, the album entered iTunes charts in various countries worldwide.
First, 'The ReVe Festival 2022 - Birthday' debuted at No. 1 on both the worldwide iTunes album chart and the European iTunes album chart.
Furthermore, the EP hit No. 1 on iTunes album charts in a total of 44 countries, including Argentina, Brazil, Cambodia, Canada, Chile, Hong Kong, India, Indonesia, Malaysia, Mexico, the Philippines, Singapore, Taiwan, Thailand, and more.
The album's title song "Birthday" additionally landed atop iTunes song charts in various countries including Chile, Colombia, Paraguay, and Thailand.
Congratulations to Red Velvet! Have you been listening to "Birthday" on repeat?