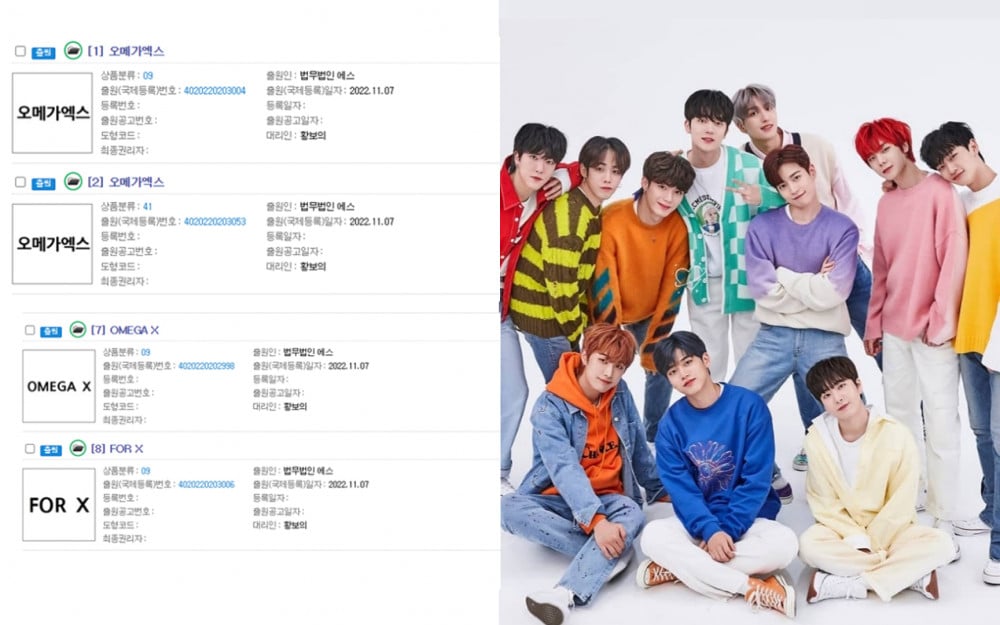 It has been confirmed that OMEGA X filed trademarks for their group name and their fandom name to protect themselves.
On November 14, the group announced that they would hold a press conference with their lawyers present. Ahead of their press conference on November 16, the group made a special announcement through their legal representatives.
According to OMEGA X's legal representative Law Firm S, OMEGA X completed the trademark registration through the law firm on November 7. The group trademarked their name "OMEGA X" along with "PROTECT OMEGA X" and their fandom name "FOR X."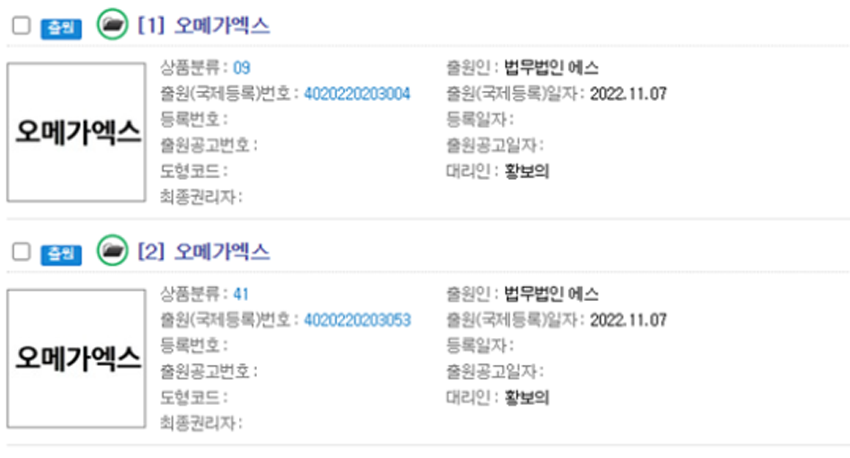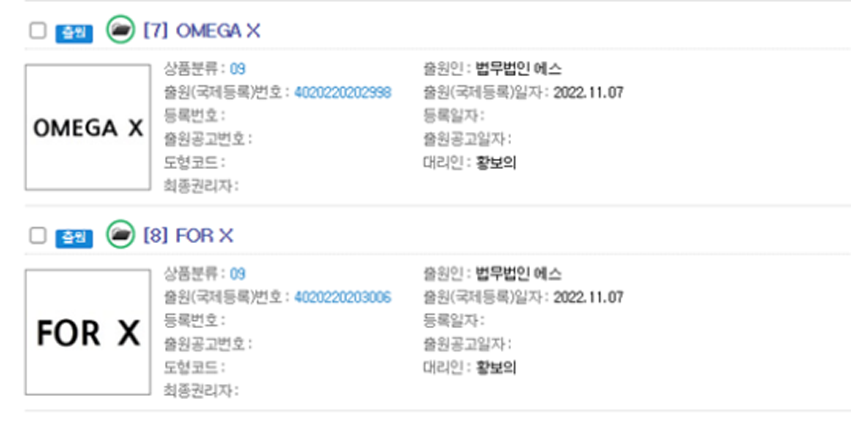 The group seemed to have made the decision to protect themselves amidst the conflict they are facing with their agency Spire Entertainment.
OMEGA X's legal representatives explained, "We are planning to explain the current situation of the group and the future direction they will take."

Recently, OMEGA X was at the center of attention after being verbally and physically assaulted by the former CEO of Spire Entertainment during their overseas tour. In response, Spire Entertainment explained that the CEO raised her voice during the tour, but it was a misunderstanding that had been resolved. Nevertheless, the controversy continued, and the CEO resigned from her position on November 7.

Meanwhile, OMEGA X debuted back in June of last year with their mini-album 'VAMOS.'