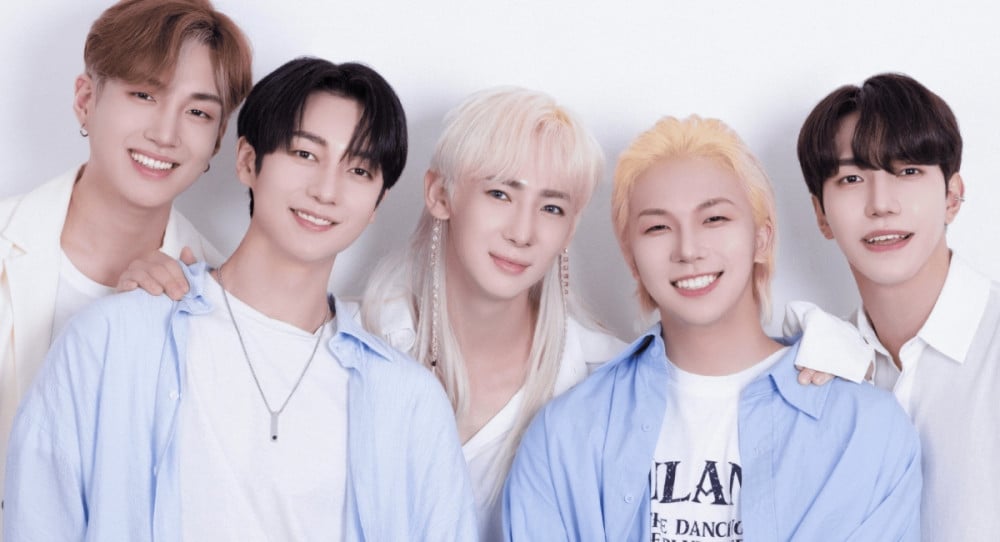 MustB is heading to South Africa next week!
South Korea's Ministry of Culture, Sports and Tourism announced that the boy group will be joining performers from the stage show 'Nanta' and b-boy dance team Jinjo Crew for the 'K-Wave Festa' in Capetown on December 4. According to the announcement, the event is being held to celebrate 30 years of diplomatic relations between South Korea and South Africa and will offer visitors a direct experience with K-Theatre, K-Drance, K-Pop, and K-Food, all popular parts of the larger Korean wave.
Meanwhile, ticket information is made available through the Korean Cultural Center of South Africa's official Twitter account.
Check out the announcement poster below!