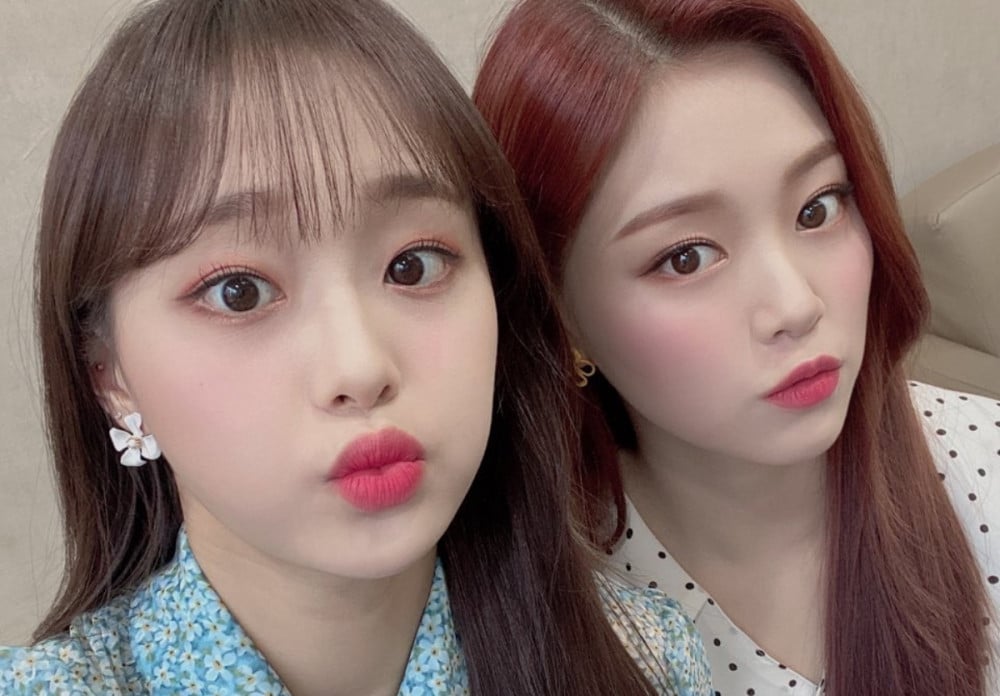 Earlier, Blockberry Creative released an official statement, revealing that LOONA member Chuu has officially been expelled from the group. However, what took many by surprise was the company's way of explicitly revealing the reason for Chuu's expulsion. According to Blockberry Creative, Chuu had allegedly abused her power over staff members, such as using abusive language toward them, and the company ultimately decided to remove Chuu from LOONA following investigations. However, not long after Blockberry Creative released their statement, many of Chuu's fans and staff members who previously worked with her came to her defense by revealing her warm-hearted and caring nature, which was very different from Blockberry Creative's claims.
LOONA member HyunJin also seemed to respond to the recent news in her messages written to her fans on Fab, their global fan-artist communication platform.


Hyunjin: "My head hurts"
"and my heart hurts too"
"I'm angry"
"I'm super angry"

Fan: "Hyunjin, are you allowed to go on Fab?? You never know, so let's just be careful with our words. Our hearts are hurting too.."


Hyunjin: "No but"
"..."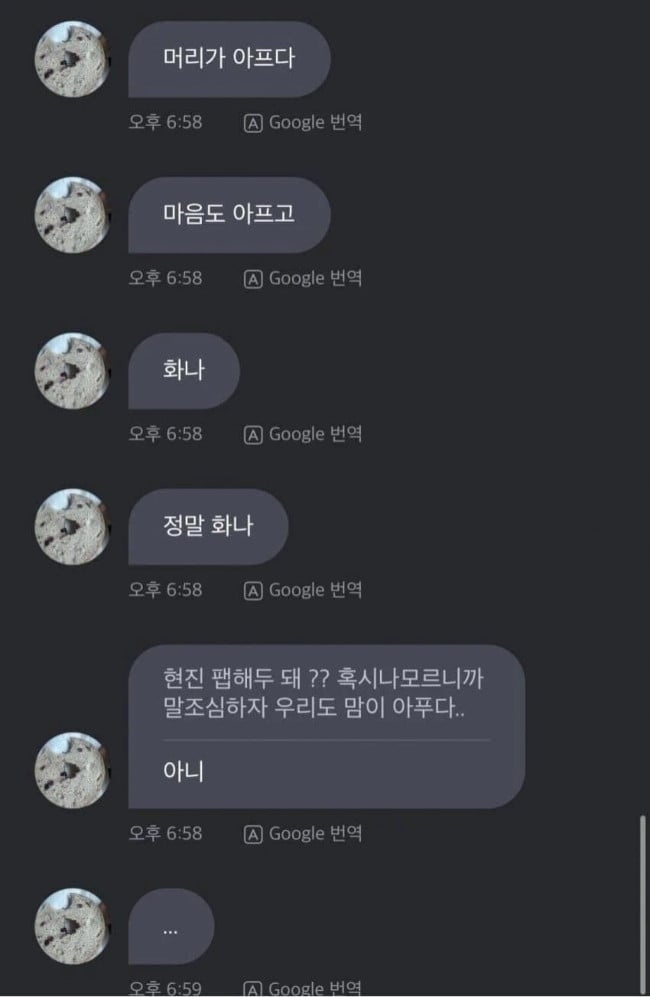 In response, netizens commented:
"The members all love each other and they're a team with really good friendship. If you're human, then please stop doing this to nice people. This is too much..."

"I really worry about the members. What do they do?"

"I feel so bad for the members. TTT."

"I'm worried about [HyunJin] too now. What if the company sh*ts on her too?"

"I'm tearing up, the members are all so nice."

"This is making me cry, I feel so bad for them."

"The members did nothing wrong..."

"I feel bad for all the members and Chuu..."

"Sigh, this is making me so angry."

"This is extra unfortunate and sad because the members are all so close with Chuu...What did they do wrong?"

"This makes me super angry."