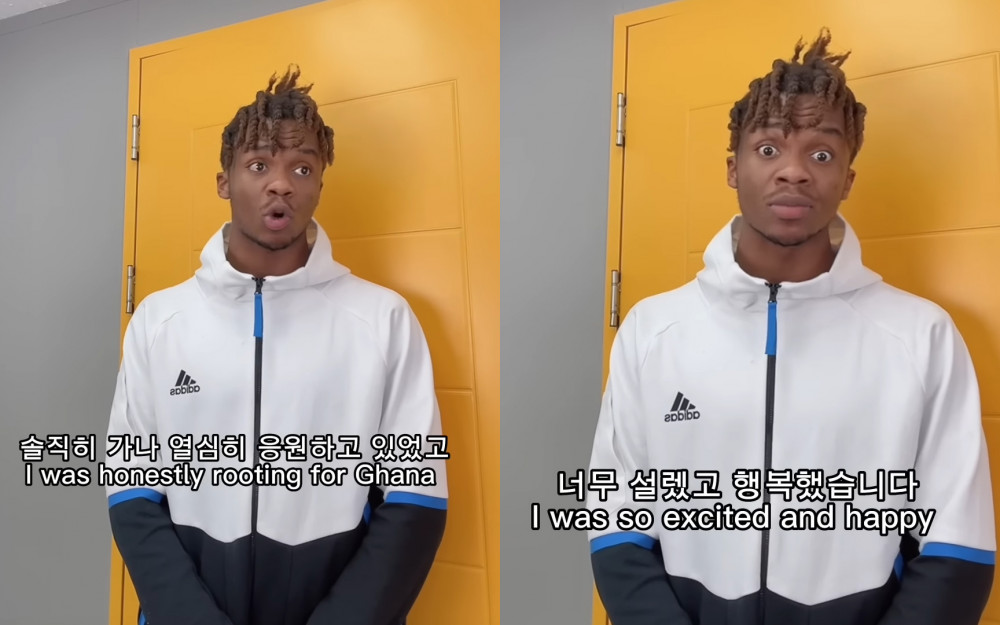 Two Ghana YouTubers living in South Korea are gathering attention during the 2022 World Cup.
YouTubers Israel and Isaac, who are running the YouTube channel Ghana Twins, garnered attention for a video that was posted after the Ghana-Korea World Cup game that took place on November 28.
Then on November 30, the twins posted a video in which Isaac shared his thoughts on the game. In the video, he shared, "I enjoyed the match between Ghana and Korea. I was honestly rooting for Ghana. When Ghana won, I was so excited and happy."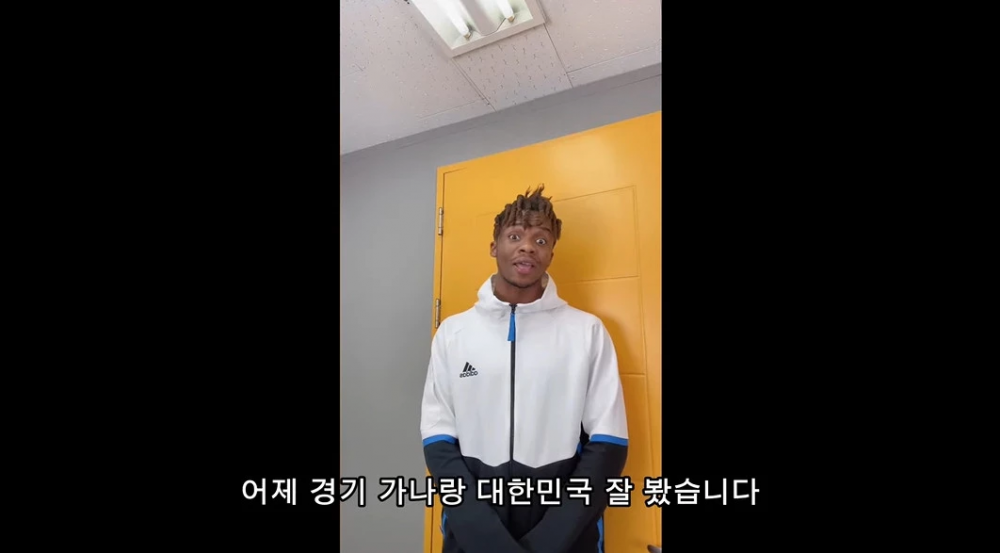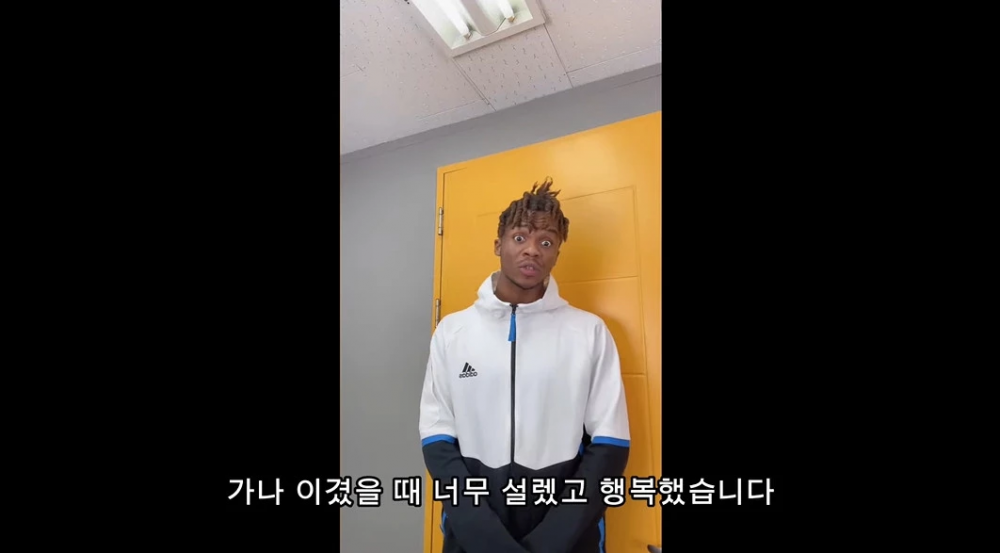 He continued to say, "It was the truth. I don't want to lie to you guys or pretend as if I was rooting for Korea. I didn't want to feel pressured to root for Korea, and if I pretended to do so, I would feel like I was lying to you all."
The YouTuber shared, "I didn't want to do that. I don't want to lie to you. I felt the Korean players performed excellently. I felt so scared that they might win against Ghana, honestly. I have always rooted for Korea always. But when they faced Ghana, me being a Ghanaian, my blood didn't want to give that permission to do so."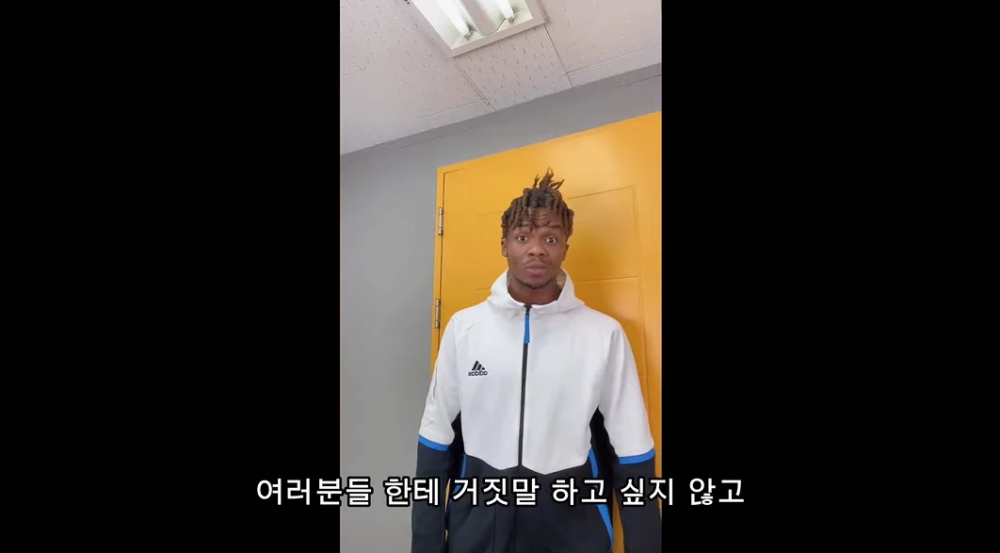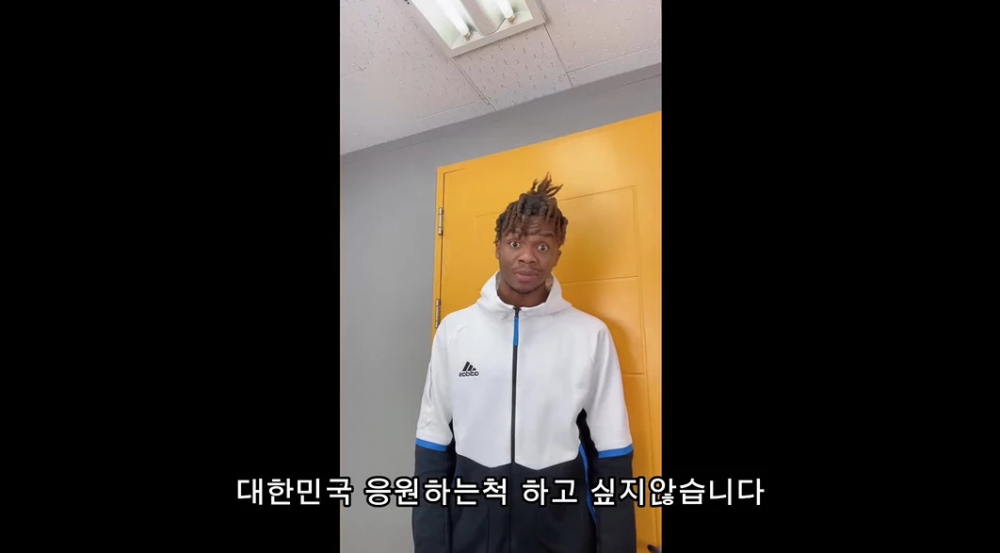 He continued to apologize to his fans, saying, "I am very sorry to my fans who felt so disappointed when I rooted for Ghana. A game is a game. There has to be a winner and a loser too."
After Korea lost to Ghana at the 2022 Qatar World Cup group stage on November 28, there were some Korean netizens gathered on the Ghana Twins' social media to express their anger about the results. Some netizens left malicious comments toward the twins saying, "Don't subscribe to their channel," "Going to cancel my subscription to their channel," and "Leave Korea."

However, this triggered other K-netizens to come to the defense of the twins and left more comments of encouragement. These netizens commented, "We're not disappointed at all. You're from Ghana so of course, you should cheer for the Ghana team. We are already grateful that you show your love for Korea," "It's like how Korean-Americans living in America cheer for the Korean team," "Of course, you should cheer for Ghana. Both teams did well," "I love your honesty. I cheer for the Ghana Twins," "You don't need to apologize for something like that," "Thank you for being so honest. The Ghana team did super well," "Don't be sorry over something like this," and "It's okay. Like you said, a game is a game. It's your home country so you should cheer for them. South Koreans will cheer for South Korea. Both teams did so well."