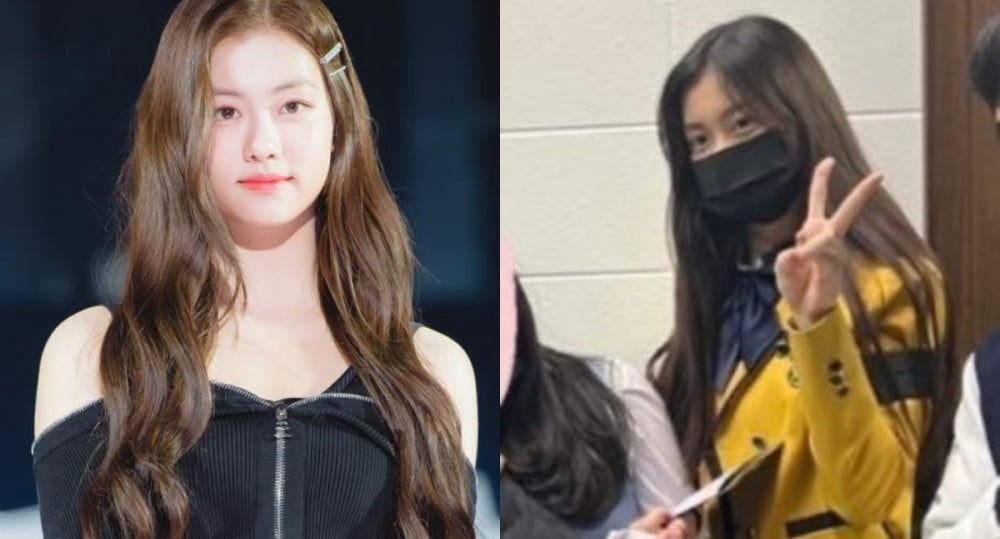 Former LE SSERAFIM member Kim Garam was recently spotted posing for a photo while wearing her school uniform.
On November 22, one netizen took to an online community forum to create a post titled, "FORMER LE SSERAFIM'S MEMBER KIM GARAM'S RECENT WHEREABOUTS". Here, the netizen included two photos that showed Kim Garam posing with a group of people, who were cropped out from the photo, while wearing her school uniform. While it is not known whether or not Kim Garam will be returning to the entertainment industry, she still continues to receive a lot of attention as a former member of HYBE Labels' successful female idol group LE SSERAFIM.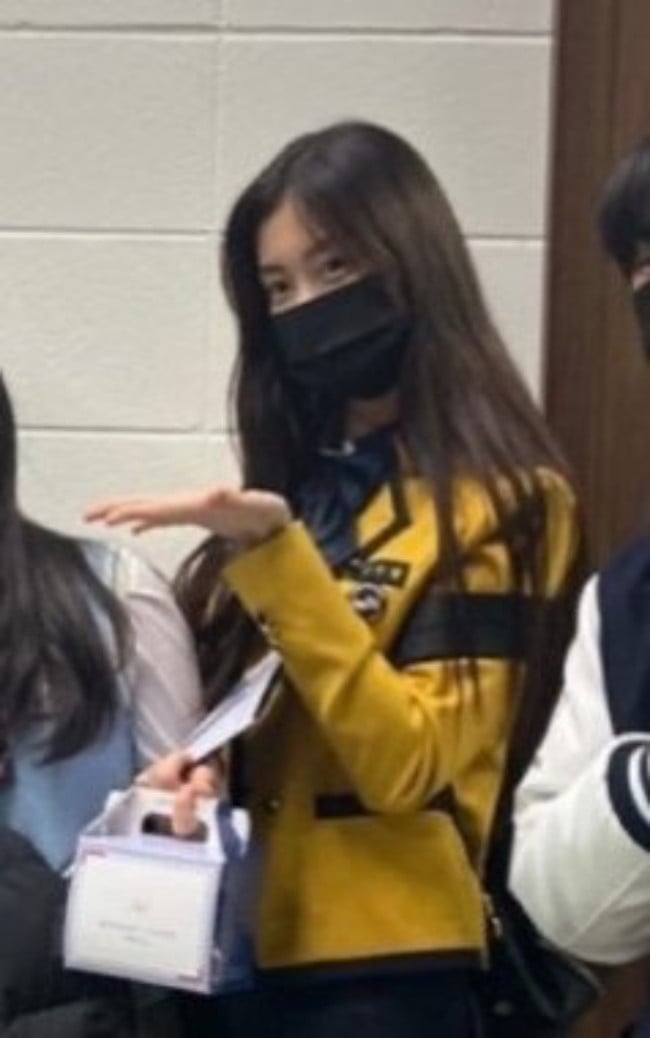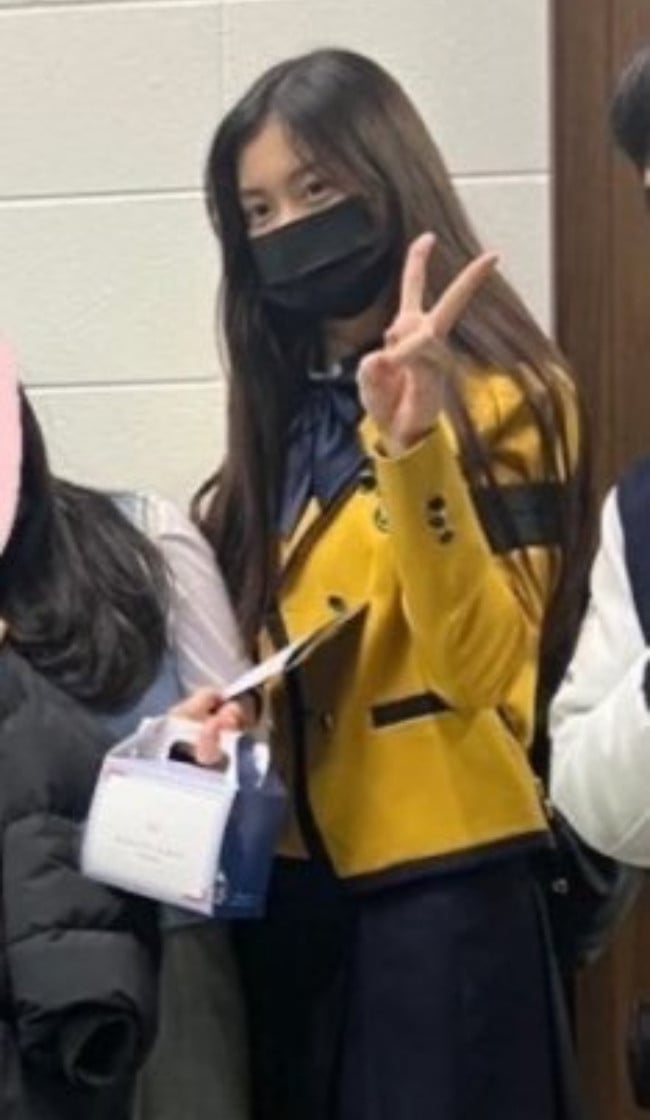 Netizens commented:
"Let's stop giving her attention. She's a noncelebrity now."
"What is up with people saying they want her to return? She's an iljin who got the 5th level punishment."
"No matter how much I look at it, Kim Garam seems like the center of LE SSERAFIM."
"Omg, she's from the School of Performing Arts Seoul?"
"If only we take away her school violence record, she has visuals that I looked the most forward to."
"But if you see the LE SSERAFIM fancams, she is seriously super pretty."
"She's really good at dancing, so I think she might debut in another group."
"A celebrity is a celebrity after all. Even in a mask, her pretty visuals can't be hidden. She's also so pretty in the school uniform."
"She should just make her return."