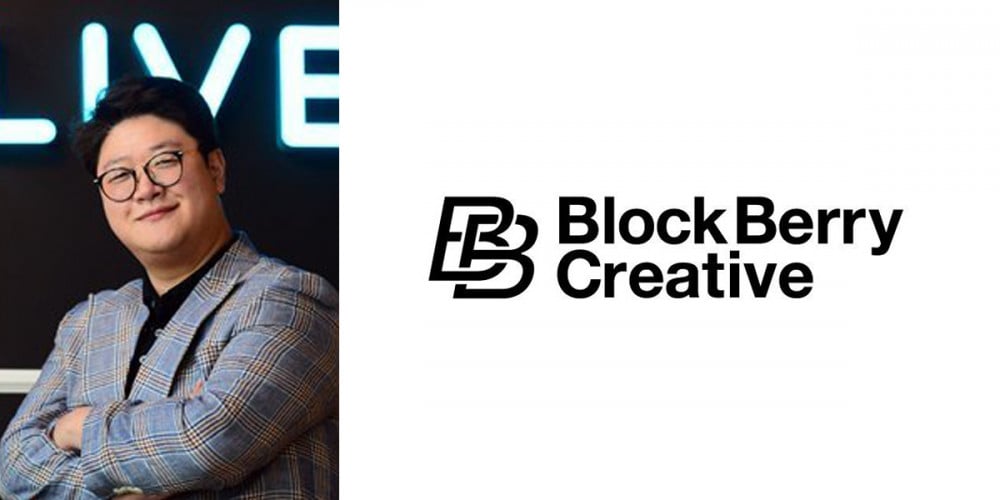 Against the recent claims by Blockberry Creative that LOONA member Chuu "abused her power" over her agency's staff, fans are showing their support for Chuu with heavy criticism geared toward the "legitimacy" of the label's claims.
In fact, fans are even bringing up the claims that Blockberry Creative's co-CEO Lee Jong Myung and COO Lee Kyu Tae are both publicly listed as "high income tax evaders", further providing potential reasons to question the agency's power dynamics.
Below, according to a database run by South Korea's National Tax Service, an individual named Lee Jong Myung, the CEO of a business called 'Ilkwang Silver Care Center', is listed as having evaded approximately 30 billion KRW (~ $22.5 million USD) in taxes since 2003. Additionally, a former CEO of the same business, Lee Kyu Tae, is listed for evading approximately 19.9 billion KRW (~ $15 million USD) in taxes since 2004.
It's believed that the two businessmen are affiliated with 'Ilkwang Management', which some fans say is the "parent company" of Polaris Entertainment, under which Blockberry Creative is a branch.