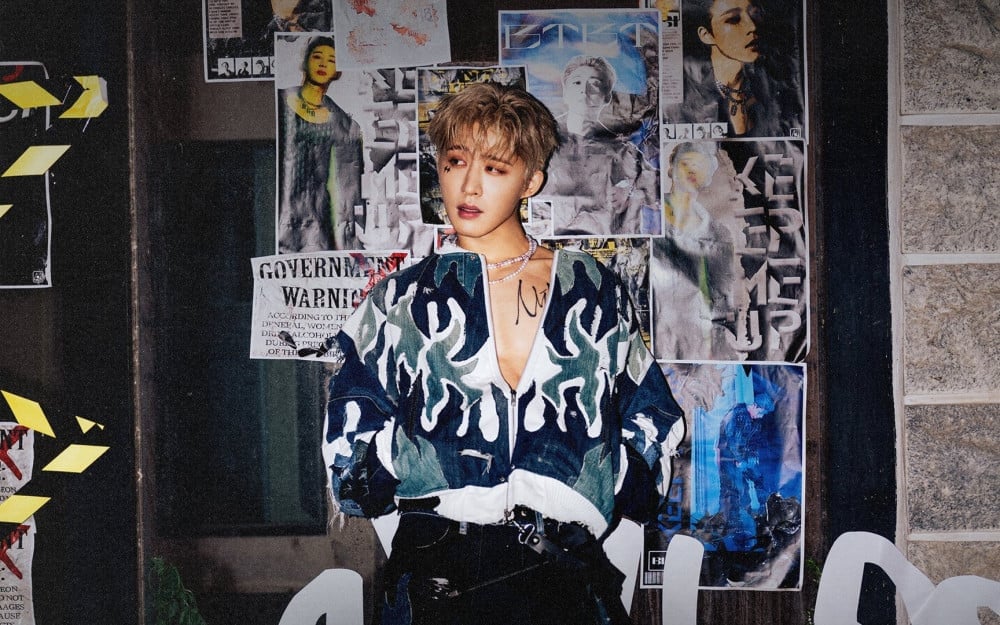 On November 18, B.I made his anticipated comeback with his mini-album 'Love or Loved Part.1'. After its release, the album entered iTunes charts in various countries worldwide.
First, 'Love or Loved Part.1' debuted at No. 8 on the worldwide iTunes album chart and landed at No. 27 on the European iTunes album chart.
Furthermore, the EP hit No. 1 on iTunes 'Top Albums' chart in a total of 15 countries, including Chile, Colombia, Hong Kong, India, Indonesia, Malaysia, the Philippines, Singapore, Taiwan, Vietnam, and more.
While the title song "Keep Me Up" ranked No. 1 on iTunes 'Top Songs' chart in various countries, including Argentina, Colombia, and the Philippines. It also entered the top 10 of iTunes Saudi Arabia, Thailand, India, Turkey, Peru, Singapore, and more as of November 19 KST.
Congratulations to B.I! Have you been playing 'Keep Me Up' on repeat?