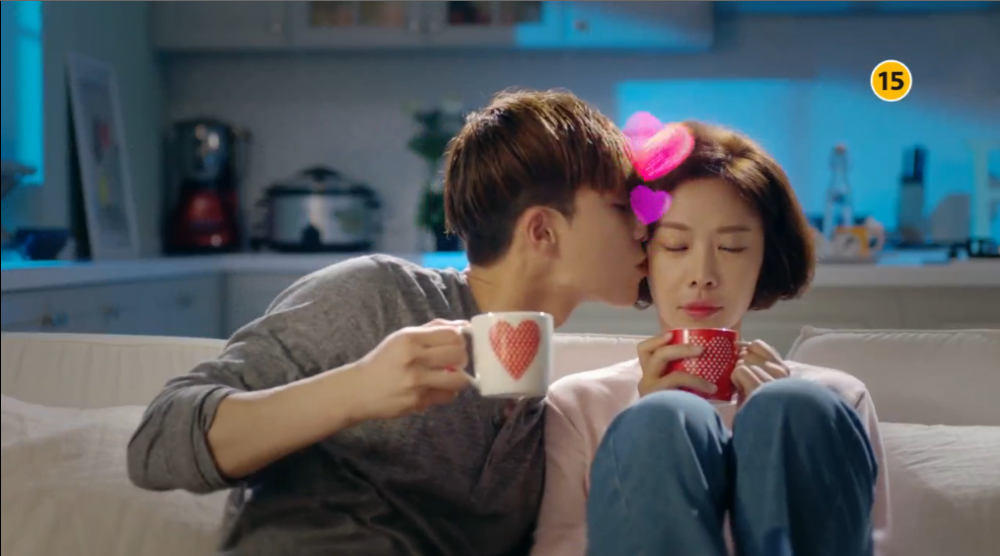 How many K-dramas have you watched throughout the years? I guess... the better question is - how many K-dramas have you watched this year? This question is only valid because there have just been so many dramas produced and released just in this year alone.

K-dramas are getting more and more attention not only within Korea but globally as well. Thanks to streaming platforms and the help of new media, Korean dramas have been at the center of the spotlight. I mean -- who can't resist watching them?
With so many dramas being released, there are bound to be times when actors come across the same actor when appearing in a drama. In fact, it's more common than you thought it was.
Today -- we will be checking out some actor pairs that were fortunate enough to show off their chemistry twice through various dramas! This is interesting to see as both actors portray two different characters, but it's probably easier for the actors as they've worked with the actor before. So let's take a look and see which superstars had the honor of displaying great chemistry twice through the screen!
PS - This list will feature both K-dramas and K-movies, so please keep that in mind!
Nam Joo Hyuk & Han Jimin - The Light in Your Eyes & Josee (Movie)
Lee Seung Ki & Suzy - Gu Family Book & Vagabond
Hyunbin & Son Yejin - The Negotiation (Movie) & Crash Landing on You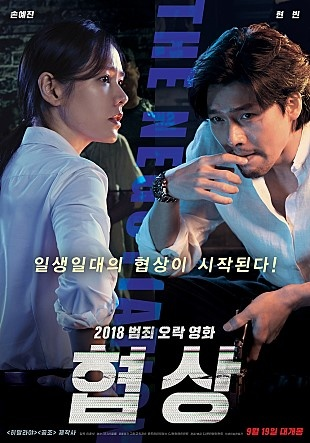 Lee Dong Wook & Yoo In Na - Guardian & Touch Your Heart
Park Seo Joon & Hwang Jung Eum - Kill Me, Heal Me & She Was Pretty
Kim Soo Hyun & Jeon Ji Hyun - The Thieves (Movie) & My Love From The Star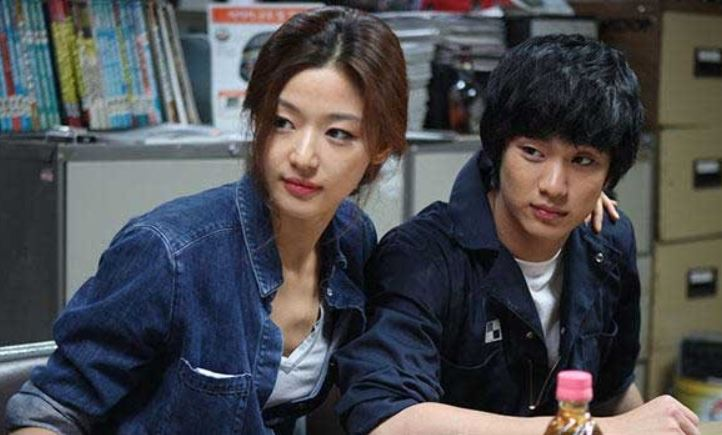 Gong Yoo & Jung Yumi - Silenced (Movie), Train to Busan (Movie) & Kim Ji Young, Born 1982 (Movie)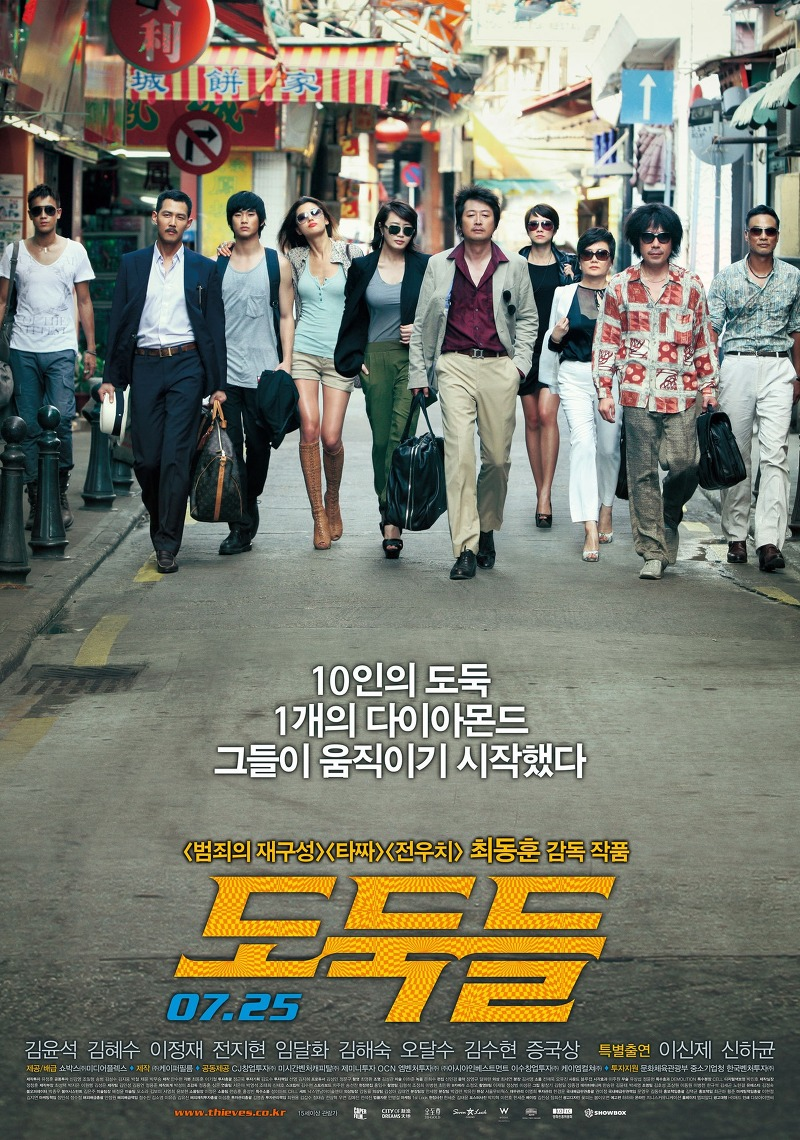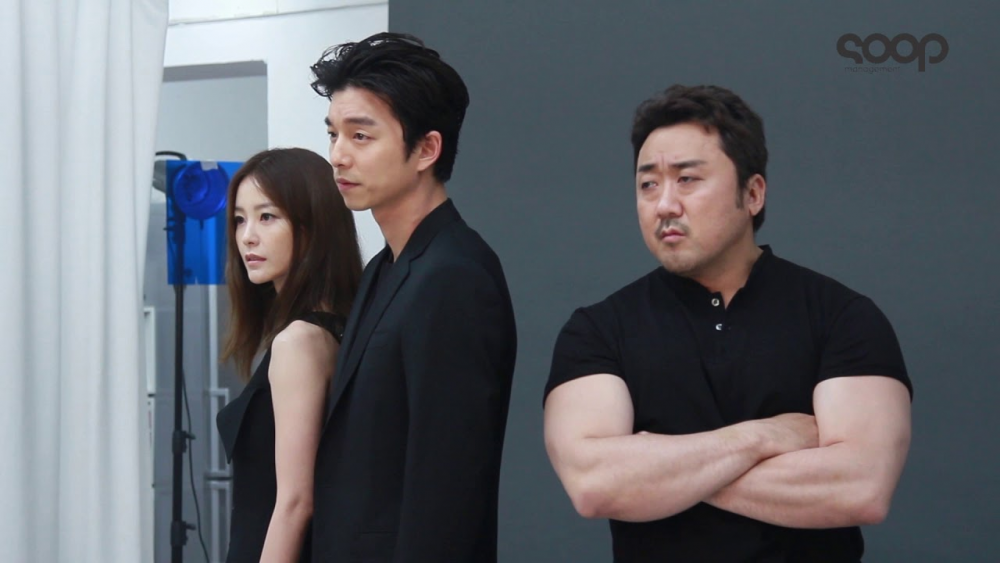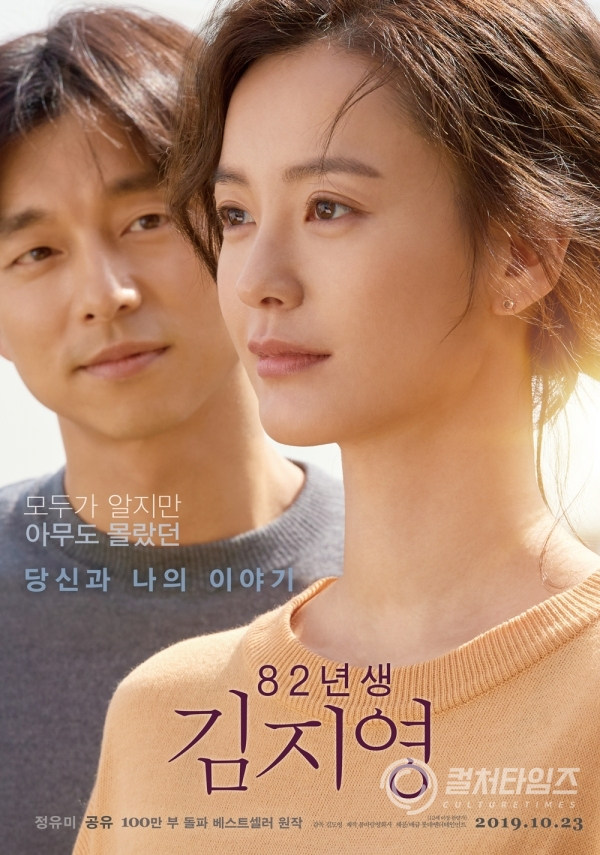 Ha Jung Woo & Kim Yoon Seok - The Chaser (Movie), The Yellow Sea (Movie) & 1987 (Movie)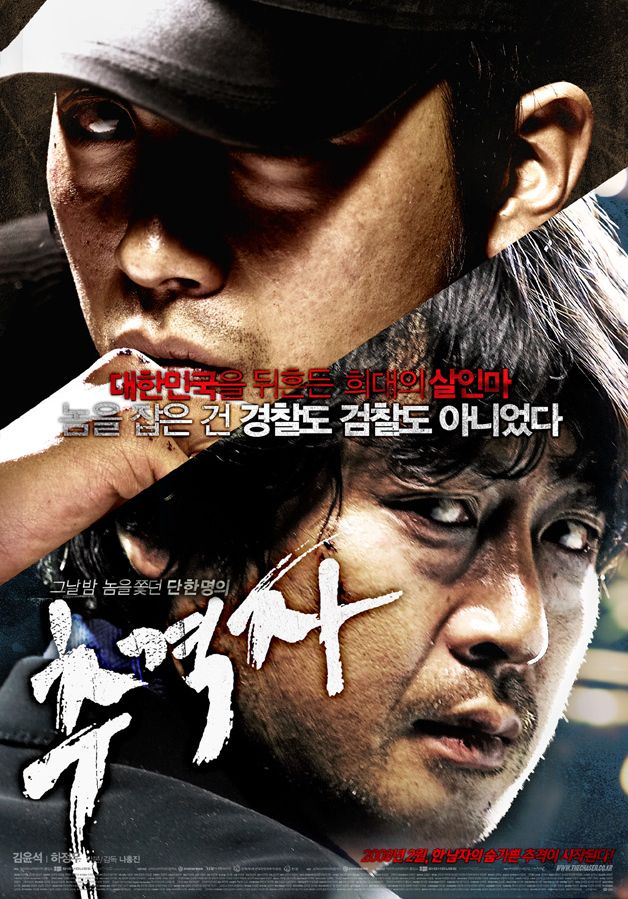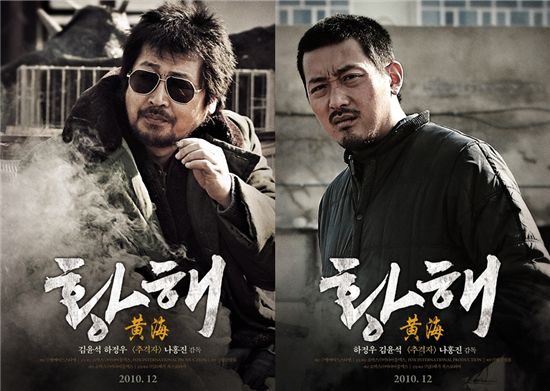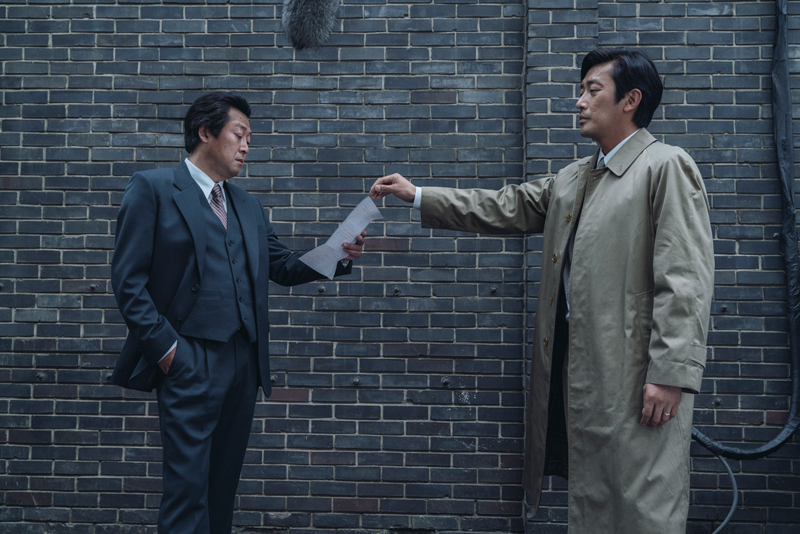 Shin Ha Gyun & Lee Sung Min - Cafe Noir (Movie), Big Match (Movie), What a Man Wants (Movie) & Brain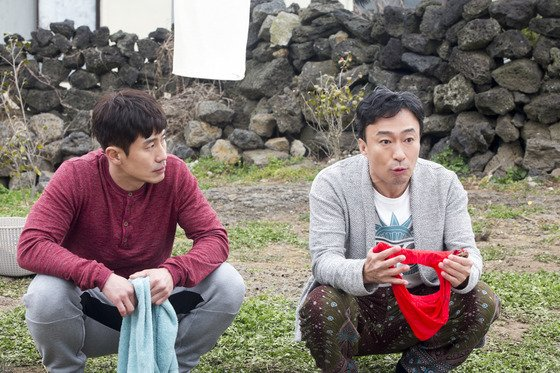 What are your thoughts on this list? It's crazy and a blessing not only for the fans but for the actors to act with people that they've already worked with before, and it's even crazier to see these superstars in different films and dramas. Let us know who your favorite pair was, and make sure to let us know if there are any double pairs that we may have missed out on!