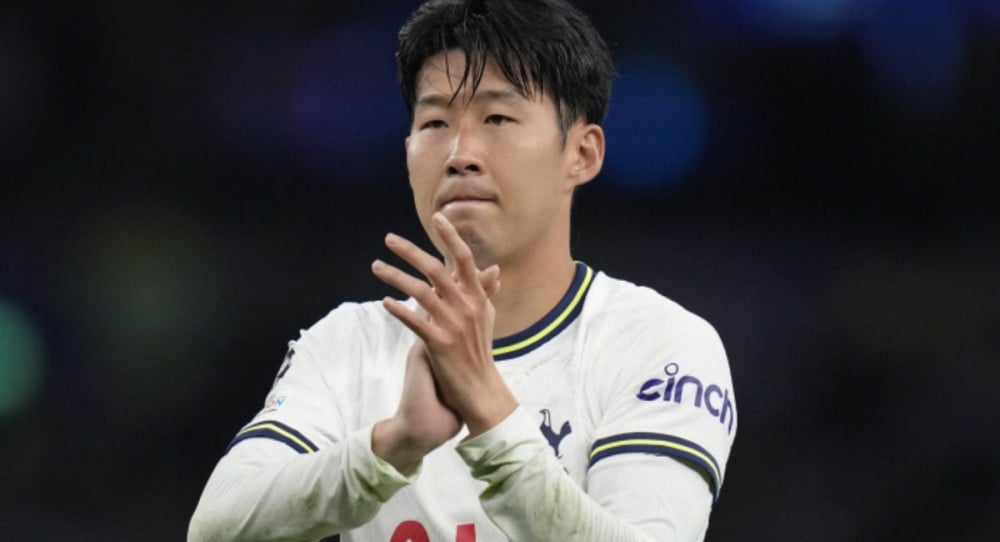 Son Heung Min expressed his condolences in regard to the Itaewon Halloween tragedy.

On October 30 KST, the Tottenham Hotspur FC athlete took to his personal Instagram to write, in Korean: "I was told about the sudden accident. I hope that there won't be any more unfortunate victims, and I express my deepest condolences to the victims of the accident." He then continued in English with, "Spurs fans, thank you for pushing us today, we won because of you. Most importantly, all my thoughts are with you all back home in Korea. I am heartbroken to be reading this news... I want you to all know I am thinking of you and sending all of my strength from here."

Meanwhile, as previously reported, over 100,000 individuals gathered in the Itaewon neighborhood on October 29 to celebrate Halloween. As of 6:30 AM on October 30, 149 deaths and 76 injuries have been confirmed. President Yoon Suk Yeol has since declared an official mourning period for the nation.