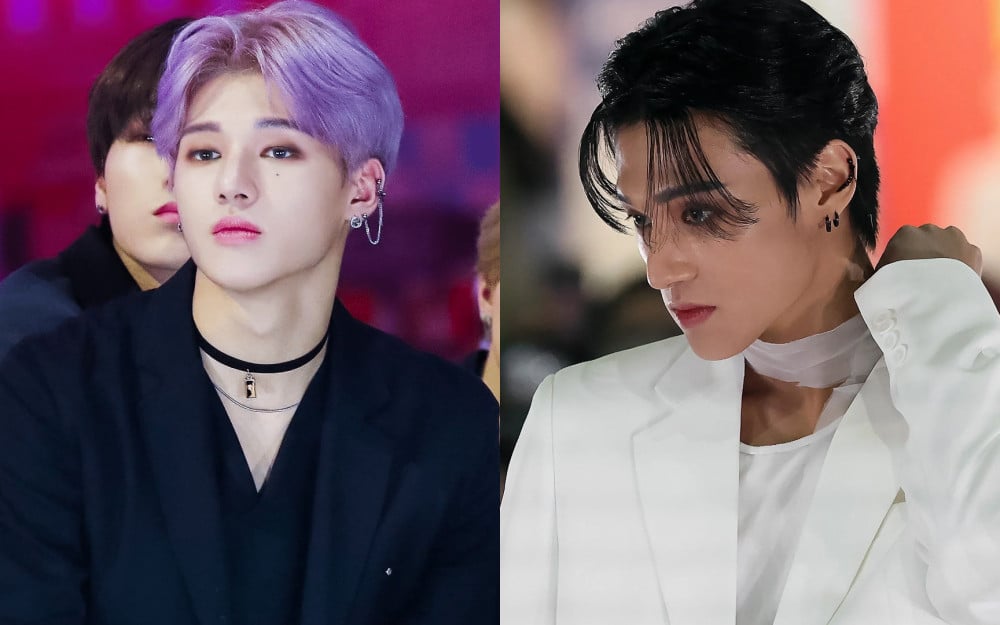 The Korean entertainment industry might be one of the most visual-centered industries, and celebrities are pressured to look perfect at all times. This means both male and female celebrities are expected to remain thin, especially K-pop idols.
This is very apparent in the K-pop industry as idols are pressured to lose more weight despite already being so thin. Even veteran idols such as 2NE1's Dara are pressured to lose weight after gaining a healthy amount. She shared in one show that she ate one banana a day after being told she had gained too much weight. But at the time, she weighed only 103 lbs at 162 cm or 5'4." Now she claims she only weighs 82lbs.
In this way, K-pop idols are given the stigma that it is unacceptable to be overweight or even at the perfect weight.
Recently, fans noticed that ATEEZ's Wooyoung also lost a lot of weight over the past two years. According to one fan, Wooyoung had lost 14 kgs (30 lbs) altogether and has been looking much thinner. The fan included photos in an online community comparing the before and after photos of the idol.
Before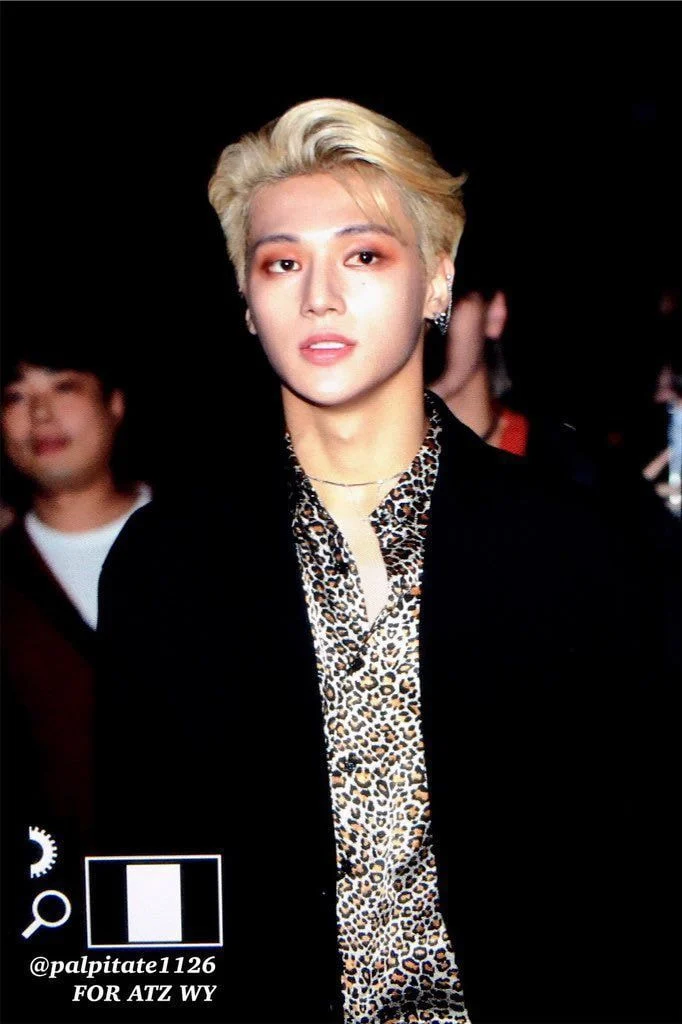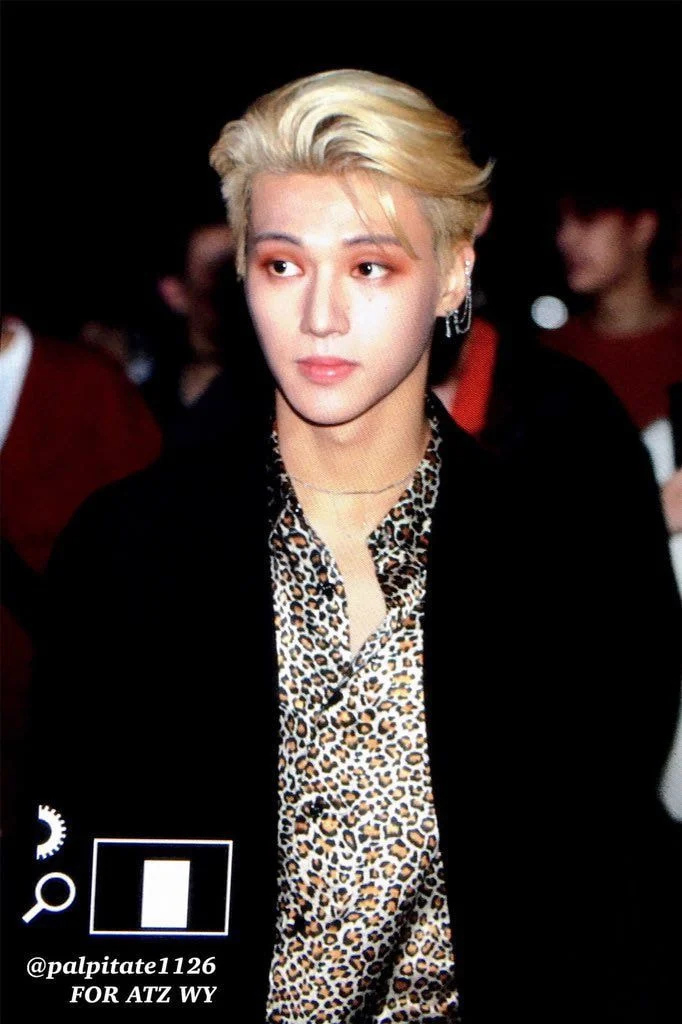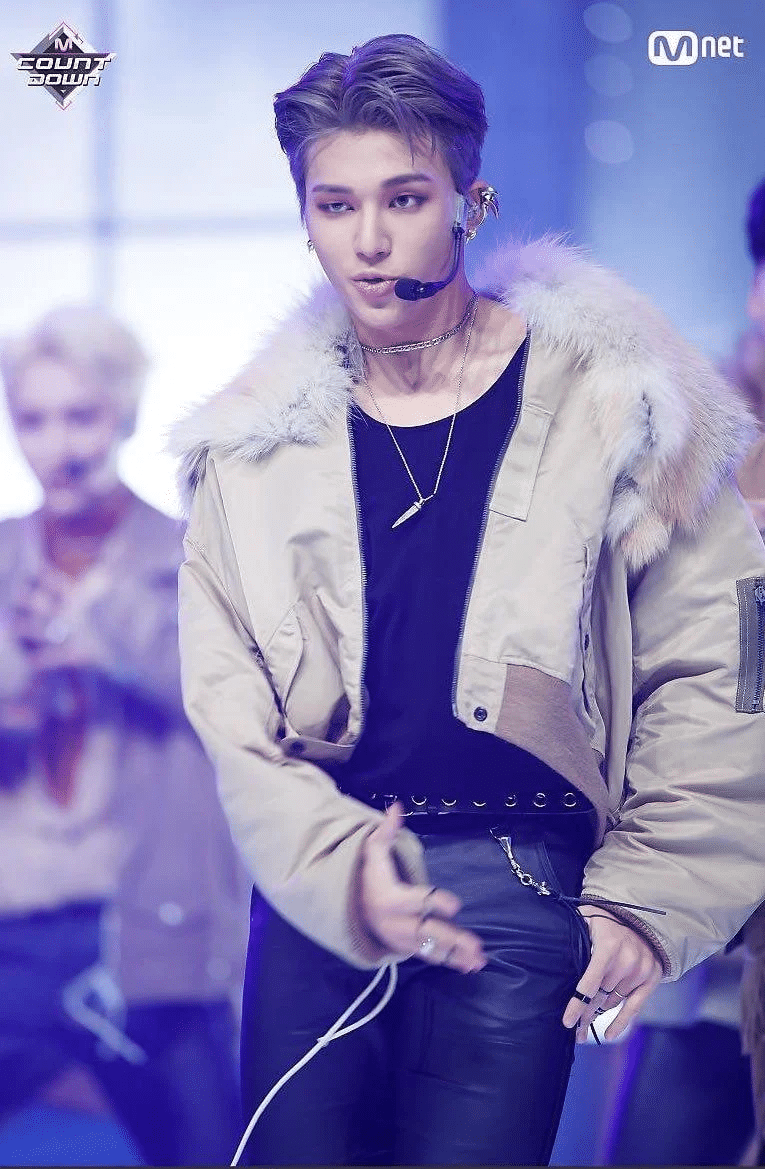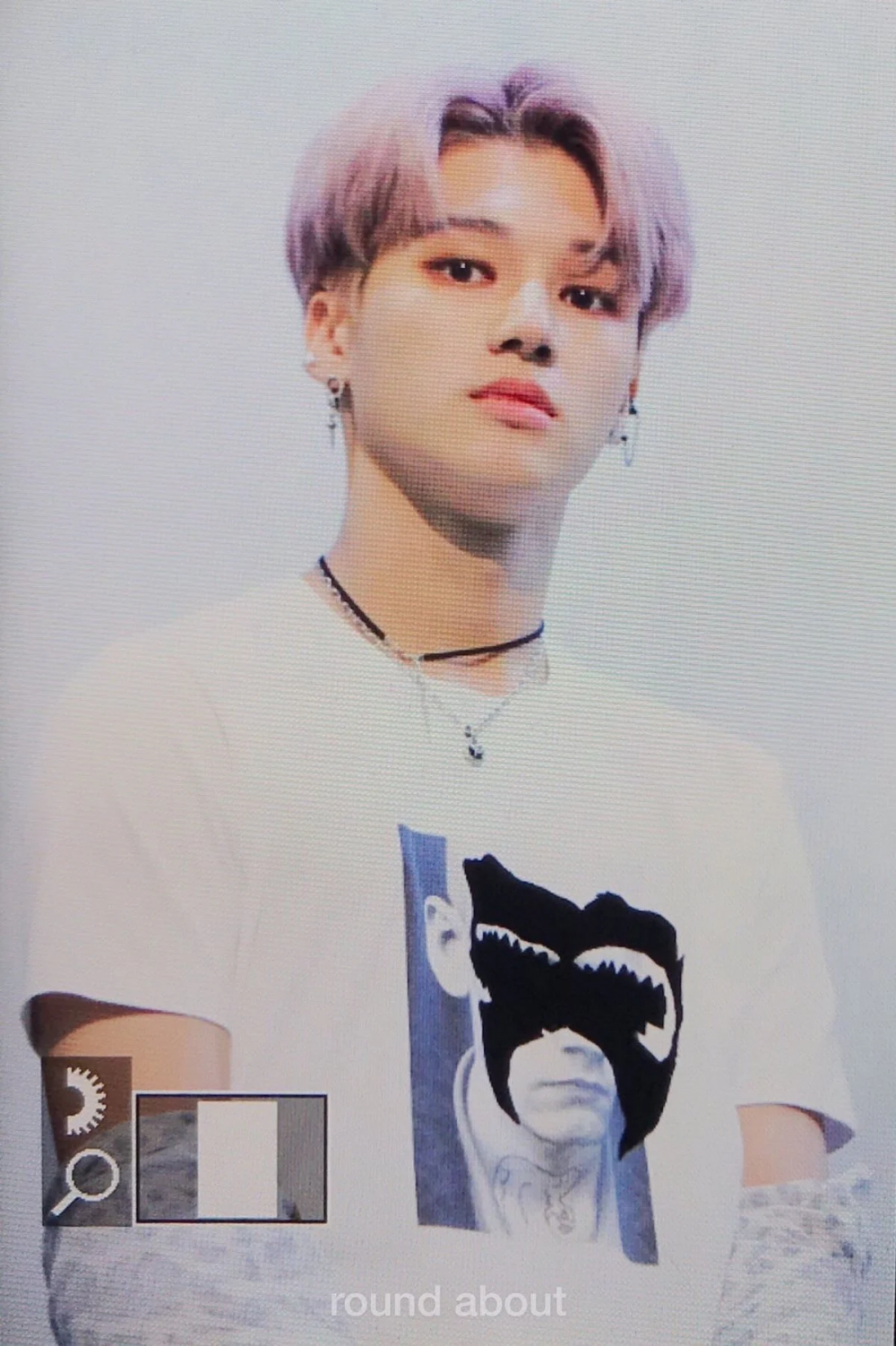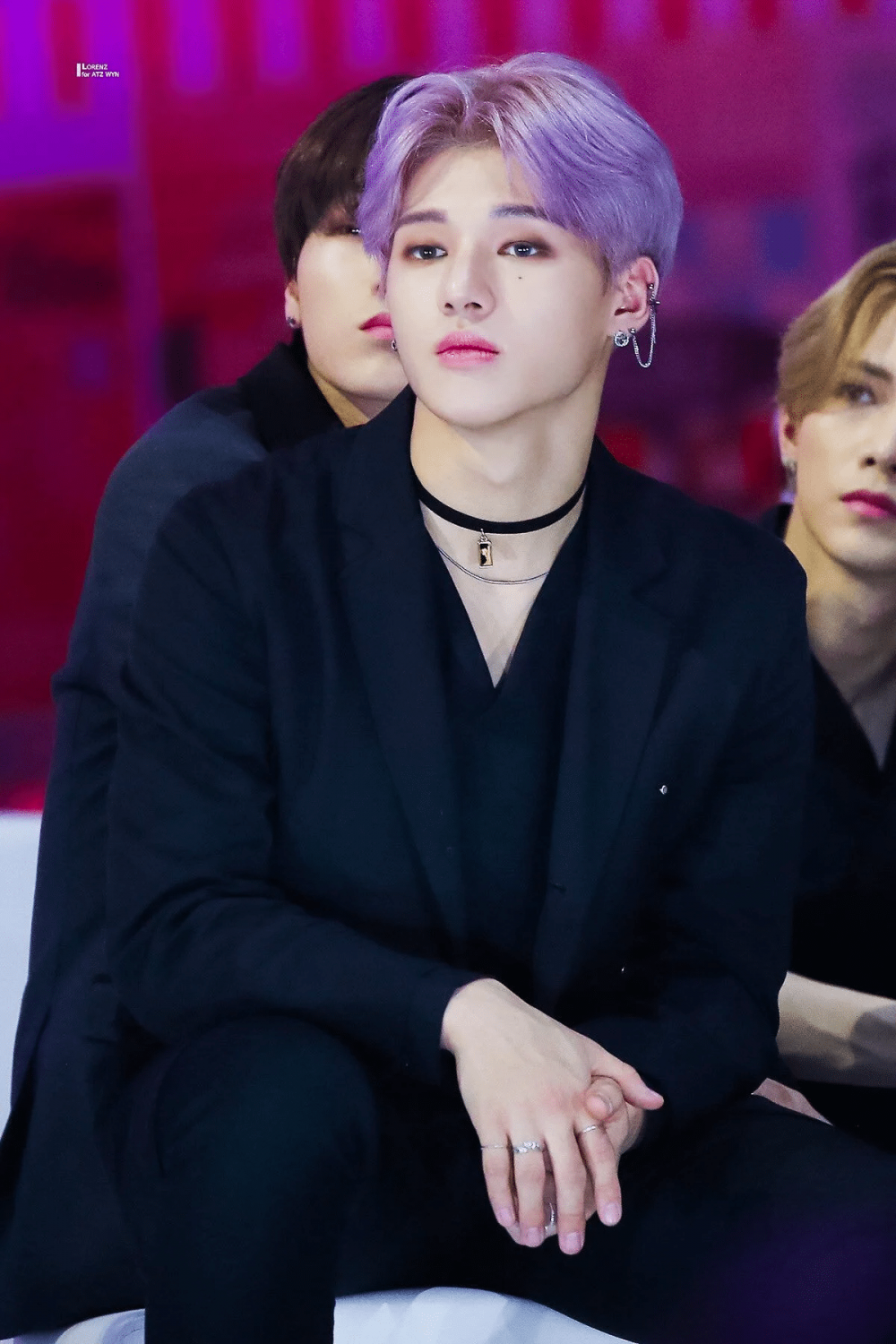 After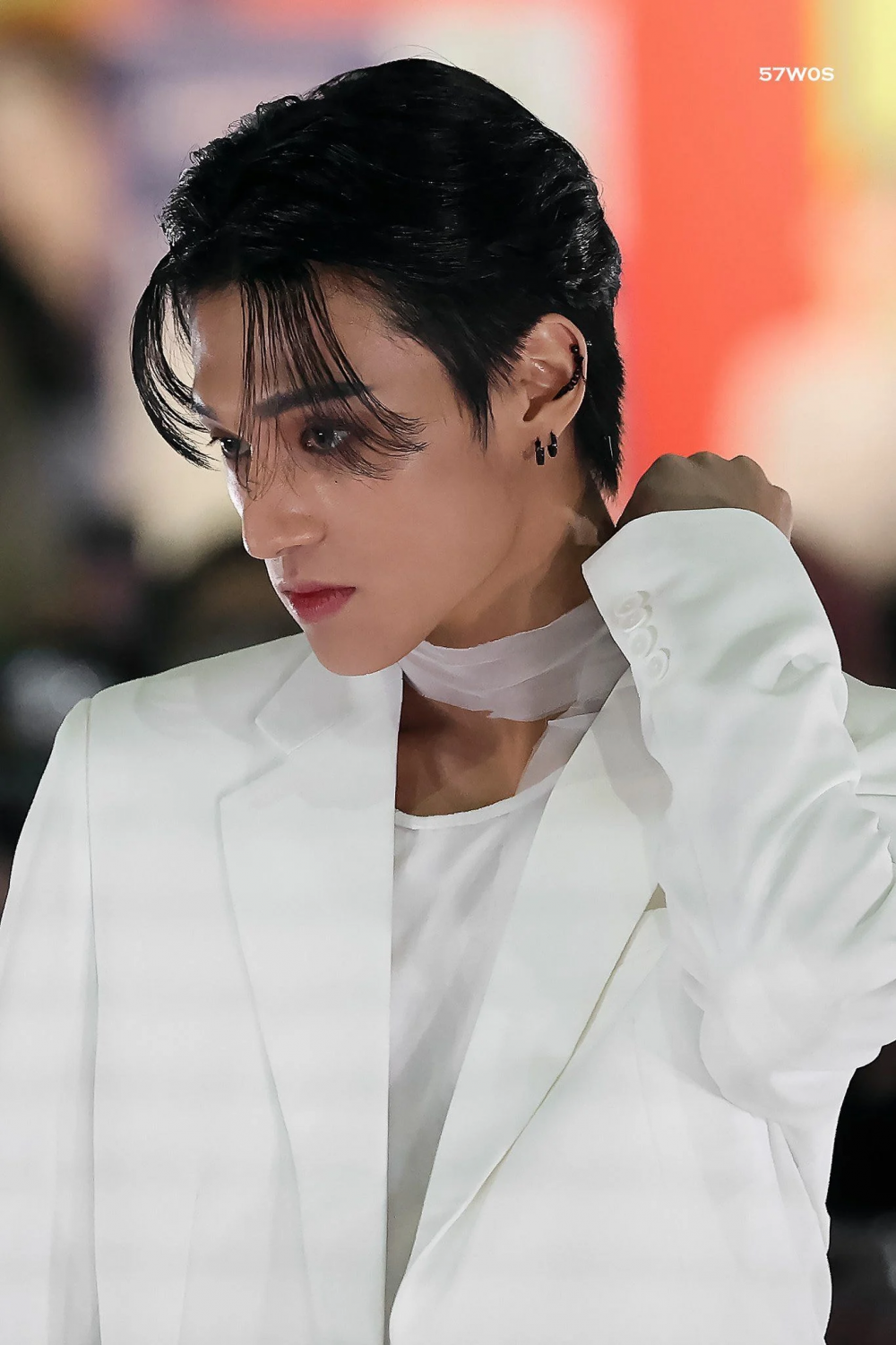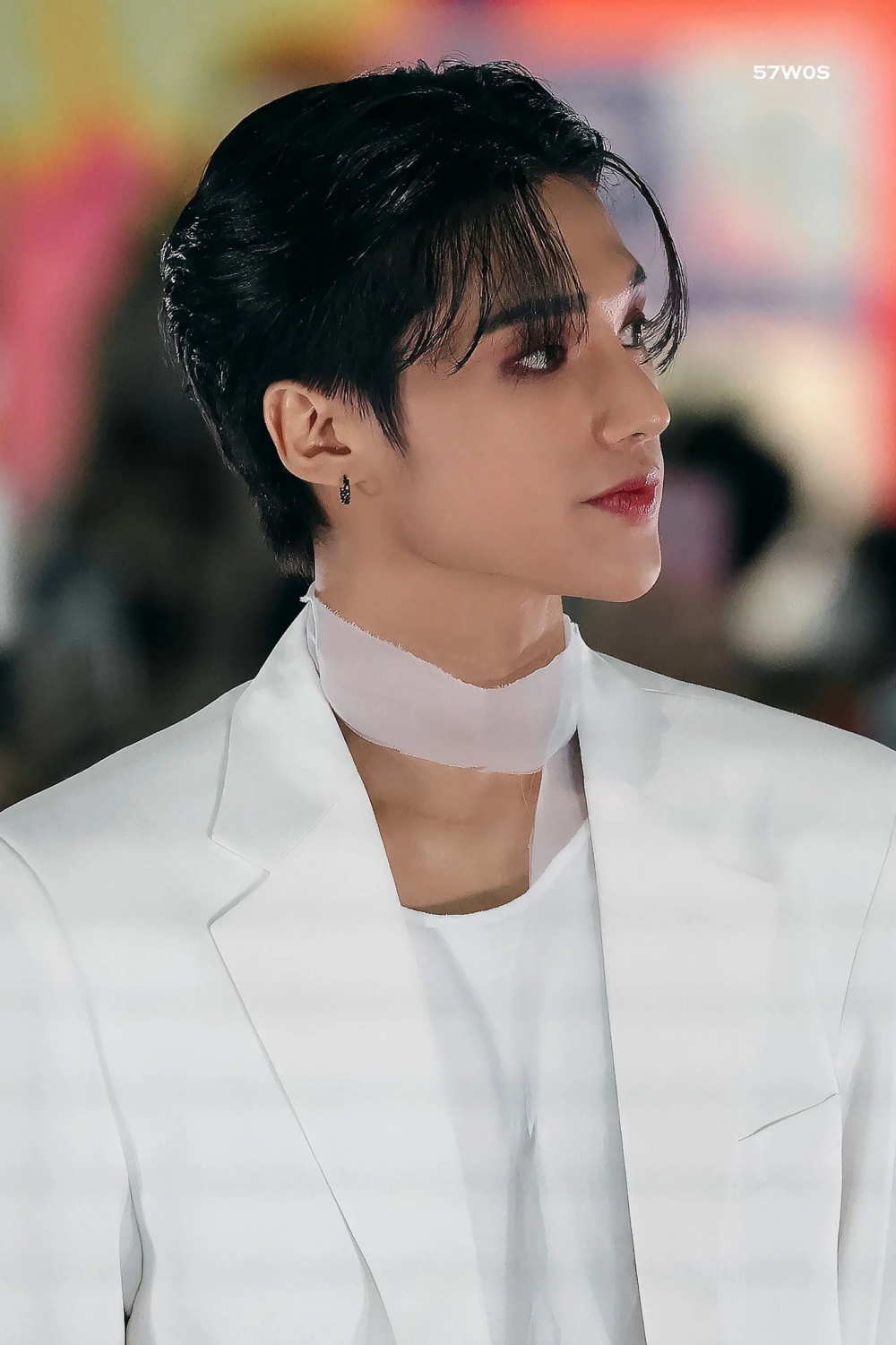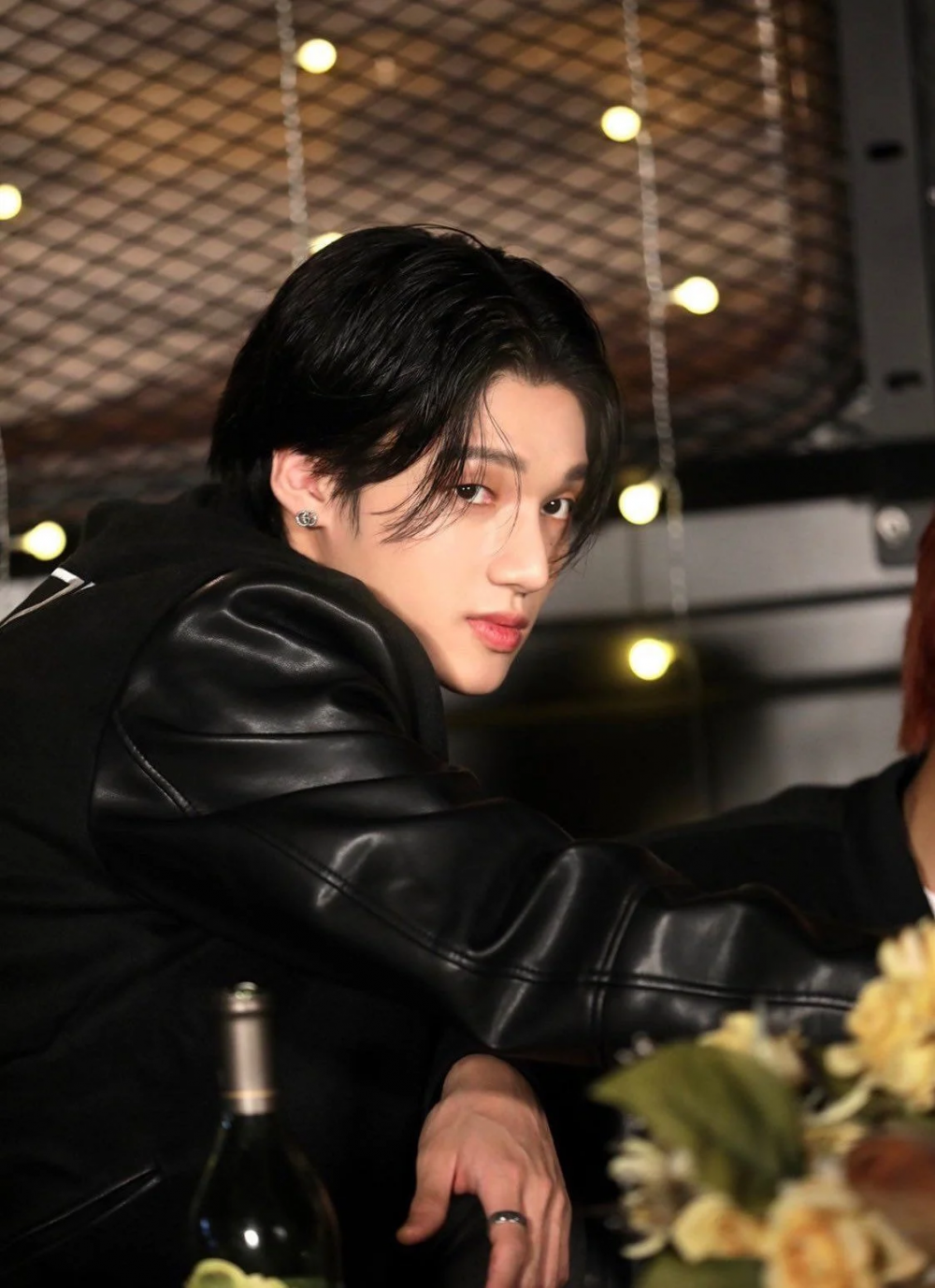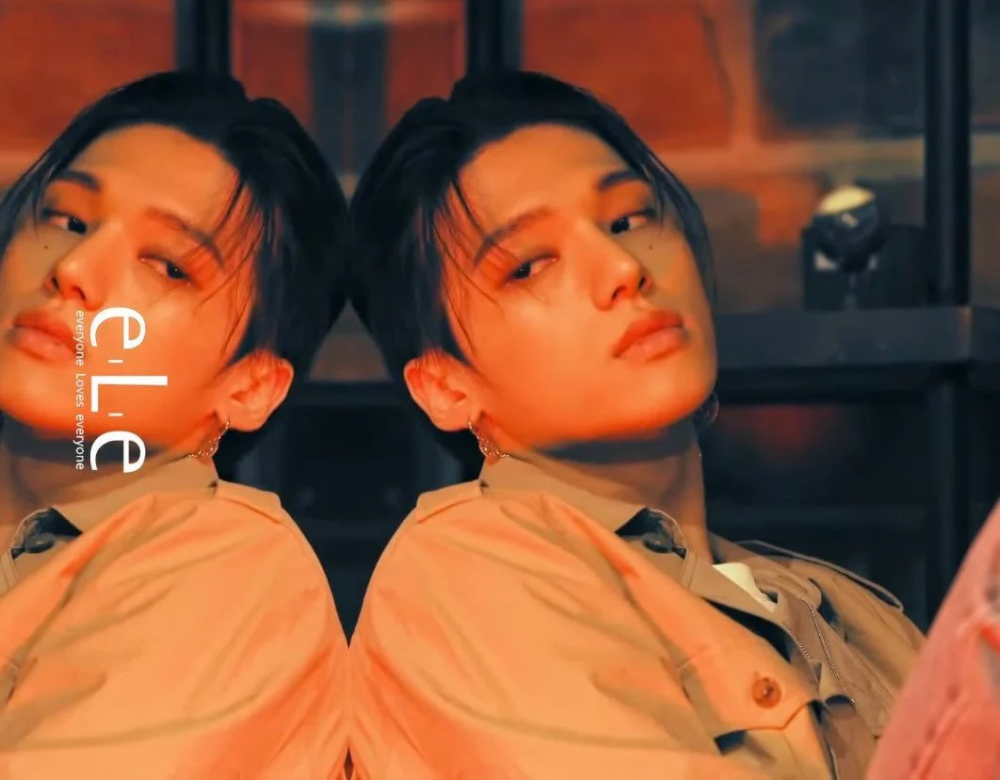 The fan explained, "Wooyoung said he is satisfied with his weight loss because his dance moves look sharper. I think he's good-looking before and after losing weight but I think he formed that unique vibe about him after losing weight."
Other K-netizens were shocked by how much Wooyoung lost and expressed their concerns by commenting, "How was he able to lose 14 kg more than how he was before?" "I think he's still good-looking," "He was skinny before, how can he lose more weight, hope he's healthy," "I really wonder why he lost weight," "He was good even before," "He was good before too," "I think he's too skinny now," "When I saw his before photos, I wondered how much more he can lose," "He was so skinny before too," and "He looked better before in my opinion."
What do you think of Wooyoung's weight loss?