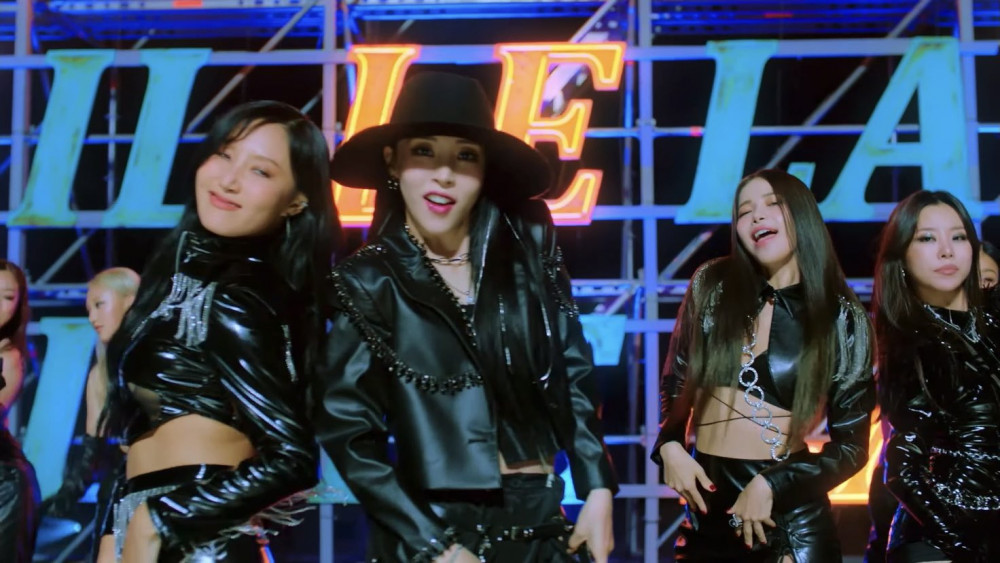 On October 11, 2022, MAMAMOO finally came back as a group with their 12th mini album, "MIC:ON," and the title track, "ILLELLA." The group's comeback and title track received a lot of attention and love from all of their fans, so much so that the group's comeback song "ILLELLA" MV is currently a HOT trending topic on theqoo (one of the largest Korean online communities).
. Needless to say that all fans and the Korean general public are in love with the song is an understatement as K-netizens love the song and are genuinely impressed by the powerful vocals and performance demonstrated by MAMMAOO:
"Out of all Mamamoo songs so far. I like this one the most."

"The song is very addictive."

"Huh, the song is good, the vocals are very impressive."

"As expected from the powerful vocal queens. This song is really good."

"Sounds like a hit song."

"Mamamoo songs and vocals never disappoints."

"I really like MAMAMOO songs."

"My kind of music."

"Mamamoo set the bar high with this one... the song and vocals are really good."

"I like the song and love the "don't go home" part.... I'm really not going home Moonbyul."

"I guess I'm not going home today XD."
What did you think about the group's "ILLELLA" MV and the "Mic:ON" mini album?