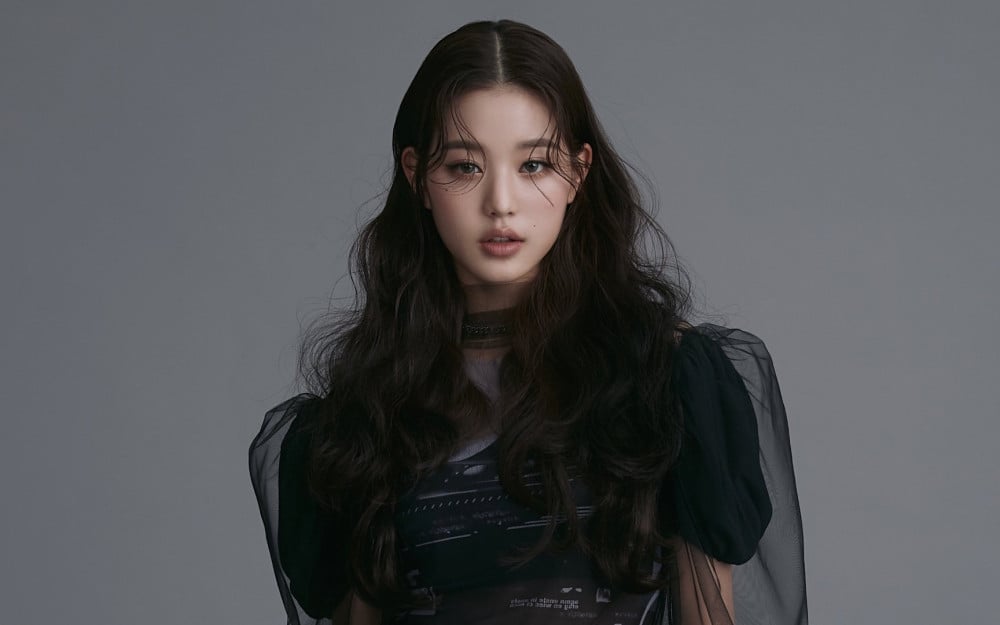 Ever since her appearance on Mnet's 'Produce 48' and debut with IZ*ONE, IVE's Jang Won Young has been amassing an immense number of fans in China. Of course, the young idol has received much love for her visuals and talent, but it has been known that Jang Won Young is of Chinese descent. That might be why she has received much more support from Chinese fans.
In fact, Jang Won Young garnered attention during her promotion with IZ*ONE when the list of luxury gifts she received from Chinese fans was revealed. The gifts included high-priced brand name bags, clothing, and jewelry. This not only reflected the amount of popularity Jang Won Young has but showed the love she is receiving from fans in China.
With lots of popularity, Jang Won Young is also an idol who has received negative comments from haters. She has always been at the center of discussion as haters often take issue with the smallest thing the idol does. One of the problems these haters have constantly been bringing up is about Jang Won Young being Chinese.
This is because it has been known that her father's side of the family is of Chinese descent. For that reason, Jang Won Young has been criticized by haters for not being an "Authentic" Korean K-pop idol.
Recently, one fan on an online community board decided to lay out the facts about Jang Won Young's nationality and "authenticity" as a Korean. She explained, "There are so many people trying to bring Jang Won Young down with her nationality so I am posting just the facts."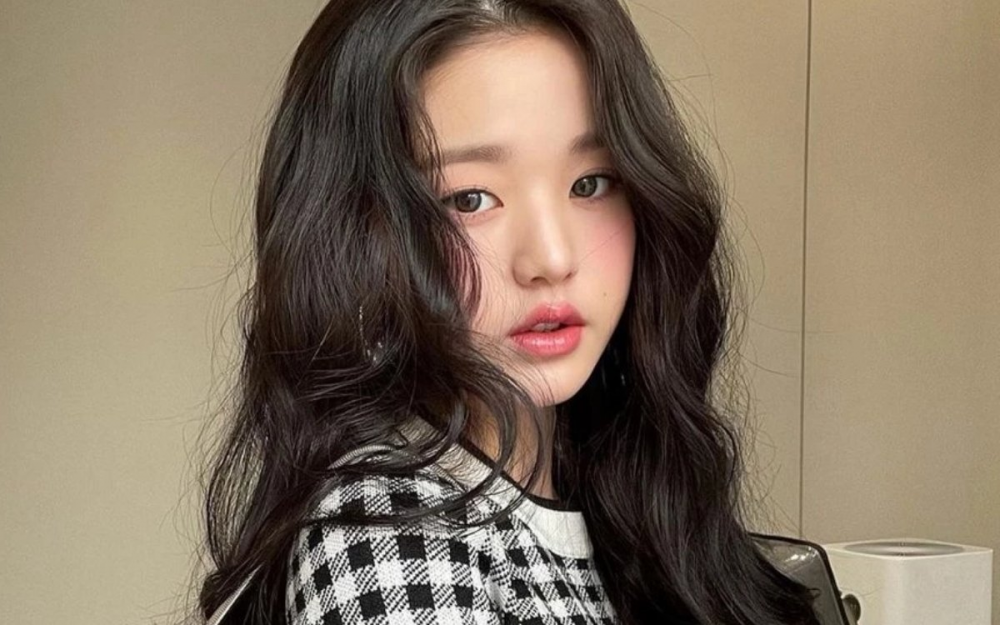 The creator of the online community post continued, "Jang Won Young's father's side: Her great-grandfather moved to Taiwan from China. So, for generations (Jang Won Young's grandfather, and father) they lived in Taiwan. If you look at this, her dad's family lived in Taiwan longer than in China."
The poster went on to explain Jang Won Young's mother's side of the family and wrote, "Jang Won Young's mother's side: There isn't anything revealed about her maternal ancestry but looking at a Taiwanese news article from before Jang Won Young debuted, it says Jang Won Young's mother is Korean. People on Jang Won Young's hate sites say that her mom might be Chinese, but that is baseless. What is clear is that Jang Won Young's mother is 100% Korean."
The netizen also pointed out that Jang Won Young carries a Korean passport and has been living in Korea her entire life. They wrote, "Looking at various photos, Jang Won Young definitely has Korean nationality because she carries a Korean passport." The writer of the post elaborated, "Even by blood, she might have some Chinese blood mixed from her father's side; she has a Korean nationality. Also, regardless of her nationality, Jang Won Young is Korean and lived in Korea all her life - She received her education in Korea, has Korean friends, and lives as a Korean. Even if people put her down for being Chinese, she has no relations to China except maybe on her dad's side."
Other netizens joined the conversation and also added their opinions on the matter. They commented, "But for real, if she has double citizenship, she would belong to Taiwan, not China, I don't know why people keep saying she's Chinese. Do Jang Won Young's haters think all black people are from Africa too?" "She lives as a Korean, so she's Korean," "These haters just want an excuse to hate on Jang Won Young saying she is from China but she gets hated on more than the 100% Chinese idols who are promoting in Korea," "Really taking an issue with Jang Won Young's nationality is just an excuse to hate on her," "It doesn't matter what she is," "There are so many crazy people," and "I'm not even Jang Won Young's fan but I feel bad for her cause she gets hated on so much."