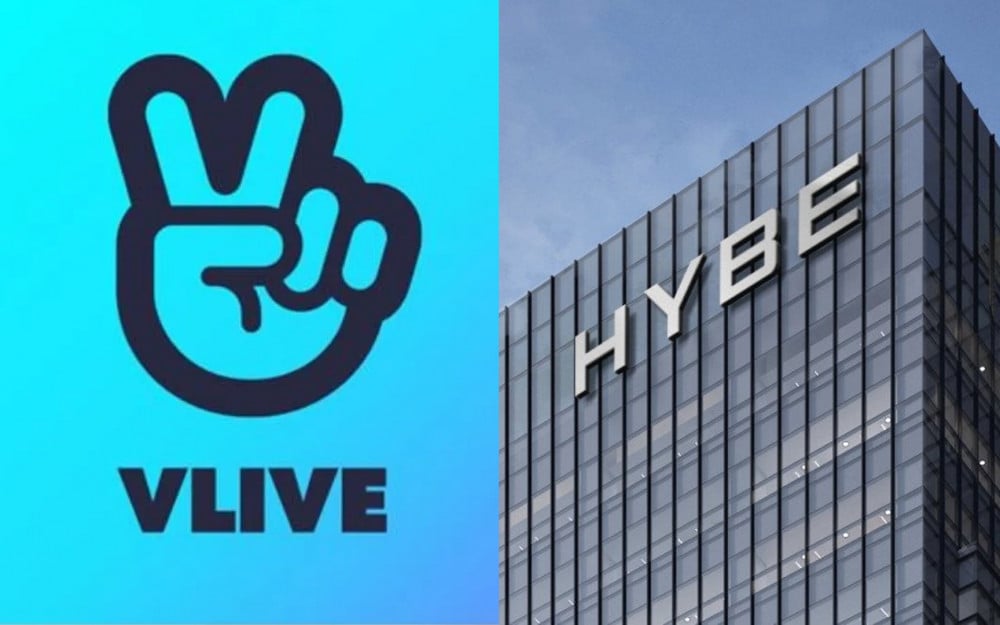 V LIVE has announced the end of services.
In January of last year, HYBE, home to the global K-pop act BTS, revealed that its fan communication platform Weverse will be integrating with NAVER's V LIVE through a strategic alliance.
In this regard, the V app explained in a notice that month, "Even if the operator changes, you can use V Live in the same way as before without any inconvenience." Then shortly after, it was announced that V LIVE service would be maintained for a certain period of time but would eventually be phased out over time.
In July, HYBE announced that it will terminate V LIVE services at the end of the year, saying, "Existing V LIVE users can continue to use V LIVE until the end of the year when the gradual integration proceeds." It is predicted that the V app service will end at the end of 2022.

In addition, idol group BUSTERS uploaded a statement on October 5 saying that the group will return to Daum cafe as a platform to communicate with fans because the V App service will be terminated by the end of 2022.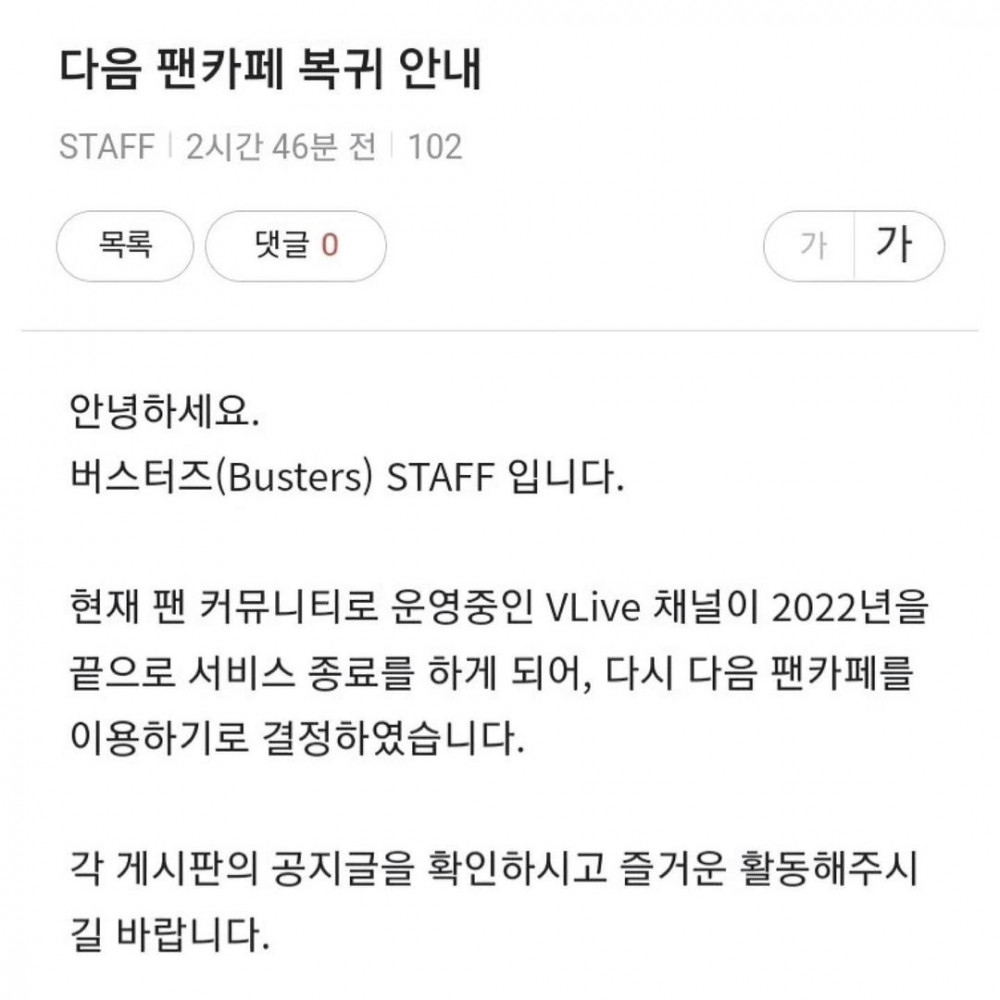 One netizen inquired V LIVE about the termination of services and the artists' content on the app. It was revealed that all content viewing rights and artists' channels will disappear after the termination, and the channel operator will not be able to use or repost the content on the app. However, for artists who are on Weverse, their content will automatically be transferred to their Weverse channel.
The exact date and method by which the service will come to an end have not been released, but V LIVE has stated, "If there is a change in the service, we will notify users in advance through a notice."
K-Netizens commented, "I was happy using V app. Goodbye," "Oh my, what's going to happen to NCT?" "I understand by HYBE is getting rid of V app though, they have Weverse," "V LIVE was supposed to end a while back but HYBE took it in and continued it for a while. So it's time to say goodbye," "Oh no, I can't rewatch my artist's videos on the V app anymore?" "I can't believe they're really terminating the app," "What's going to happen to all the artists who are not on Weverse?" "They already revealed their intention on getting rid of V LIVE so, this is not a surprise," and "Good thing my favorite artists are on Weverse already."